Happy New Year 2011! <3
sorry for my absence.
last night was new year's eve.
i didn't do anything much or fancy or did a party like most ppl did.
i just had dinner at home. but it was kinda fun in a way
cuz there was lots of foood! n i was so sure it was crowded out there.
anyway, im sure y'all had a good time last night as well.
Happy New Year again!! :)
w/ love xoxo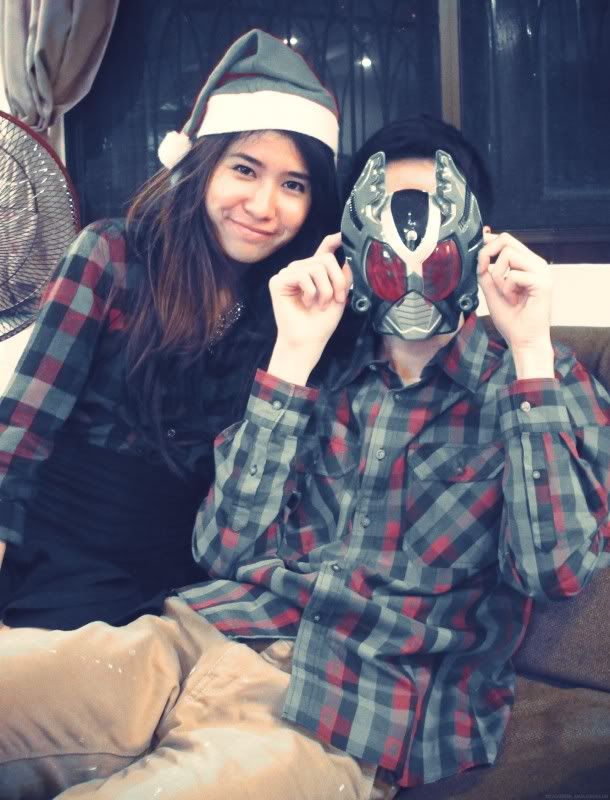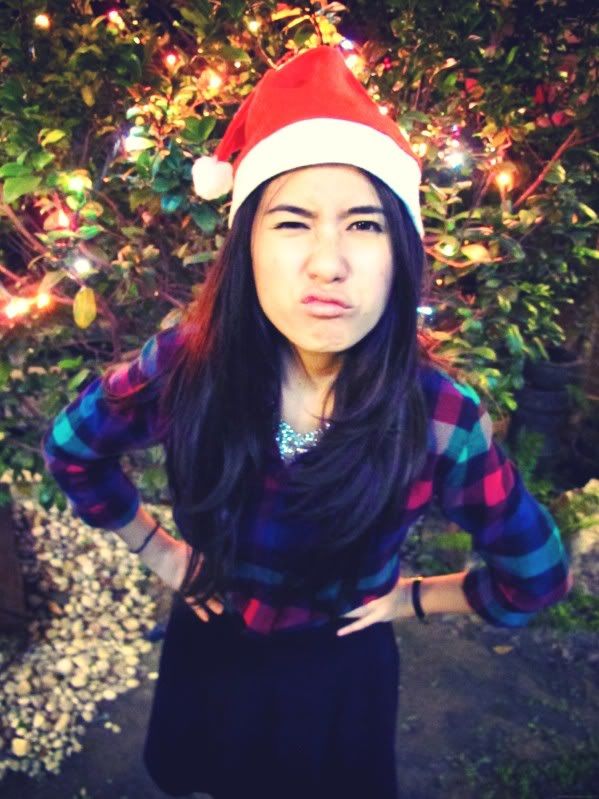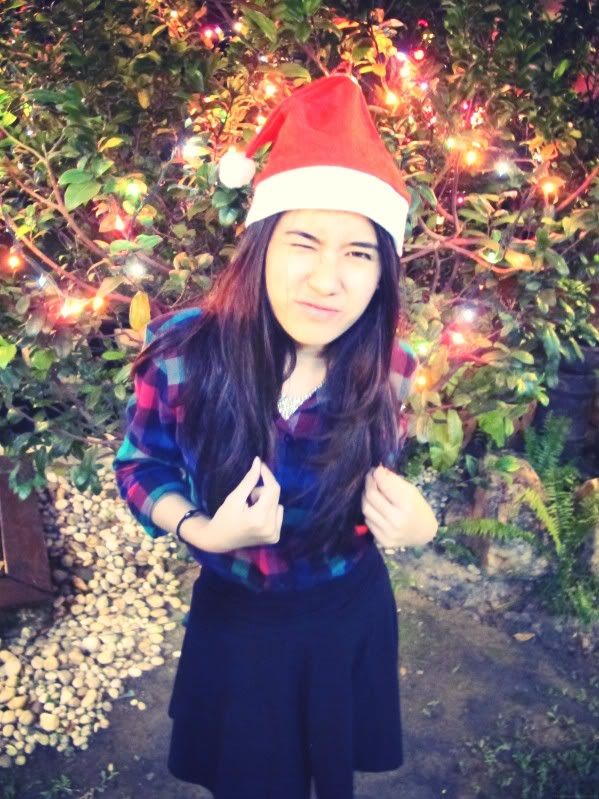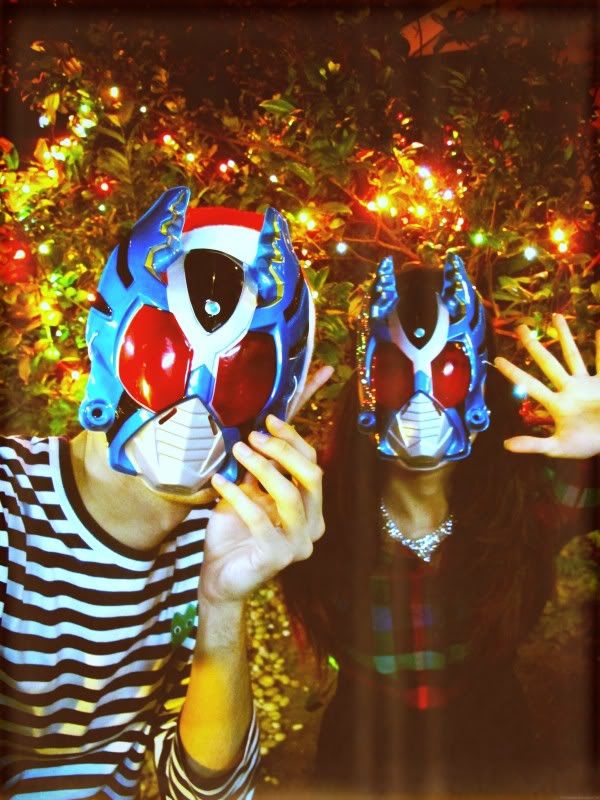 F21 plaid shirt. AmericanApparel skirt. F21 diamond necklace.
the night before new year's eve.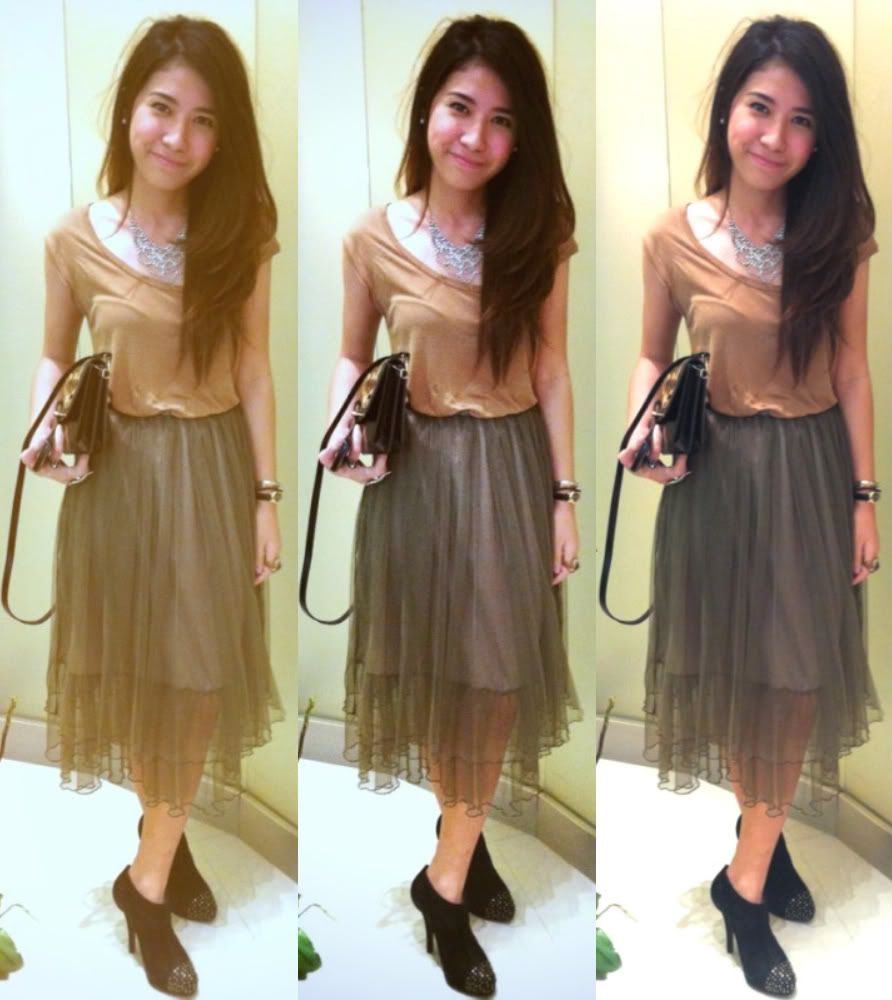 topshop tshirt.
him&her
tutu skirt. topshop ankle boots. topshop leopard clutch
bubbye xx