to be honest...i miss my blog so muchhh!!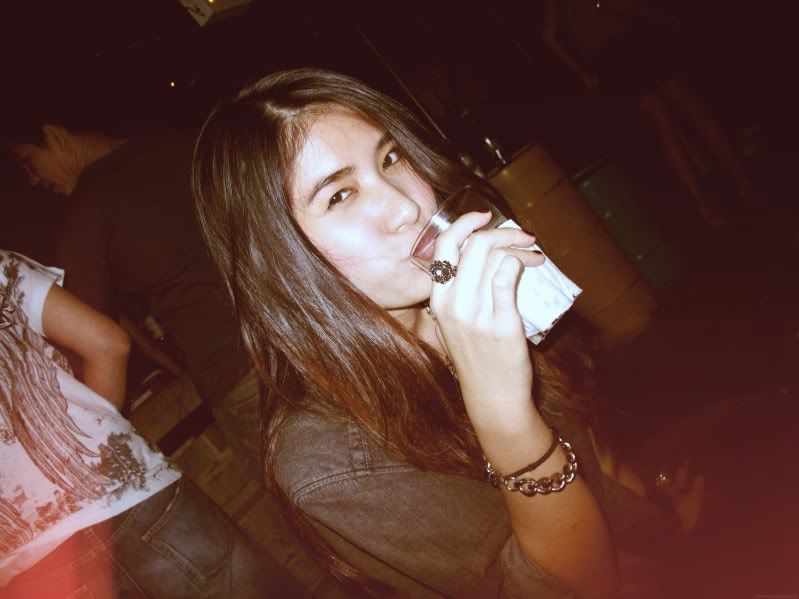 I hav been absent from my lovely blog for almost ten days T.T
and i think i Should update it Now.
but i dont really know what i should write.
so, i will give u a glimpse of what my life has been recently :)
.
this past week, i went to two delicious restaurants.
one of them is my all time favourite, which is Baan Nam Kiang Din.
the atmosphere there is so good and the food is superb!
the second one is a famous japanese restaurant, Takumi.
if u love jap food, u should go there but u need to make a reservation in advance :P
(and that day i had 5 dishes of Salmon sashimi haha)
will keep in touch with u sooon
(oh, tmr im going to Sampeng to buy some cheap accessories,
bubbuiii xoxo
pics at the party from photographers' facebooks