:D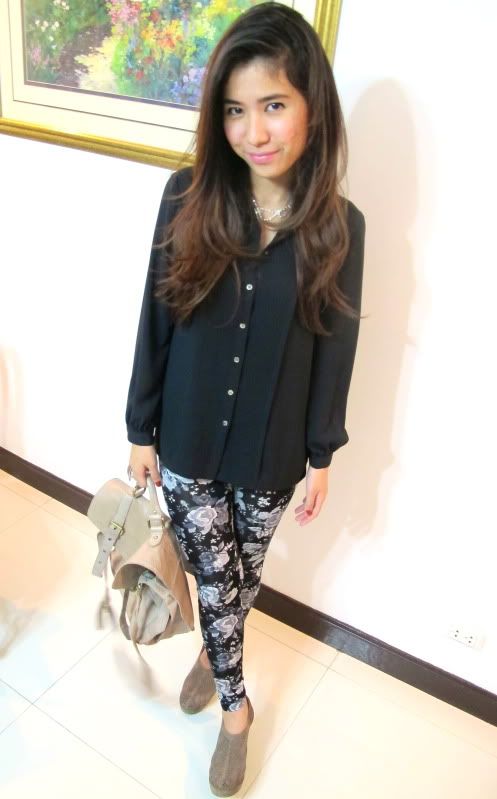 how diligent i am! i post quite daily :P
the reason is that i am so freee not that i dont like it! i Love it.
my uni is off for two weeks due to that fact that it hosts for unigames.
and a super diligent and enthusiastic student like me is beyond happy!
lately i havent done anything much (bad habit!)
just surfing thru tumblrs, i love tumblr, there are loads of cool pics there!
i wanna get one but it would be unnecessary to hav it cuz tumblr is like a blog.
and i already hav one!
anyway, if u hav loads of free time (like me) u can drop by tumblr
cuz there are tons of cool pics there. hope u enjoy!
.
my outfit from yesterday is Black.
this satchel bag has become my favourite now i carry it a lot!
cuz it can suit w many of my outfits. love it much.
now i'm off to jj byeeee