HELLOOOOW!!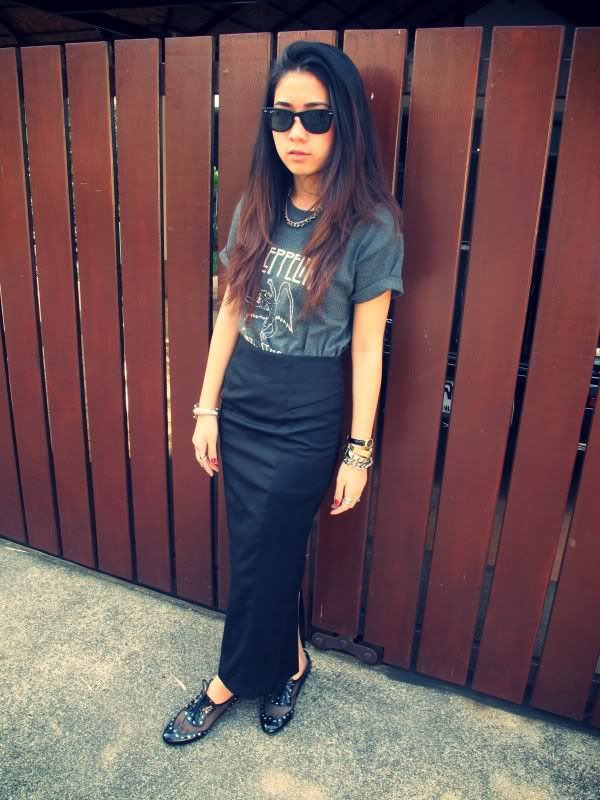 its been a busy week for me.
i slept only 6 hrs each day. so last night i slept 13 hrs! haha
my happiest time is about to fly! the happiest in this term i can say.
cuz my two weeks off are coming to an end.
i gotta back to the harsh reality; schooling!, which i hate!
i'm sure every chula dude and dudette spent the most valuable time during the break.
so did i ! (i guess?)
and hope u all hav a great weekend.!
will update soon :) <3