Simple yet Chic.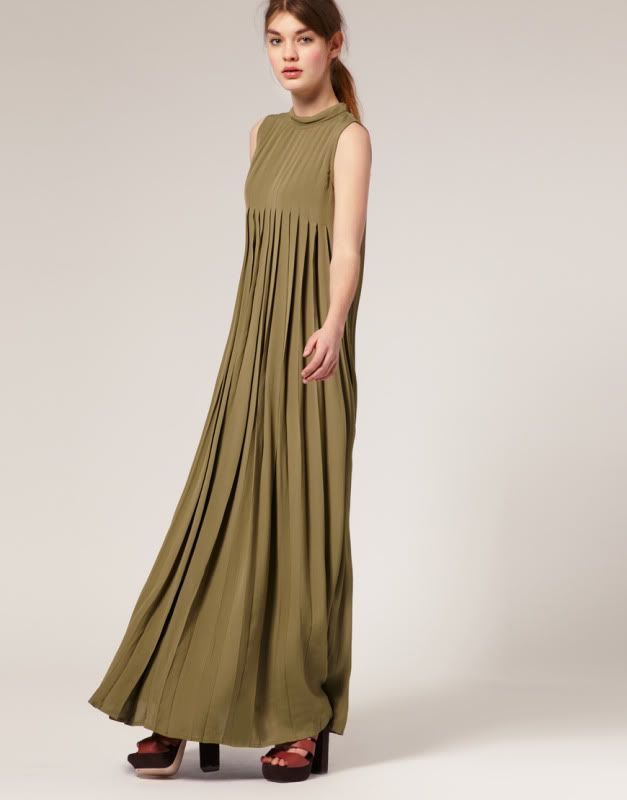 Well, i don't have to say much.
all outfits are great.
like i told u last time that i went to Sampeng.
it is a great shopping place for low-budget accessories.
i got some stuffs including the for-nothing bunny ears :P
hope u all hav a great day :)



byeee


pic sources: asos, streetfsn, a few tumblrs and the rest i can't remember.