So sorry for the absence, but I promise I will update my blog more often.
Its just that I spent everyday at home...so...never get dressed. : (
even the fact that I bought a lot of cool things.
(I will show u guys later ;)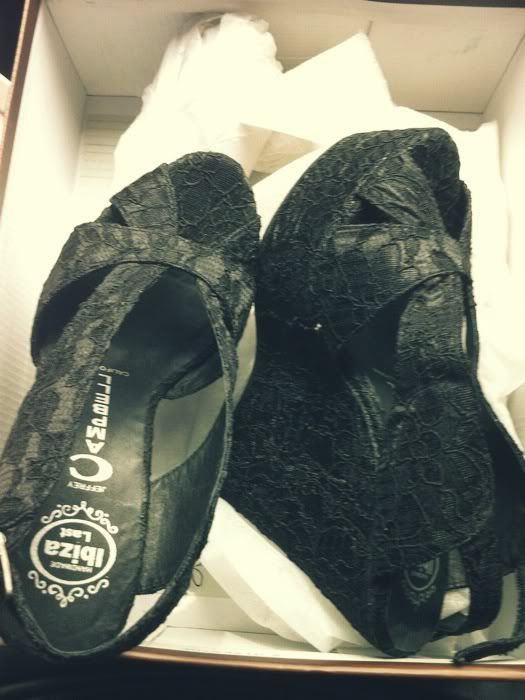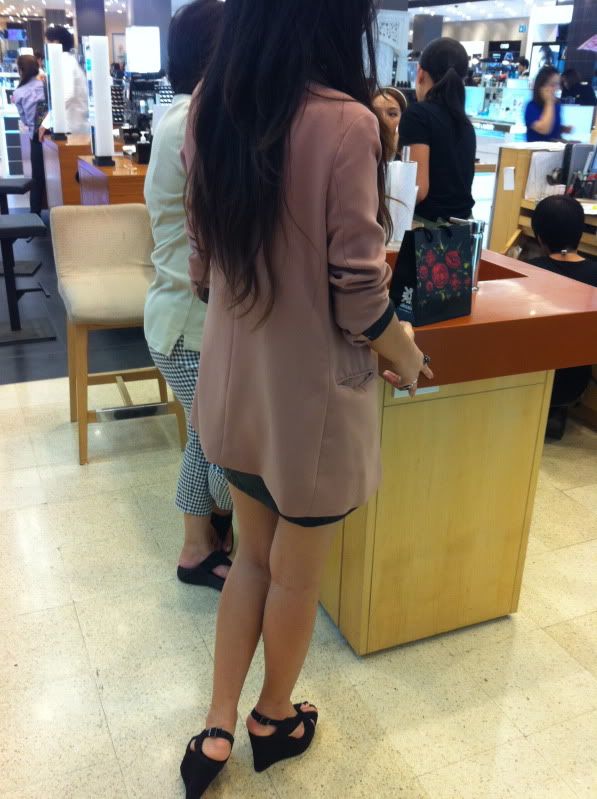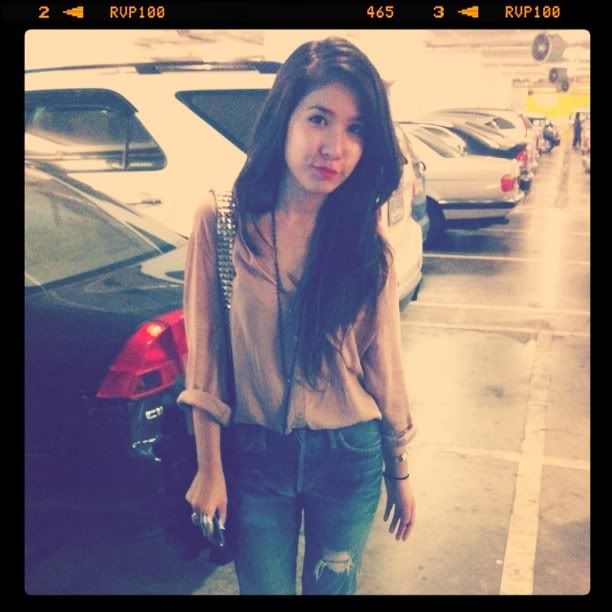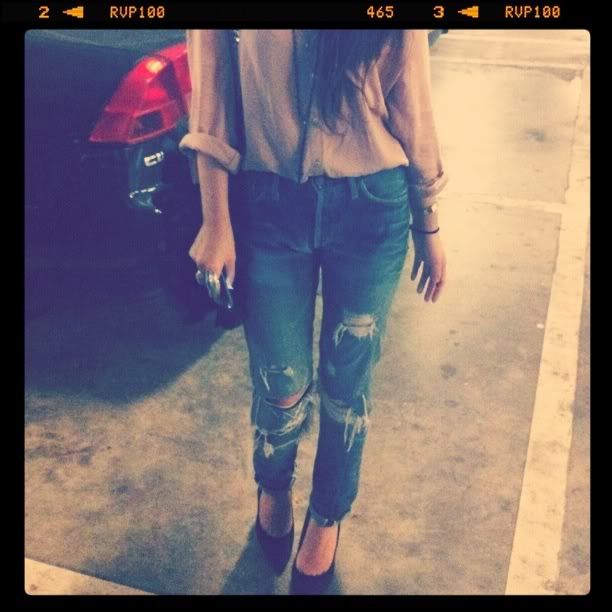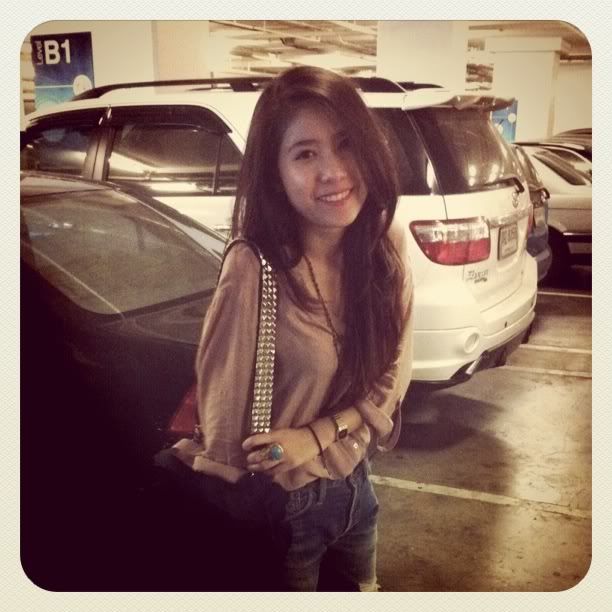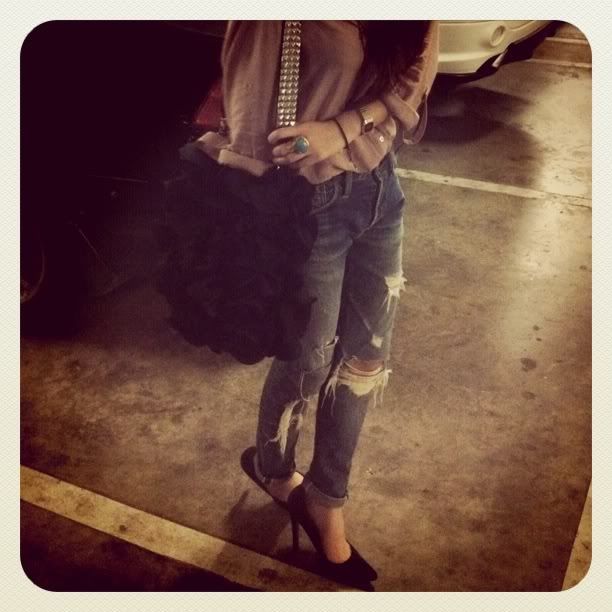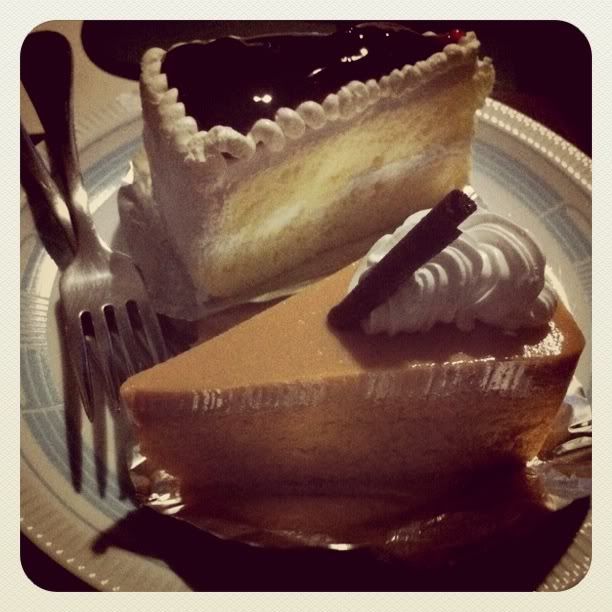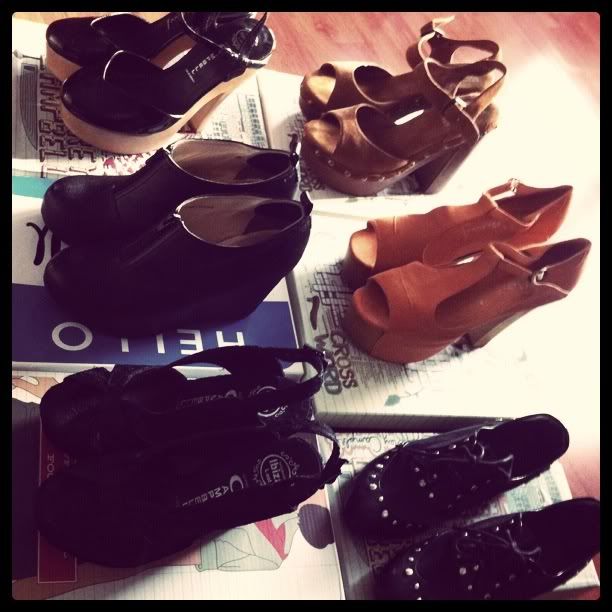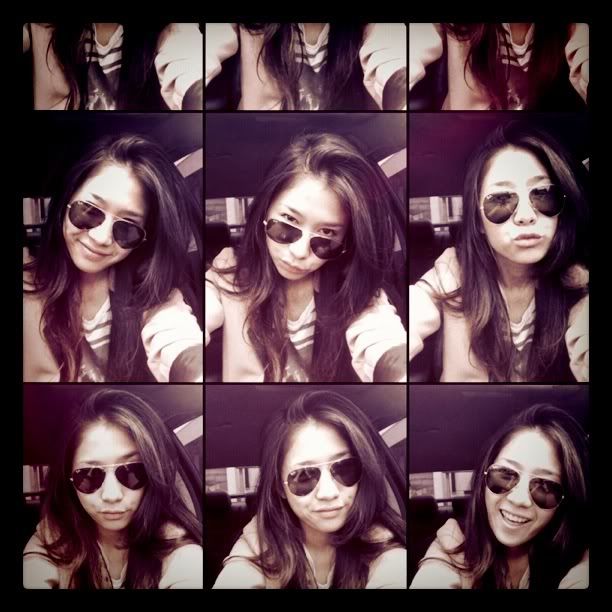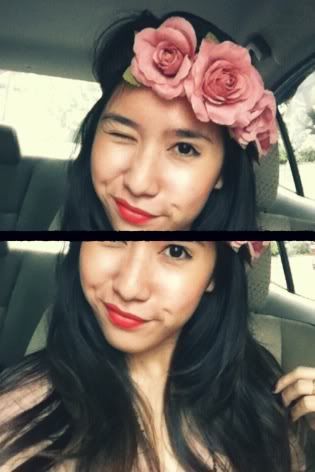 1-2 My new Jeffrey Campbell shoes which I love so much. "Mariel in black lace"
3-6 I wore Topshop blouse and Levi's ripped jeans. I called it a mix between sweet and sour.
7 Blueberry cake...yummy!
8 (A part of) my tiny Jeffrey Campbell shoes collection.
9 Rocking my new shades.. classic Ray Ban Aviator
10 Me wearing Topshop flower headband and Topshop's Rio Rio lipstick.
Bye!