Knotted Headband
I am currently obsessed with the headband. headpiece. scarf
or whatever concerns my head! my hair!
Like I told u I am never a fan of headband.
But recently I have a strange feeling for it. esp the tied and knotted style.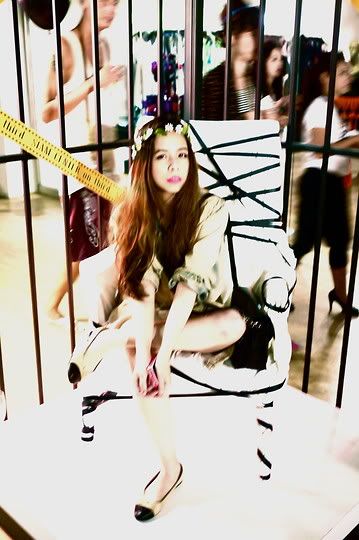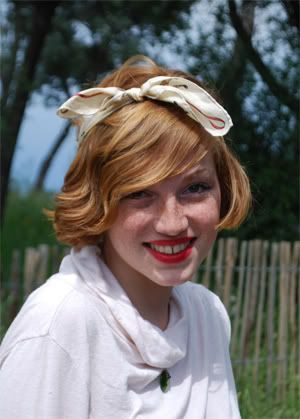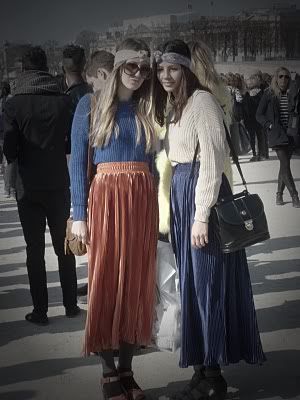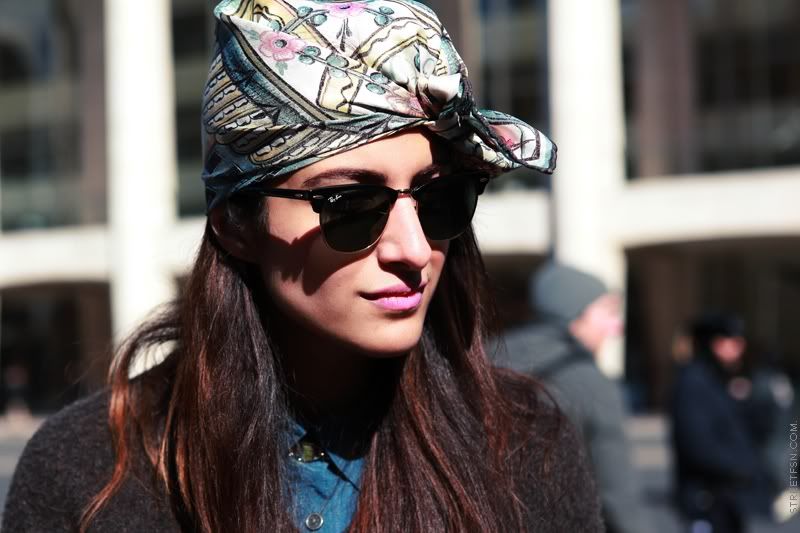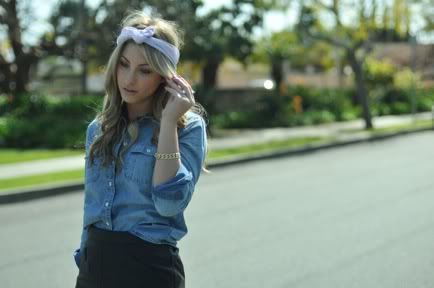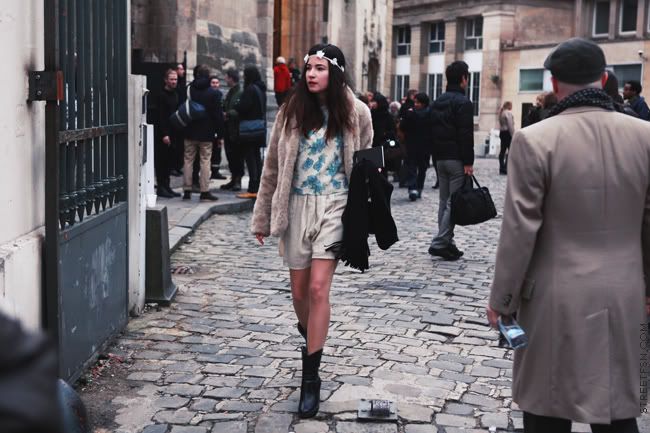 I want to try Gaga's style!! sooo rock!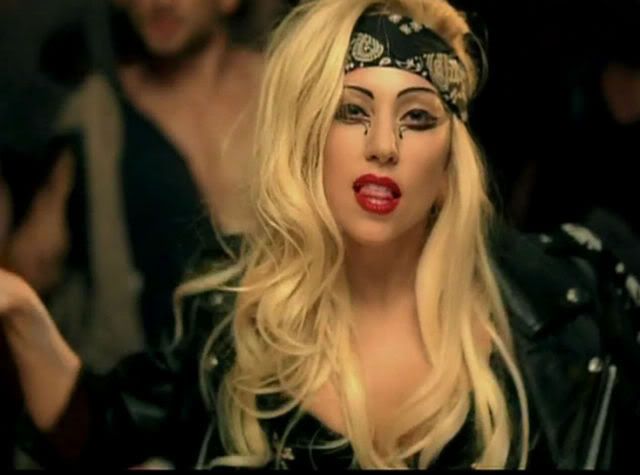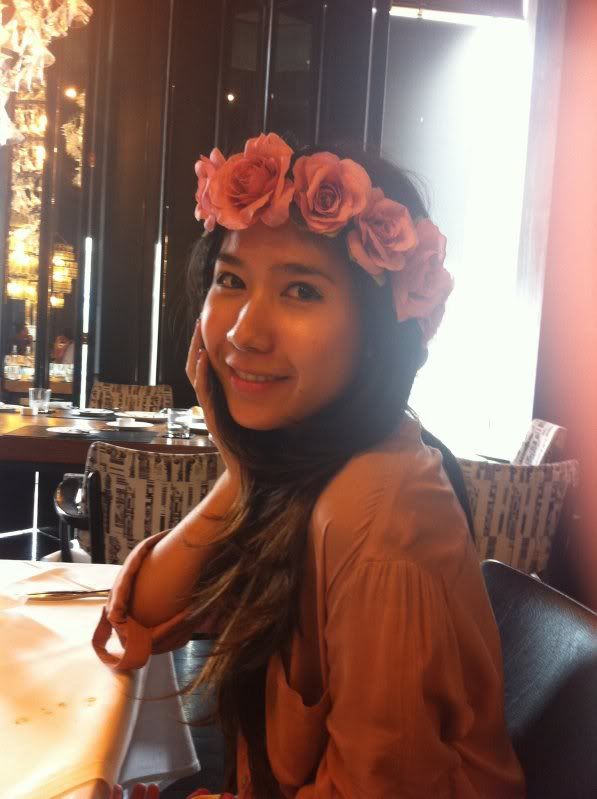 Have u seen my hulahula headband yet?
I think I do look like an island girl! LOL
Topshop pink roses headband.
pic sources: streetfsn, cupcakesandcashmere, lamouretlaviolenceblog, poboxstyle