White Crochet Mini Dress
I am currently in love with the white crochet mini dress.
Isn't it just so lovely for us girls?
Moreover, its just so perfect for Thailand's weather.
A few days ago I found a lovely and reasonably-priced crochet dress on ebay,
but I misunderstood about the ending time and I missed it. :'( *sad*
hope luck is on me next time!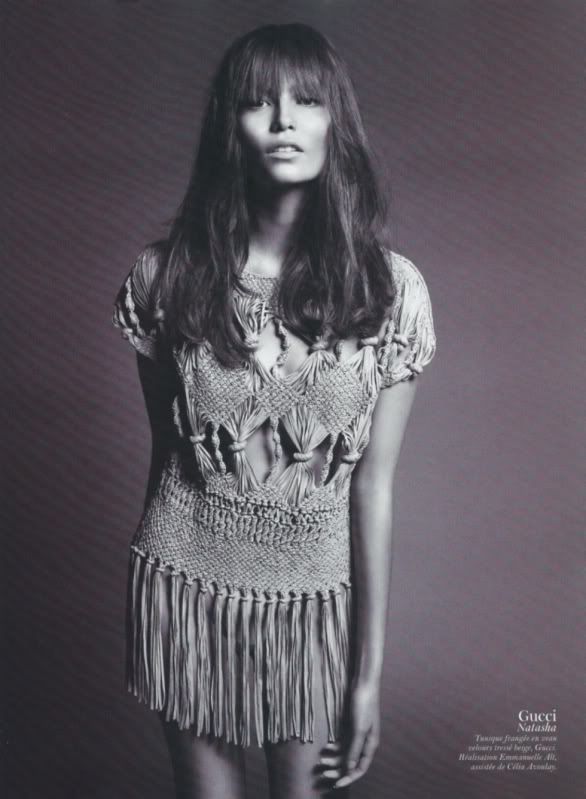 Kate Bosworth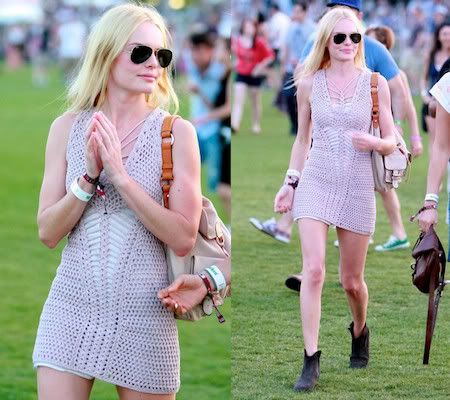 Gillian Zinser, the winner!! as Ivy in 90210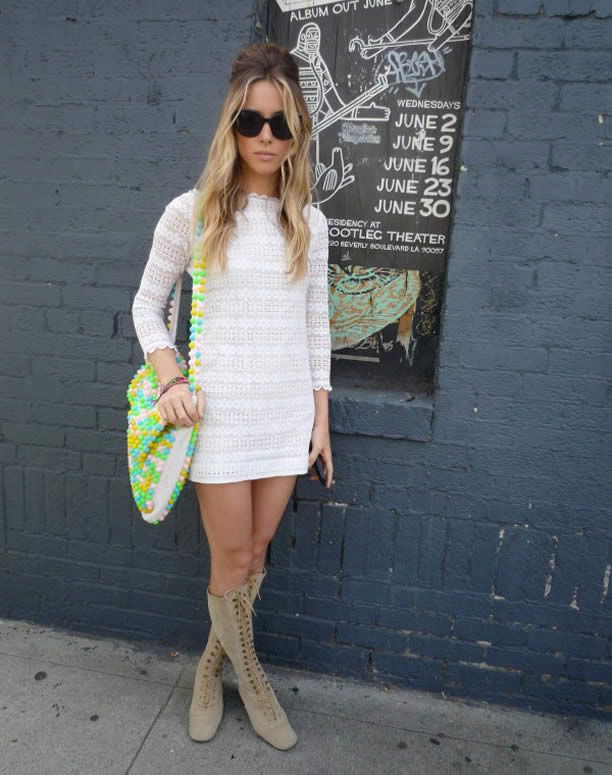 picture source: modellbloggen and google.