Jeffrey Campbell for Fall/Winter 2011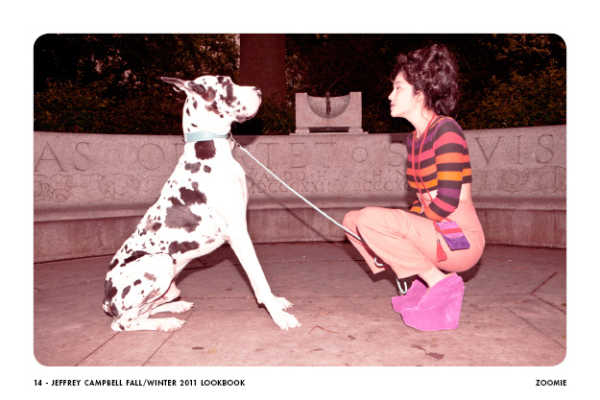 Some of you may notice that I'm one of JCgirls, or girls addicted to JCshoes.
So let me show you some of the JCshoes for f/w11 that interest me.
Damn... i'm gonna dieeeeeeeeeee!!! They are too cool.
I love the Ad Long, the Zoomie and the Zeke.
but I'm not sure if the Ad Long is gonna suit me actually.
Oh by the way in case some of you might not know that
JC also has its bag collection, which is "Girl We Hate in High School"
I LOVE the Rizzler so much.
but its kinda too expensive for me.. like 6000baht
if it was half of that, i would probably buy it.