DIY Rolling Stone Fringe Tee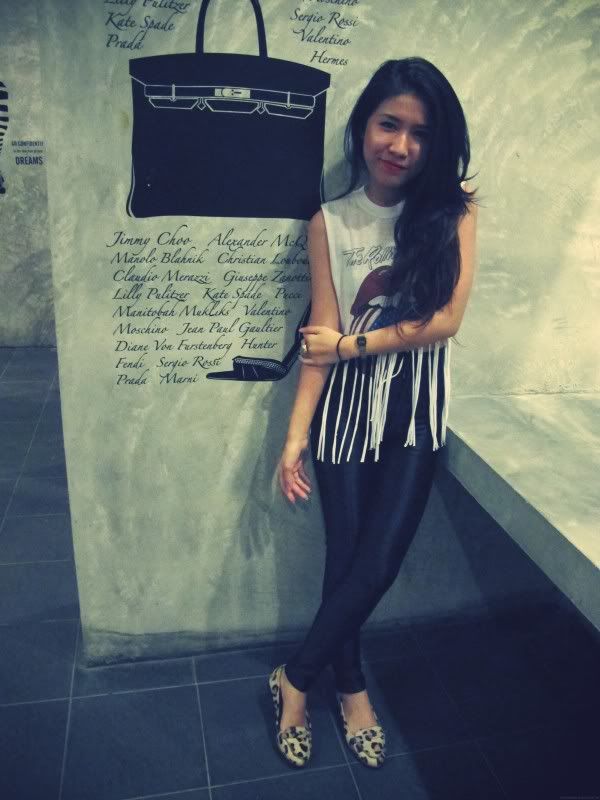 been thinking about doing this DIY tee for ages.
and made it finally.
I first saw that style in Topshop but didnt think its worth the price.
and i thought that its soo easy to make one, just a piece of cake. (rli)
I accidentally found that my junior (n'mynd) already did some.
So I asked her for some advice.
And this is my version.
what do u think?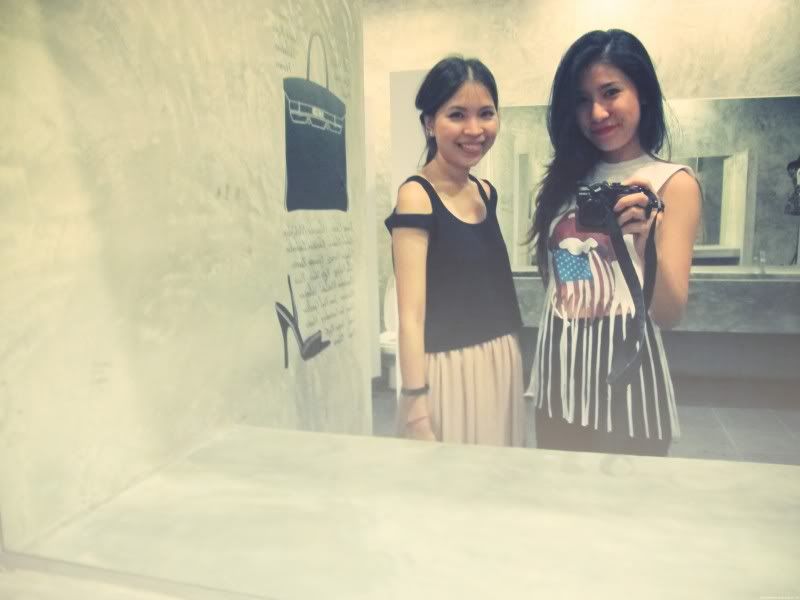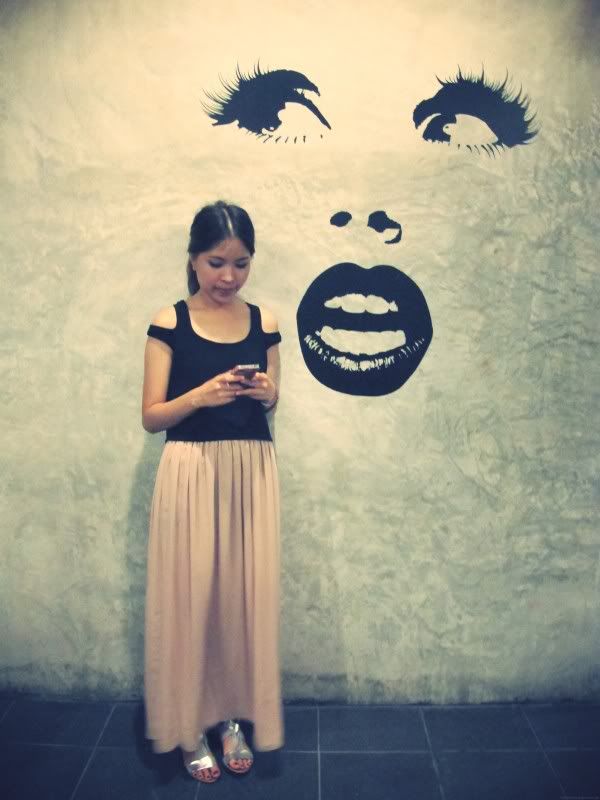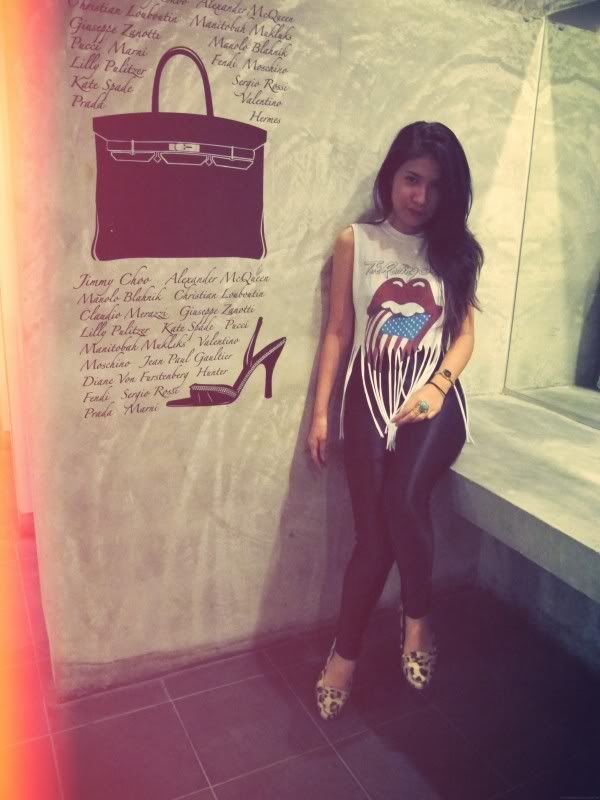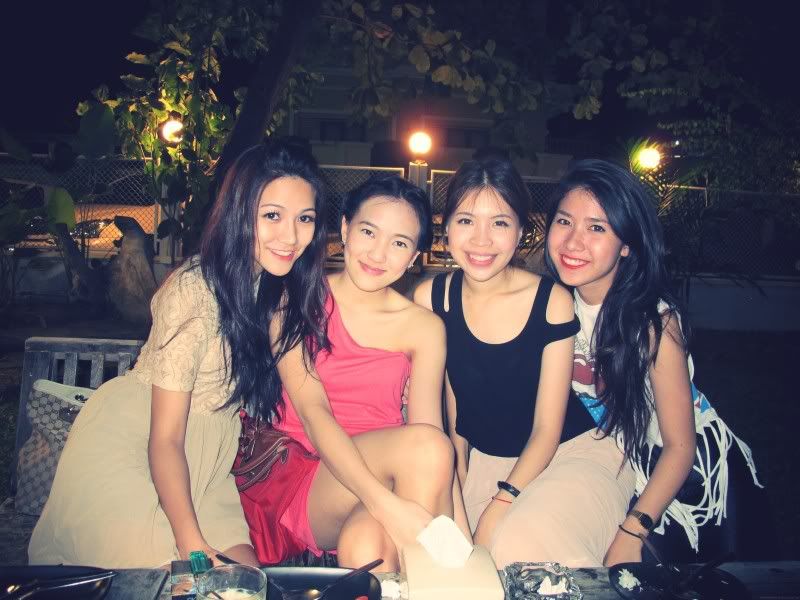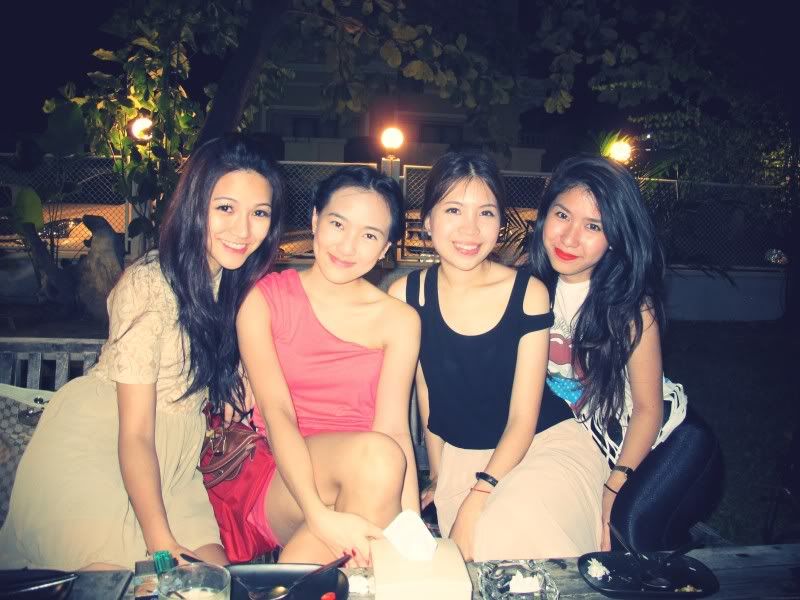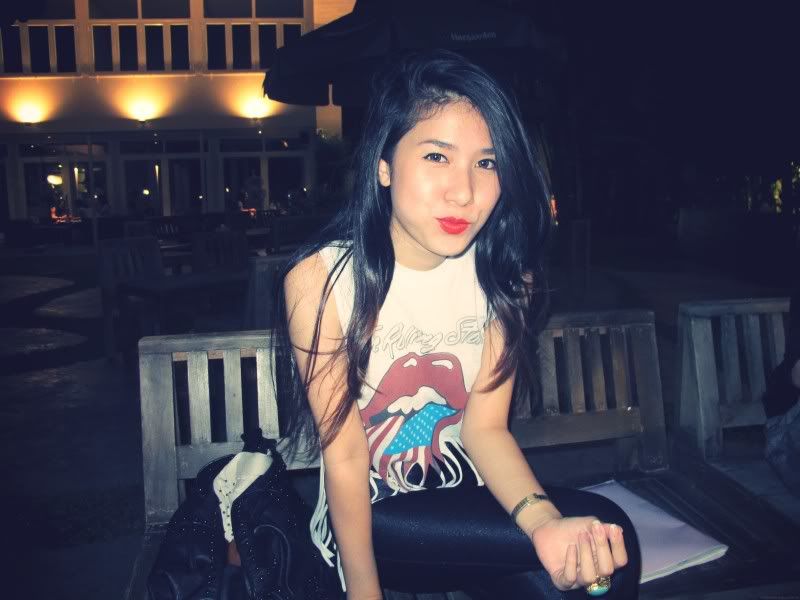 DIY Rolling Stone tee, American Apparel black Disco Pants, Zara leopard loafers, YSL ring.