Lace Mini Dress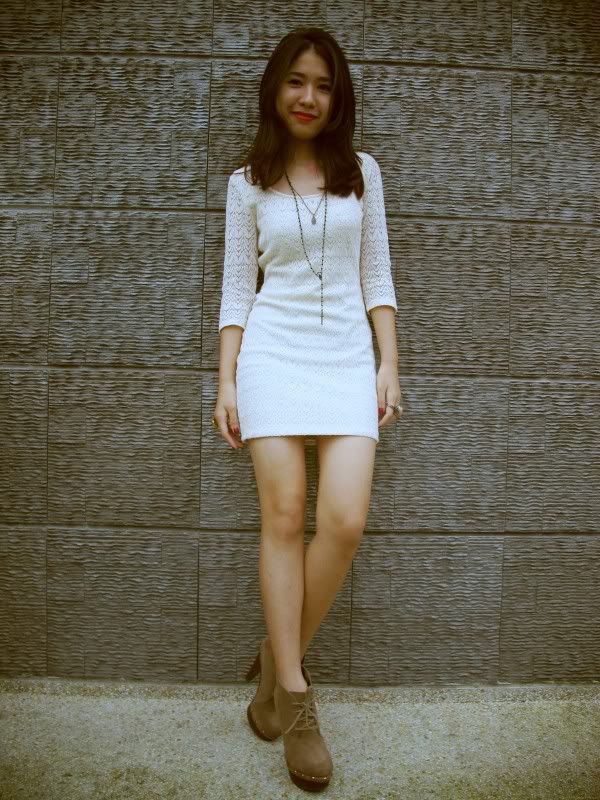 Finally I found it!
Even though this is not the crochet dress I looked for, it def. can substitute the crochet one.
they look similar in style, too.
These photos taken last Saturday when I was hanging out with my sisters.
The resto Airbar was COOL! It was at the rooftop of a hotel named พักพิงอิงทาง
The food is OK, price is reasonable for its kind of resto.
but the price of the beverage is quite expensive.
but if u think u pay for the scenery i think its worth.
ถ้าอยากไปก็แวะไปน้า สวยมากค่ะ อยู่ที่ ประชาชื่น ^^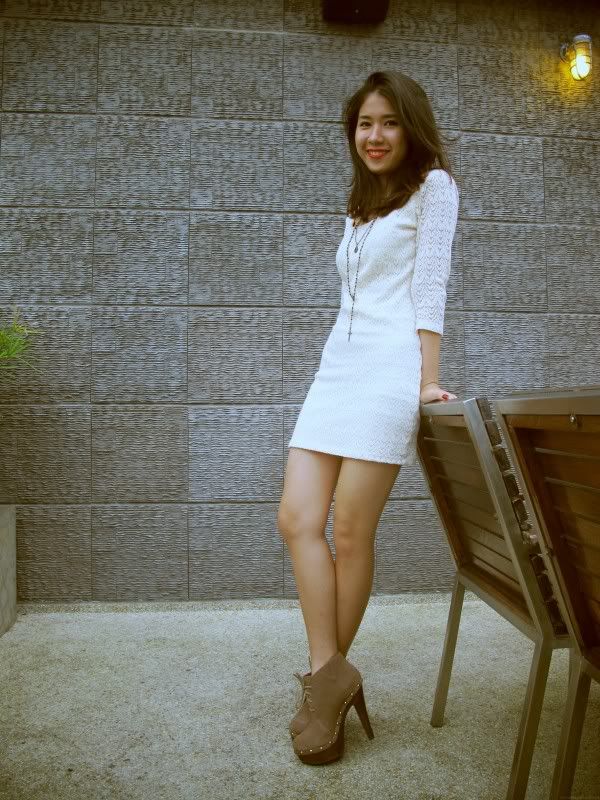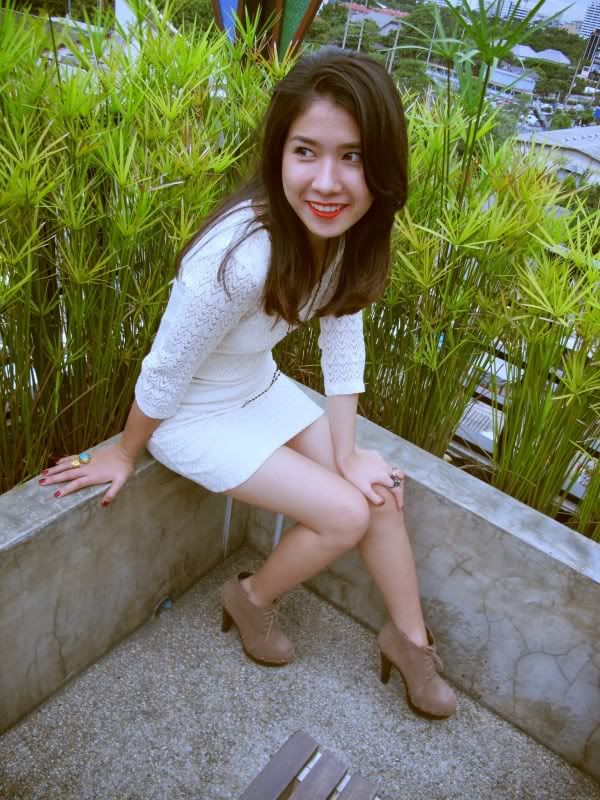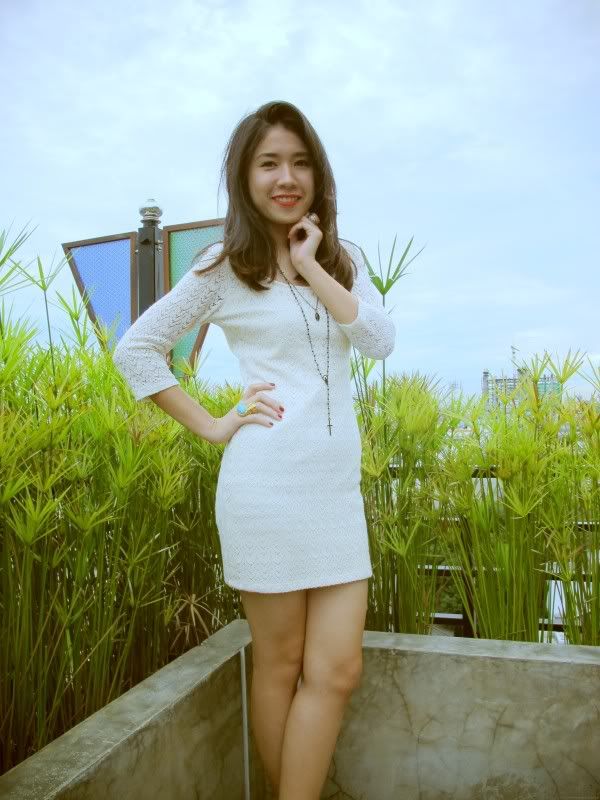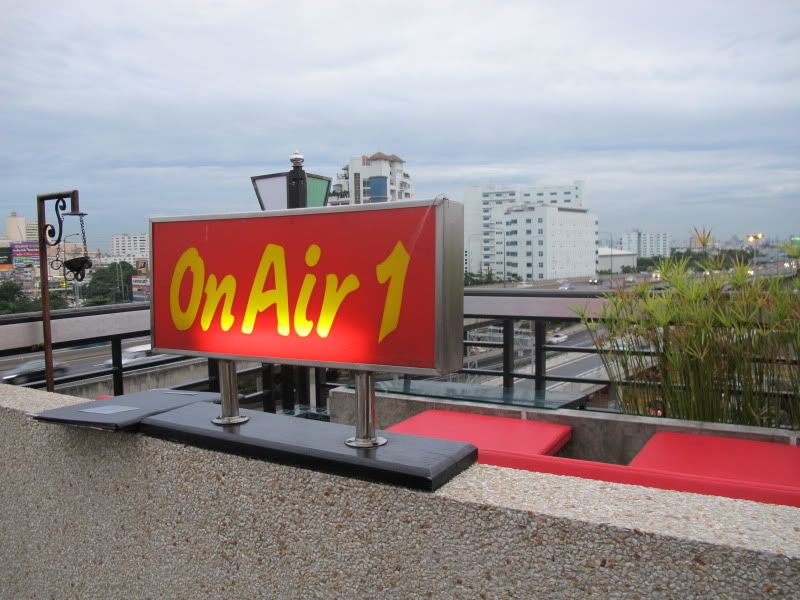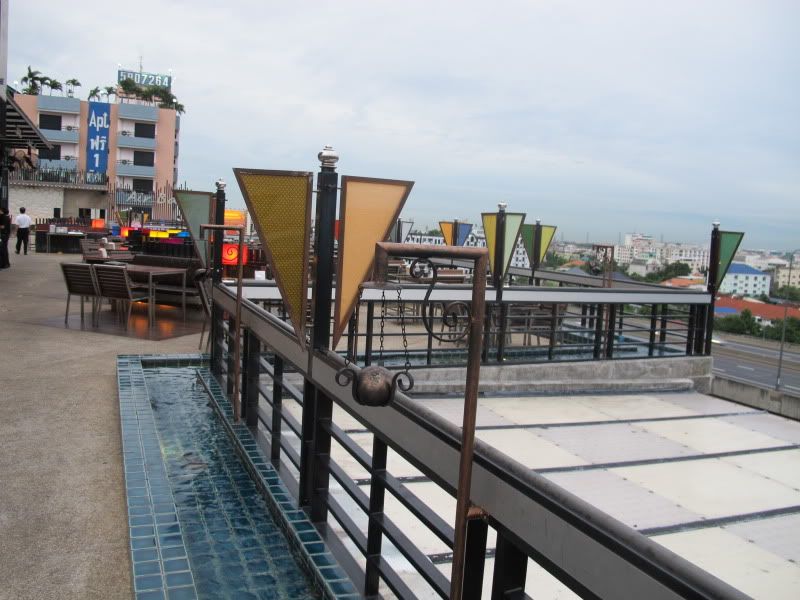 View from the top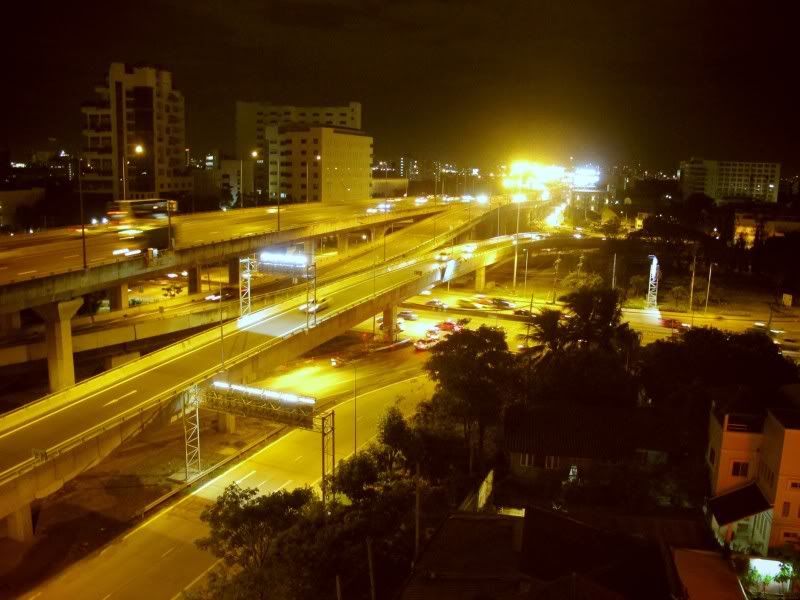 by the way, do u notice anything different about me? :D