Hong Kong Day 5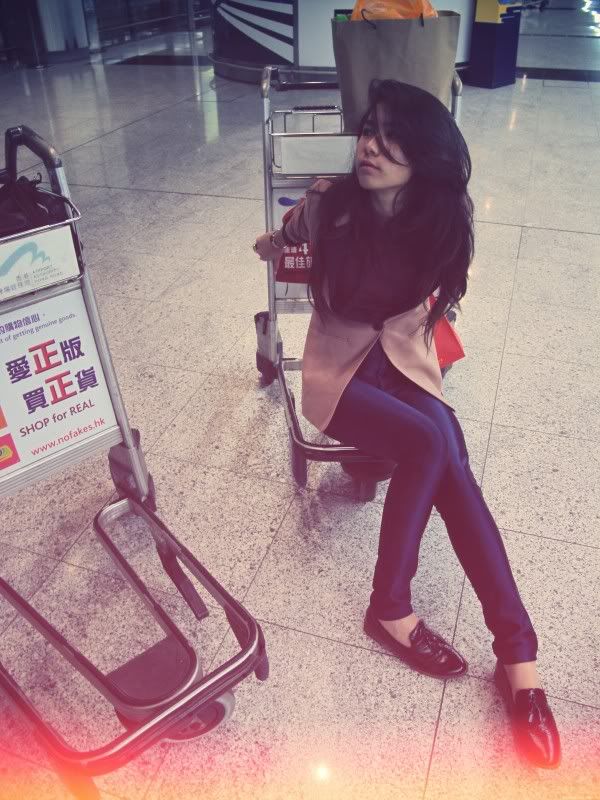 I'm not sure if you guys remember that i haven't finished my HK photo diary.
and here is the last day.
my last day in hong kong was so plain.
but i was so happy (as far as i can remember haha)
that day's outfit was my fav of the five days as well.
We went to IKEA to eat the meatballs since the previous time it had been so crowded.
and i had 2 boxes!!! its effing yummy.
and i'm glad that IKEA will be officially opened in Bangkok the end of this year!
i miss IKEA meatballs even more than the hotdog :P
and of course i didn't forget to have sushi at ITAMAE.
my most fav sushi resto :)
very cheap and yummmmmmyyy