New in: Baseball Jacket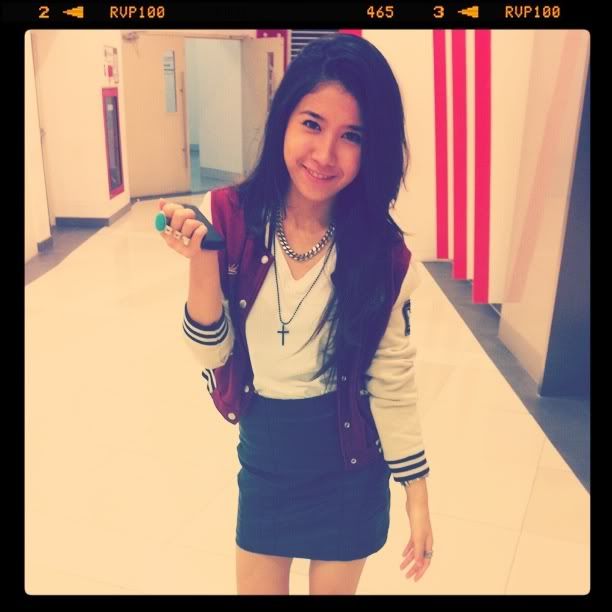 I got this jacket two weeks ago but i only kept myself in the room.
So, this is the first time i rock this jacket!!
at first i wanted to wear it with maxi skirt. but the weather in bangkok was tooooo hot.
so i decided to wear it more casually. and ended up with leather skirt.
and added by accessories like ring(s) :DDD
do u like my new baseball jacket ???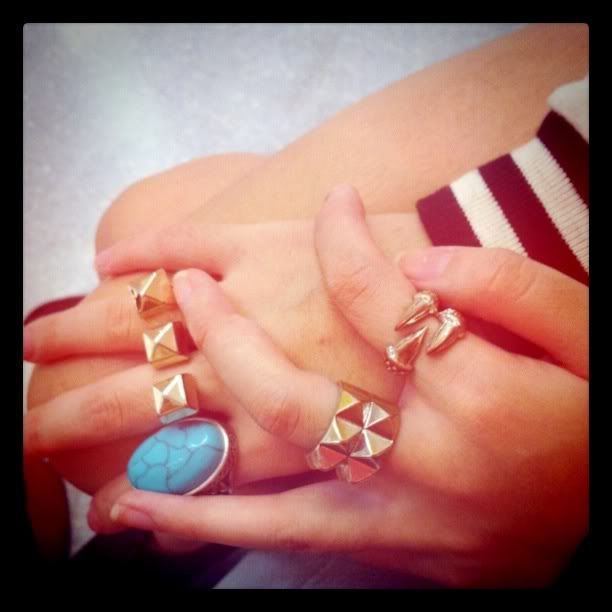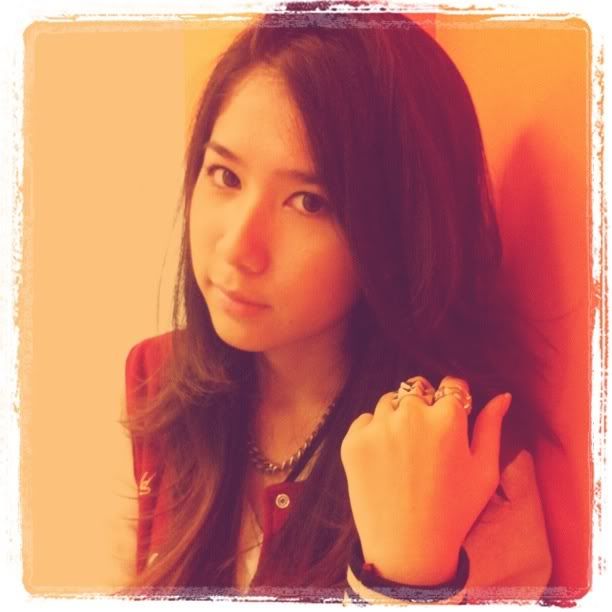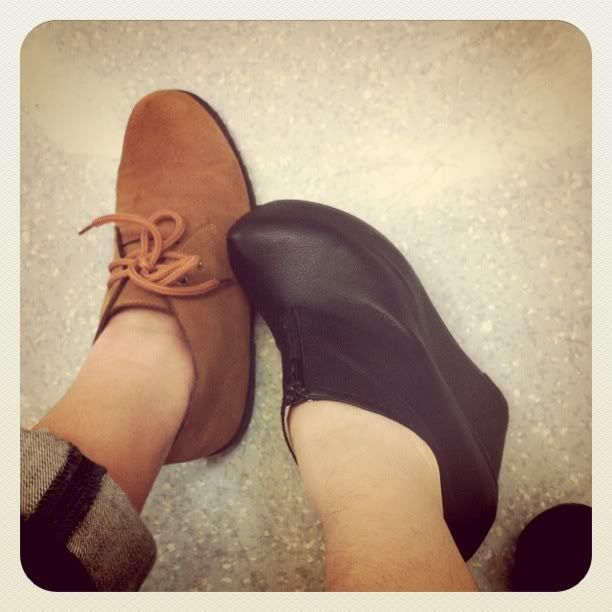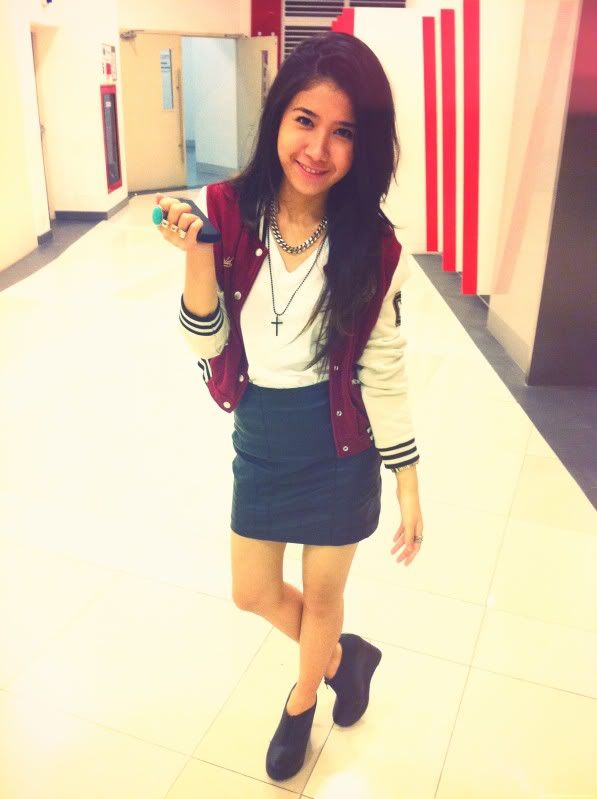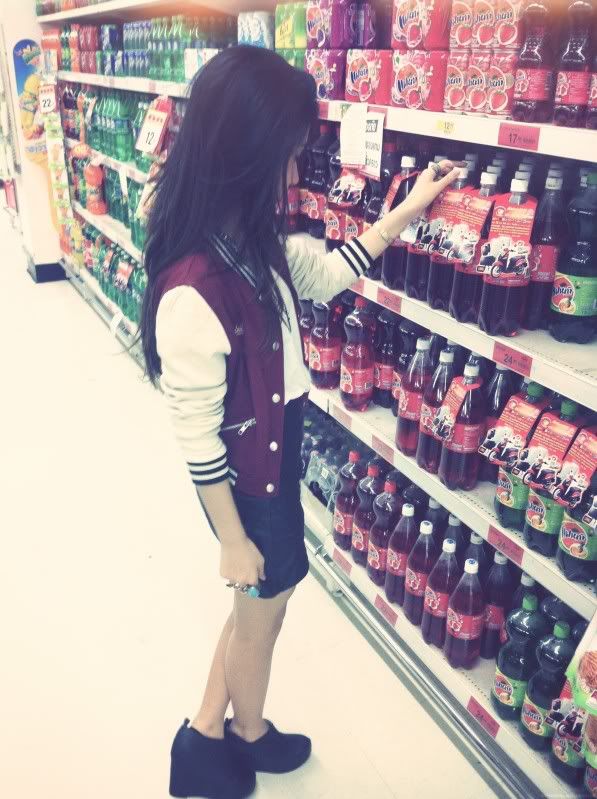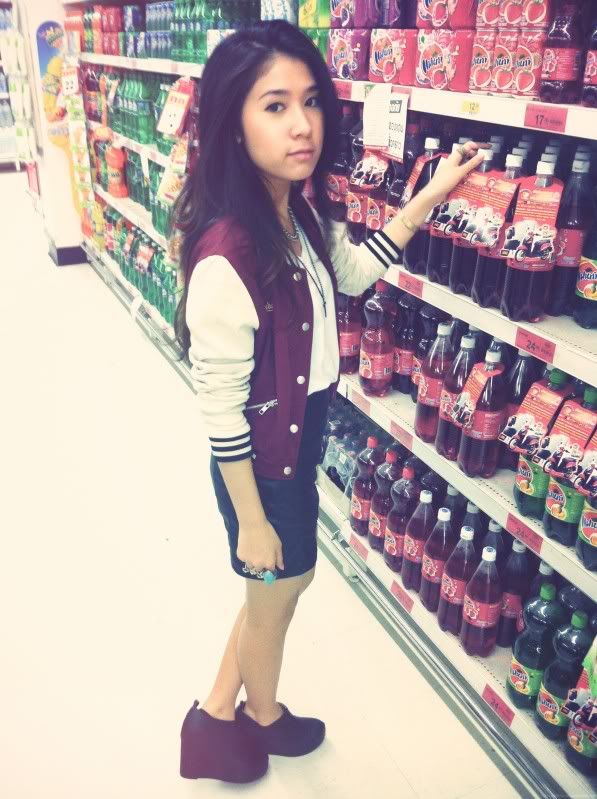 Topshop baseball jacket, Topshop leather skirt, JeffreyCampbell 99 wedges, GGUB blossombag
rings: h&m, F21, asos