Vickteerut AW11 "Break Me into Pieces"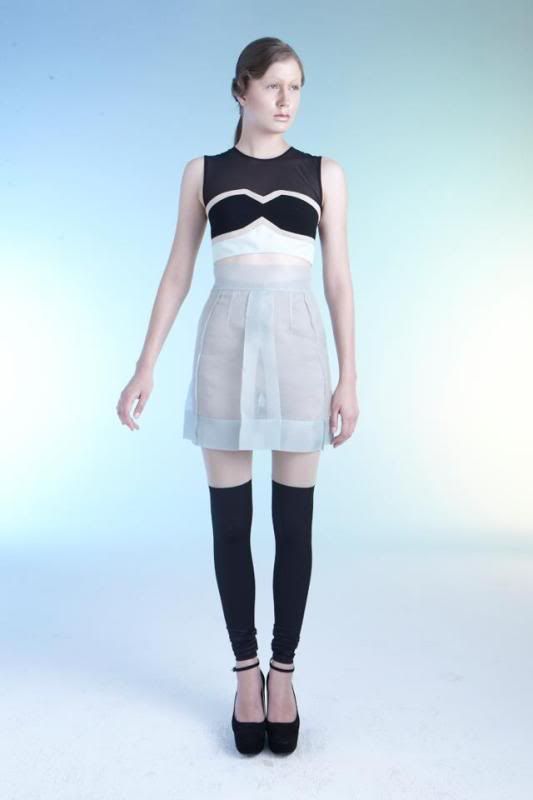 The crops, the shorts, these are what I love from Vickteerut's latest collection.
Actually there are a few more but there's no picture available on their FB fanpage.
Check out Vickteerut's fanpage,
HERE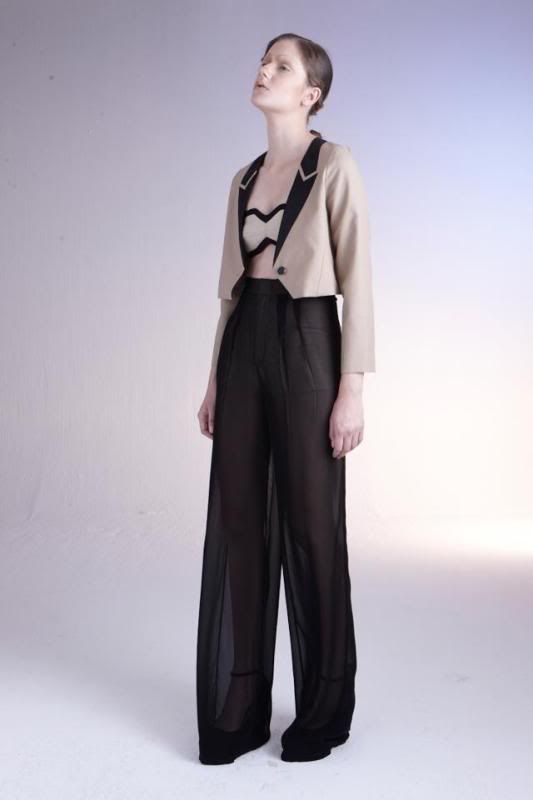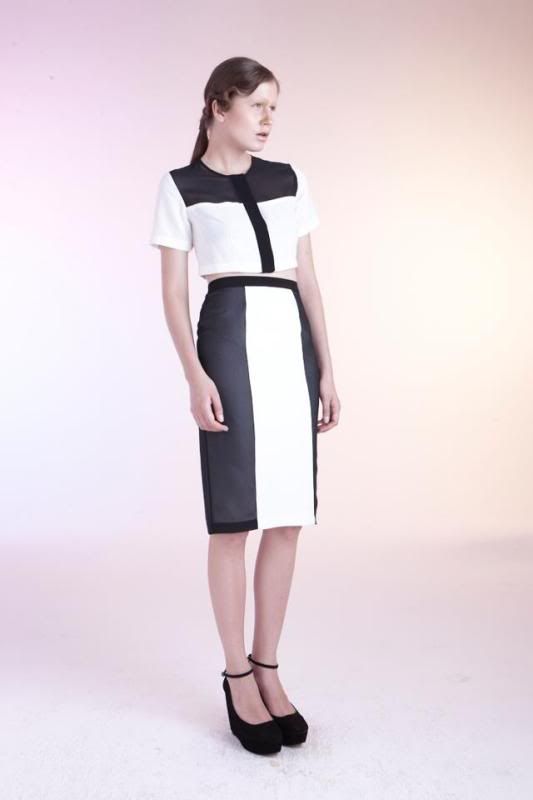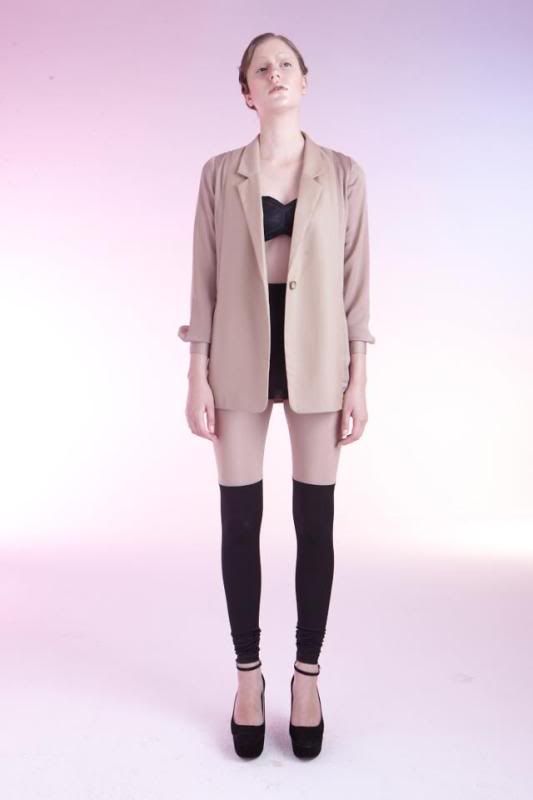 I love these shorts so much!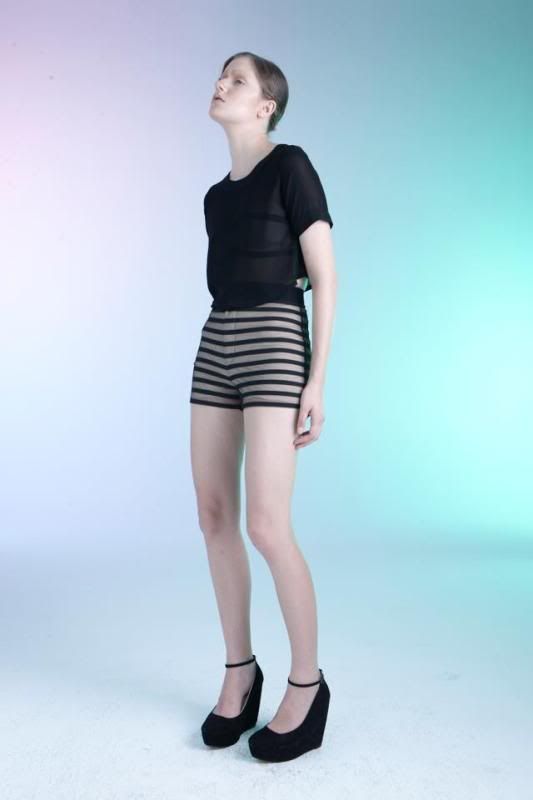 and this crop too.
Last week I went to Paragon to buy it but unfort there isnt my size. THX!