How cute are these nail arts?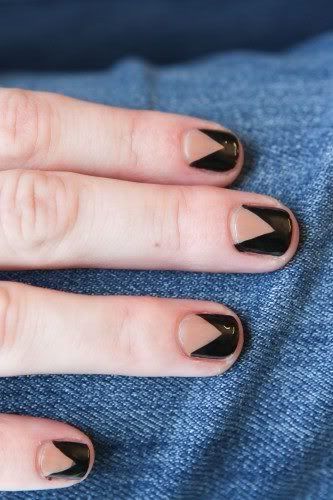 One of girl's best friends is of course manicure thing!
and can u say no to these nail arts?
of course NOT! even me? after tumbling over these arts
HERE
it just struck me that I need to SHARE!
Besides, I think they are easy to do on your own as well.
If I do one of them myself, I will post here for sure!
: )
1. Ombre Nail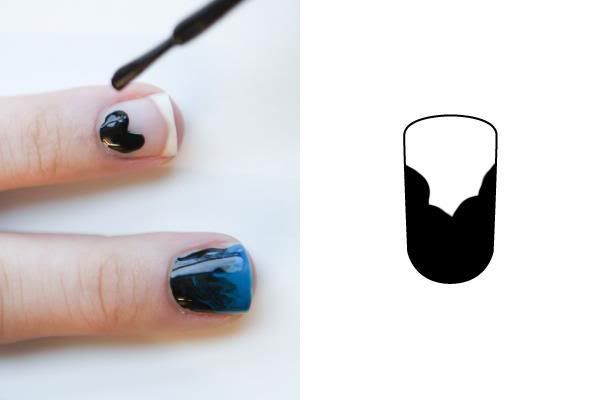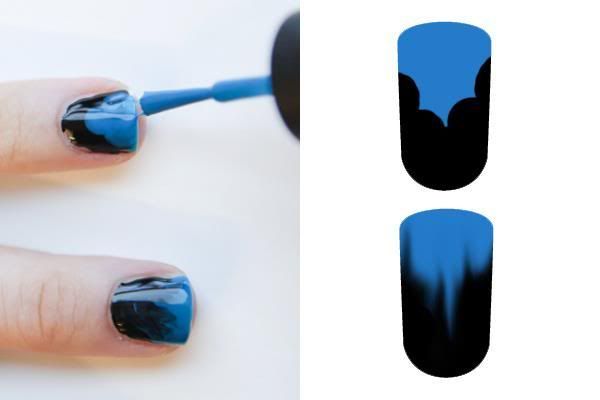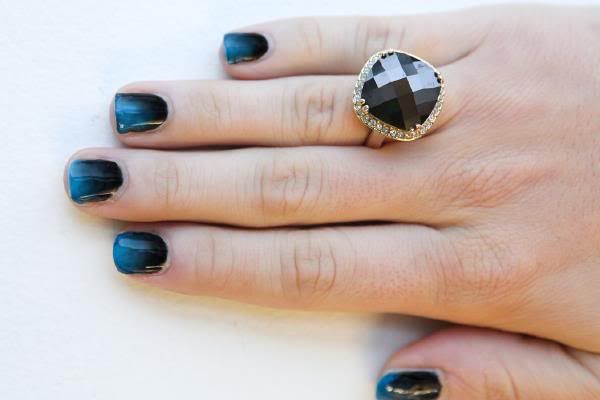 2. Dotted Nail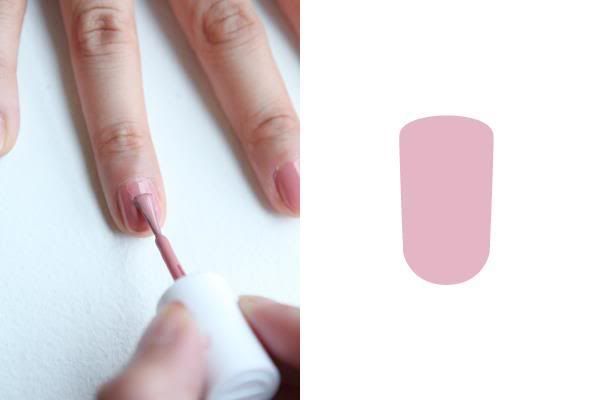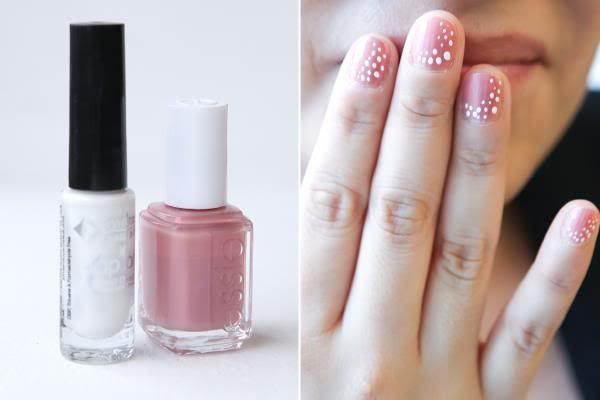 3. Triangle Nail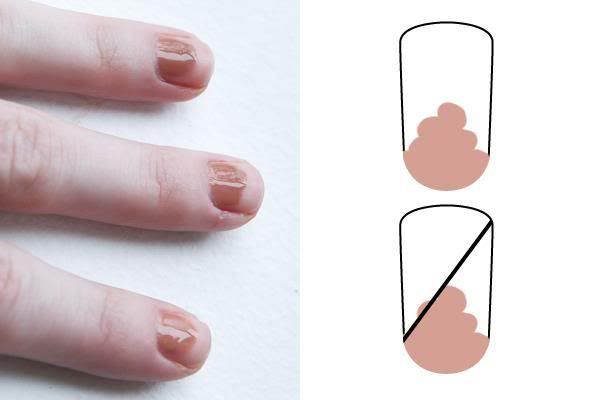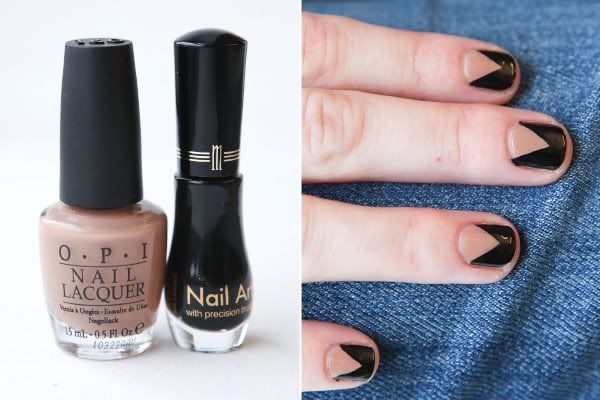 Content from Refinery29 -- HERE