Jeffrey Campbell: Beebee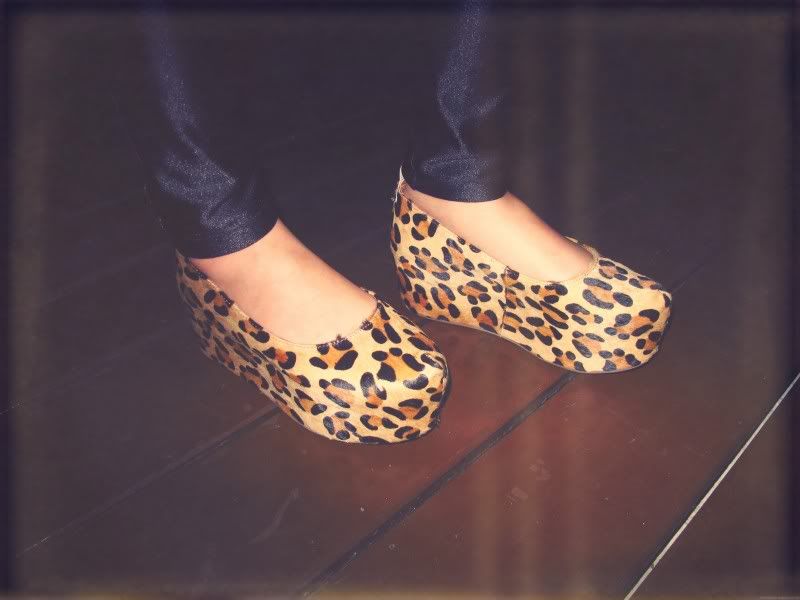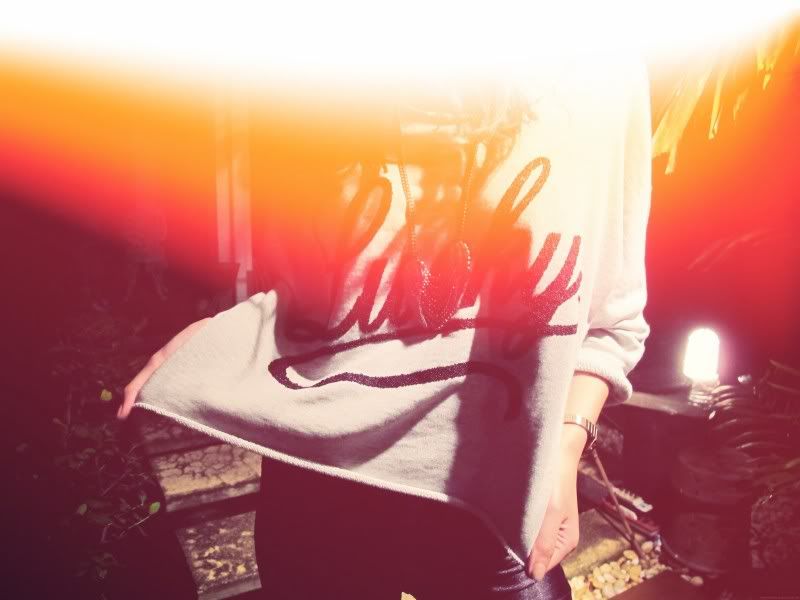 Let me introduce you my recent possession of Jeffrey Campbell shoes: The Leopard Beebee
At my very first sight, I HATED these shoes I thought they looked ugly and so impractical.
Never felt for any "flatforms" except for the Ad Long ones.
But... 2 weeks ago, I went to Villains store to window-shop
and to try on the Spiked Litas and I didn't really know what was on me to try on the Beebees too.
The result was....I couldn't stop thinking about Beebees that moment afterwards. Gee!
So...here they are...in my hands! haha
Cute, right?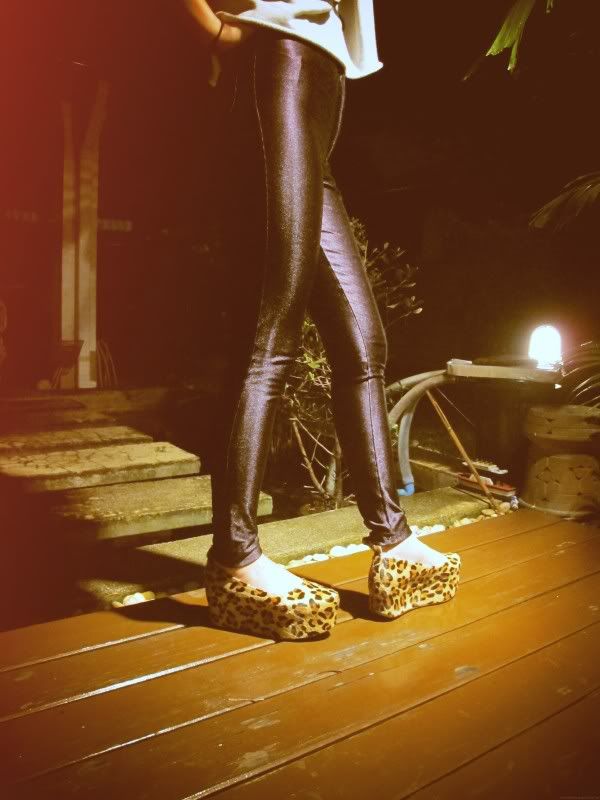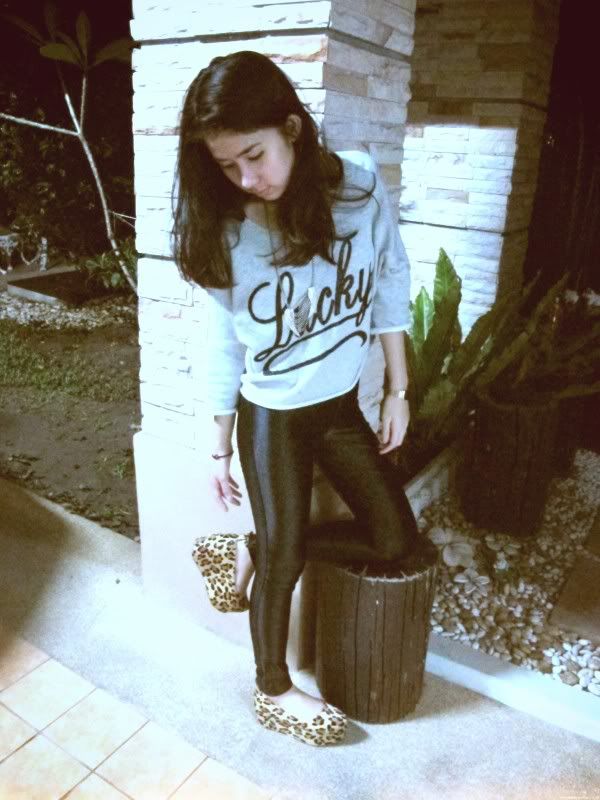 Topshop Lucky crop top, American Apparel The Disco Pants in black, Jeffrey Campbell Leopard Beebee