Celine Floral Suit from Resort SS12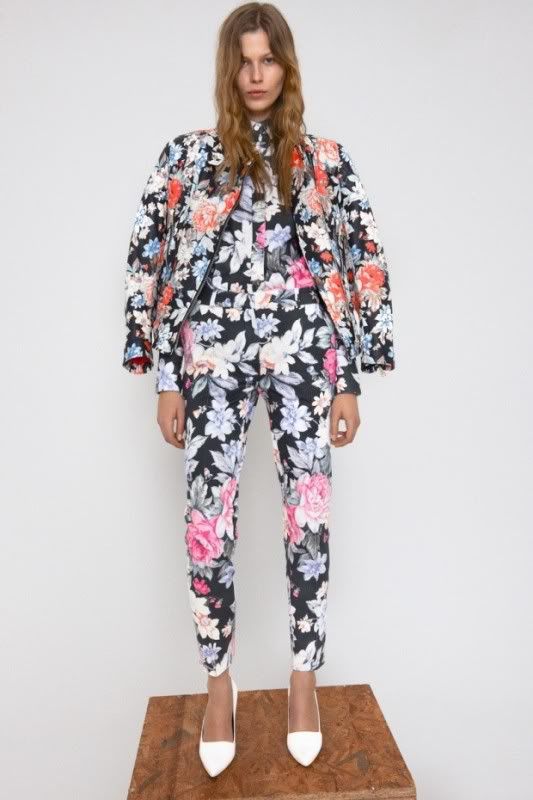 OH MY GOD! This floral suit is just what I want right now!
I dunno how to describe my feeling. but I just fell in love (so hard) with this suit from Celine SS12.
I like it not only that it is floral print, but also that it is co-ord outfit.
so effortlessly cool and adorably chic!
I want it I want it so much. But...hmm Celine is just too expensive for me.
Lucky enough, H&M has the same style but a much lower price.
However, I dun have any clue how to get it in my hand T.T
There's no H&M shop in Thailand besides this suit isn't on H&M online shop. WHY!
Anyway, I will try my best to get it in my hand asap!
Celine
Vogue US December 2011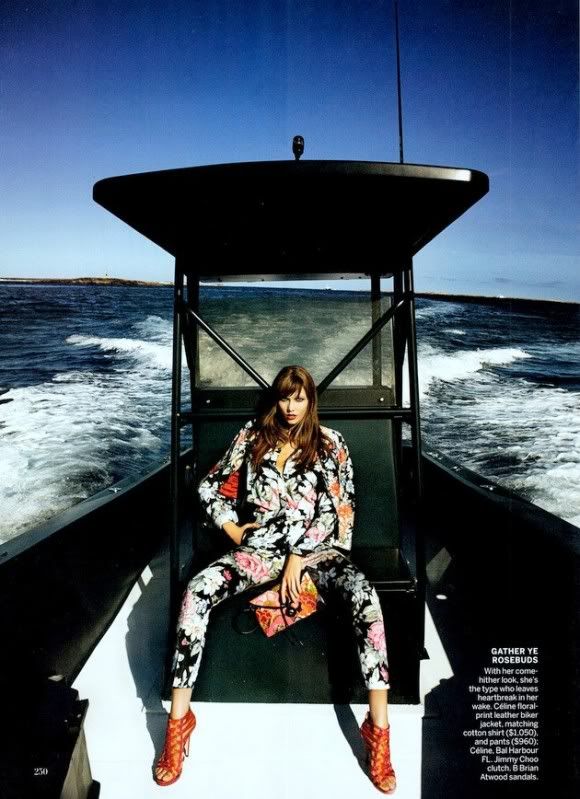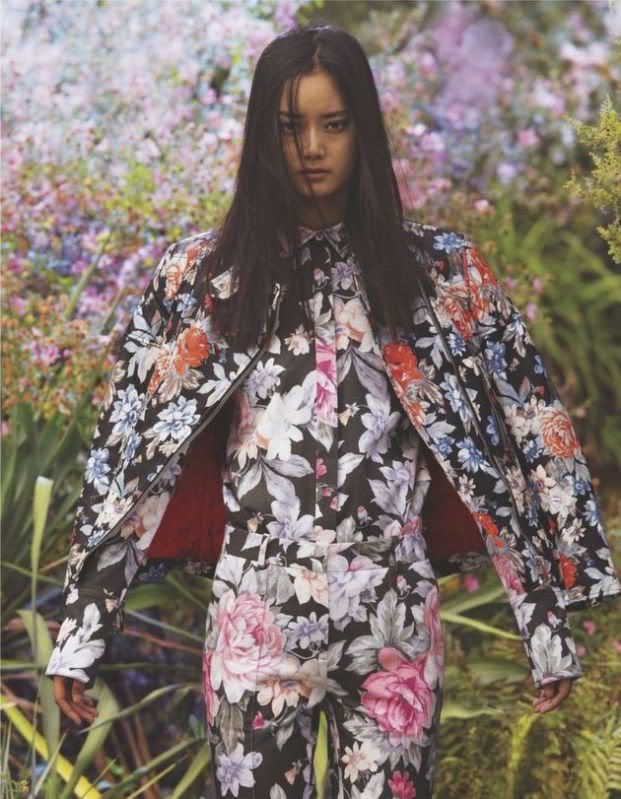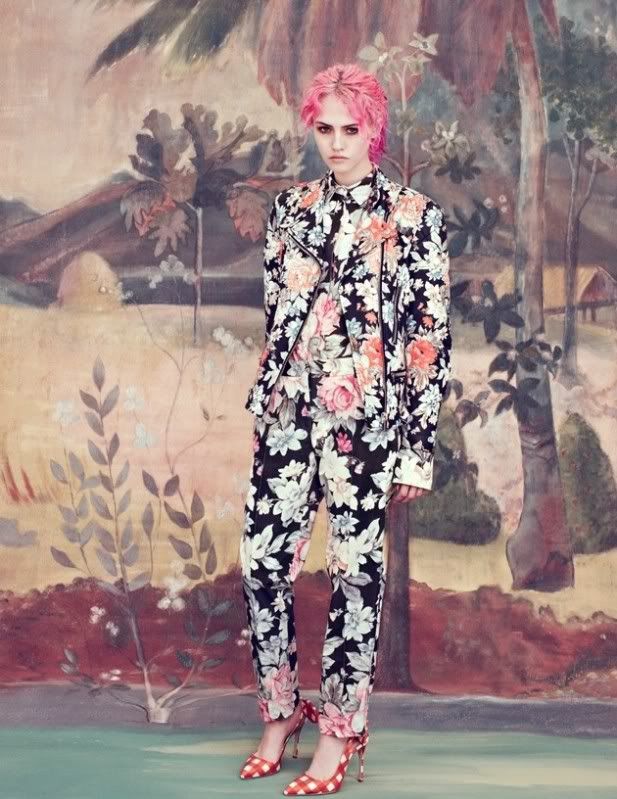 Interview November 2011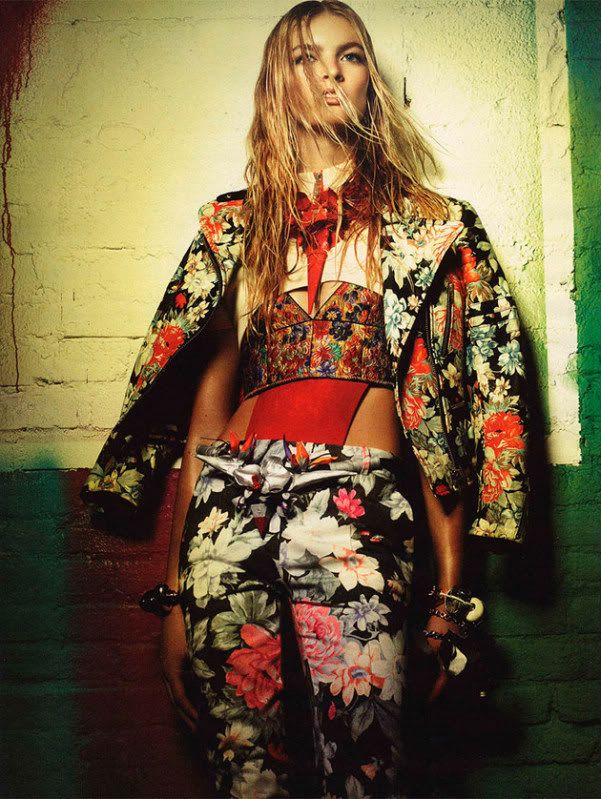 H&M
styledevil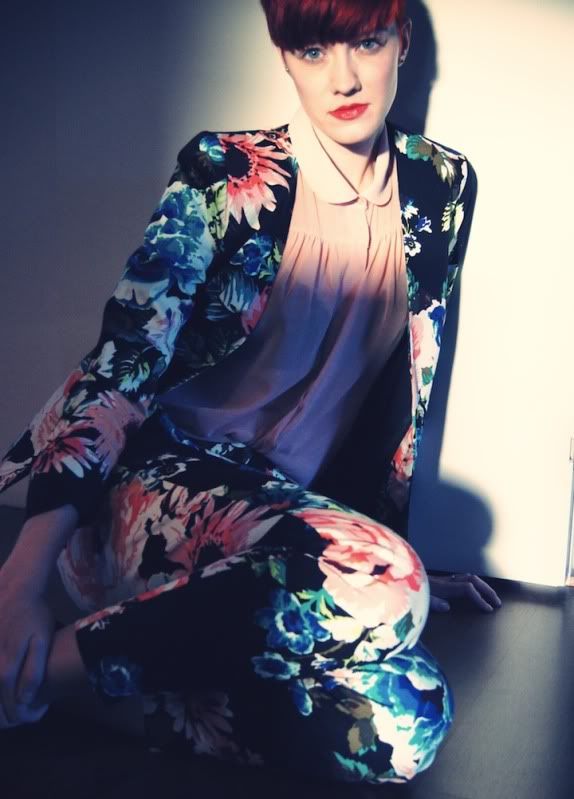 the gypsy and the fox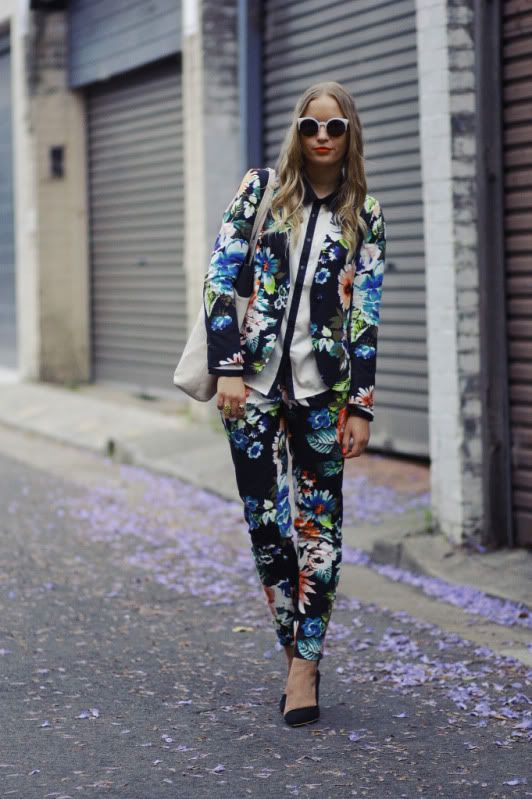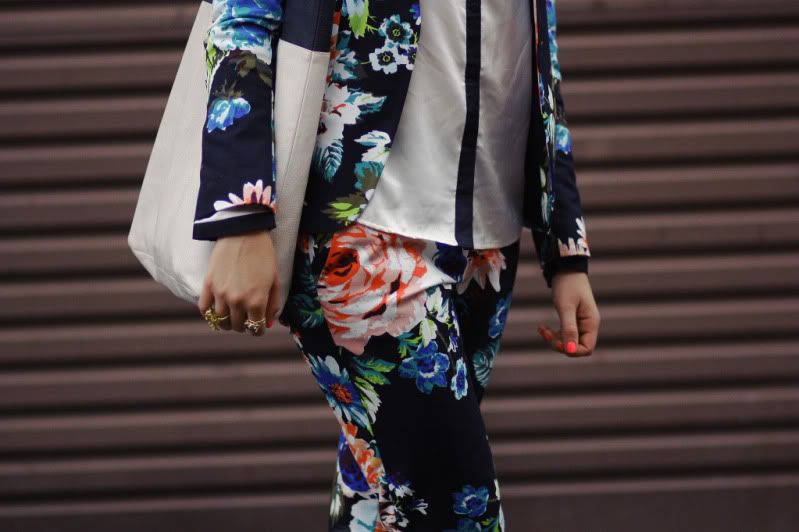 fashionnerdic
(top: zara, pants: h&m)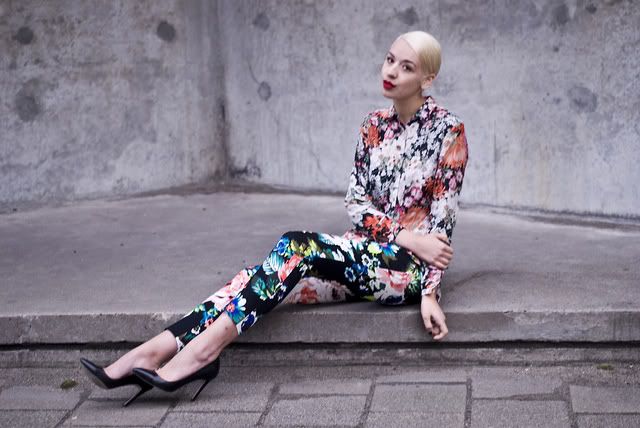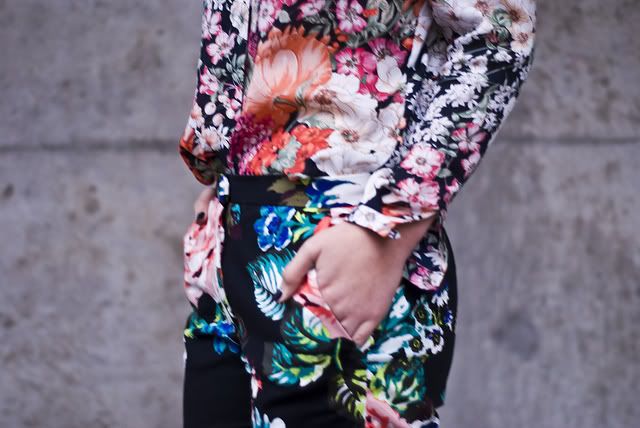 asos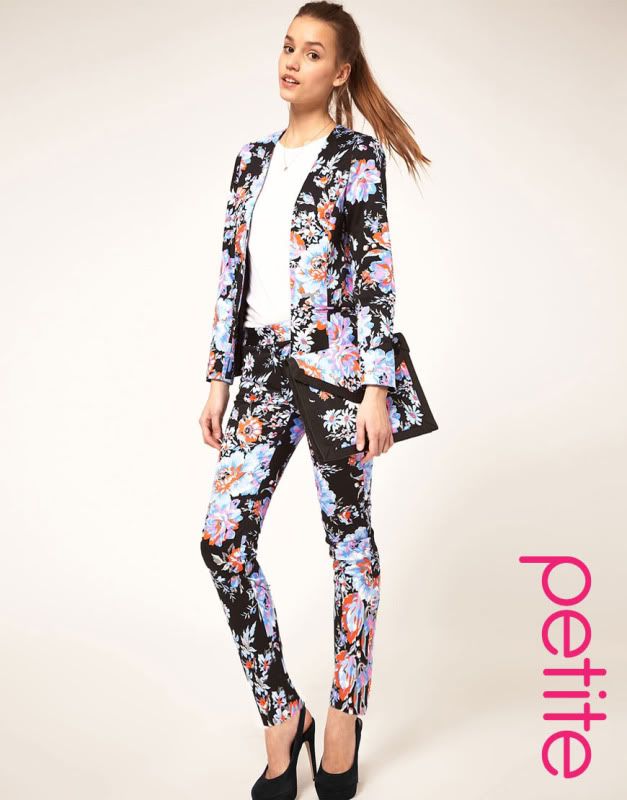 In the meantime, I have ordered 2 co-ord outfits from Topshop, cute right?
I can't wait to wear them!
and yes hope I find the way to order the h&m floral suit asap!
picture source: vogue us, interview, styledevil, the gypsy and the fox, fashionnerdic, asos and topshop