Satchel is too cool to ignore!
u can tote it u can just carry it and u can sling it over the shoulder or u can even clutch it
thats why u will never get bored of this bag easily.
the IT satchels for me are Alexa Mulberry and Proenza PS1.
but the prices are sooo unfriendly! :s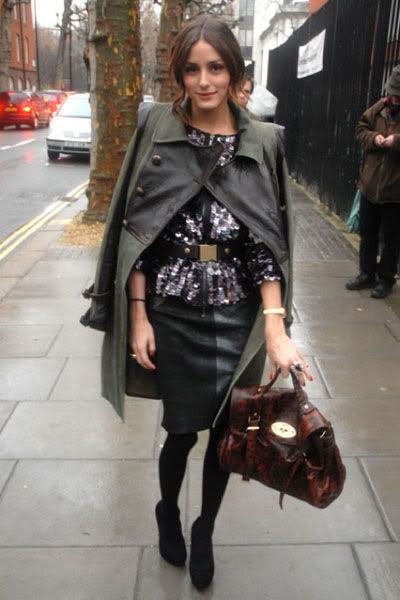 Olivia Palermo w Alexa the leopard
Alexa Chung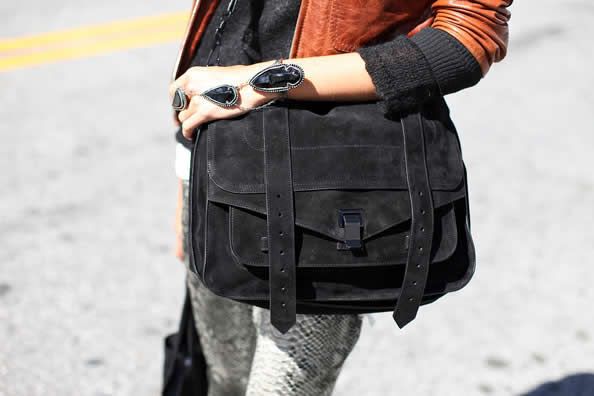 Sling it.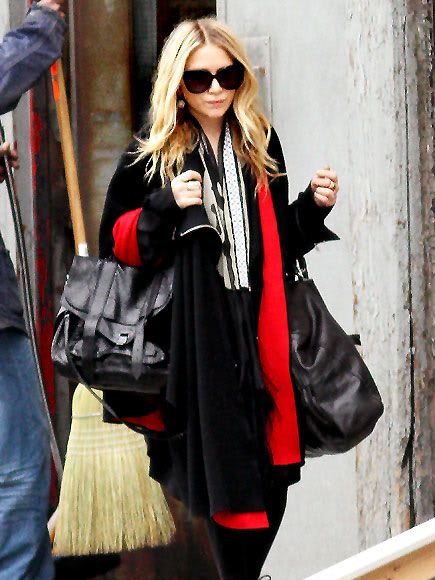 Tote it.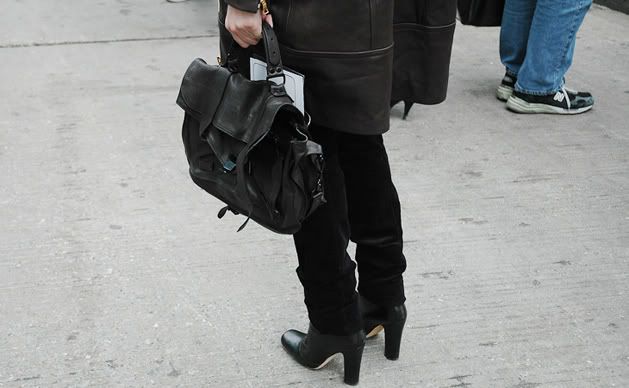 Carry it.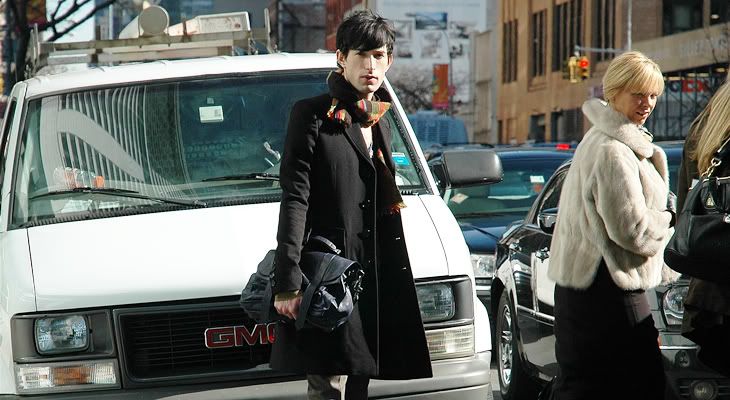 Clutch it.
However, there are also the similar ones but with the friendly prices.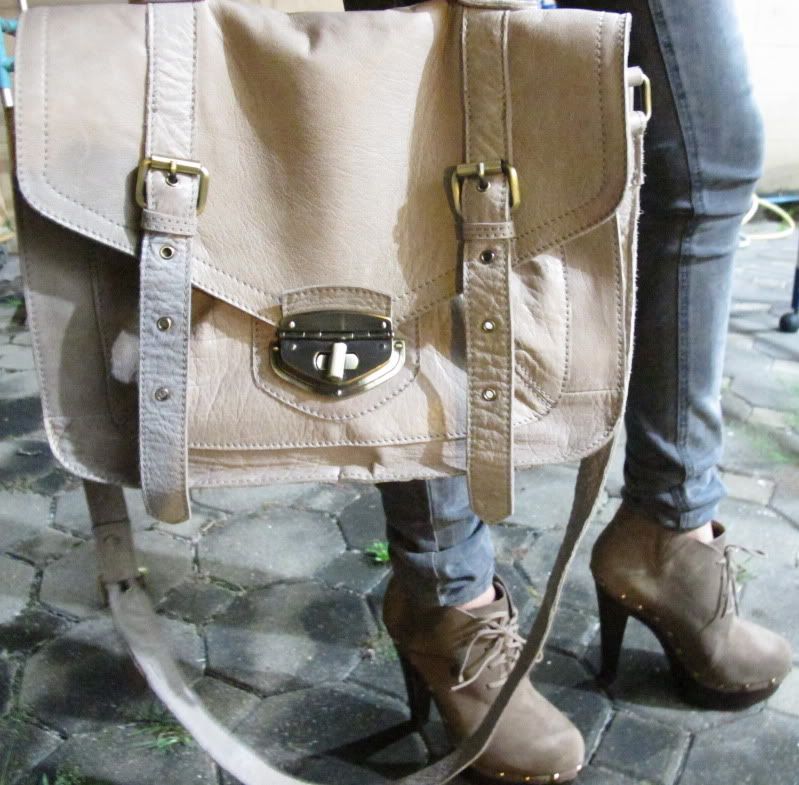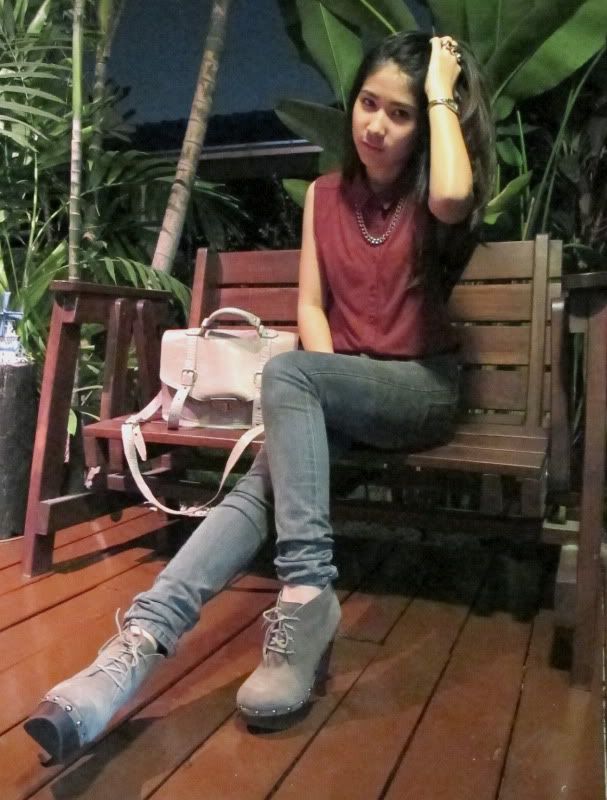 i also bought a new pair of shoes as a New Year present :) [for myself]
are they lovely?
(sorry i really can't get enough of shoes and bags. bad habit! dont do at home!)
oh by the way.. u can follow my blog by clicking the "follow" button on ur right handed side.
if u hav a blog w/ blogger, whenever i post new blog, it will show up on ur dashboard.
but if u don't have a blog w/ blogger or the google account its ok.
u can still follow my blog if u have twitter!
thanks my friends xx
MERRY CHRISTMAS N HAPPY NEW YEAR :)
The Love Of My Life ♥ Happy Our Third Anniversary.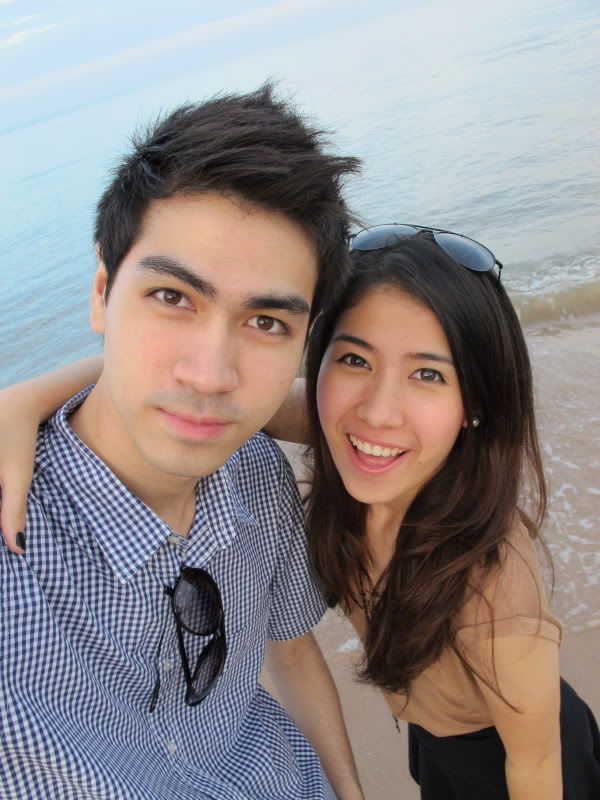 241210