I wish i could wear faux-fur in Bangkok >.<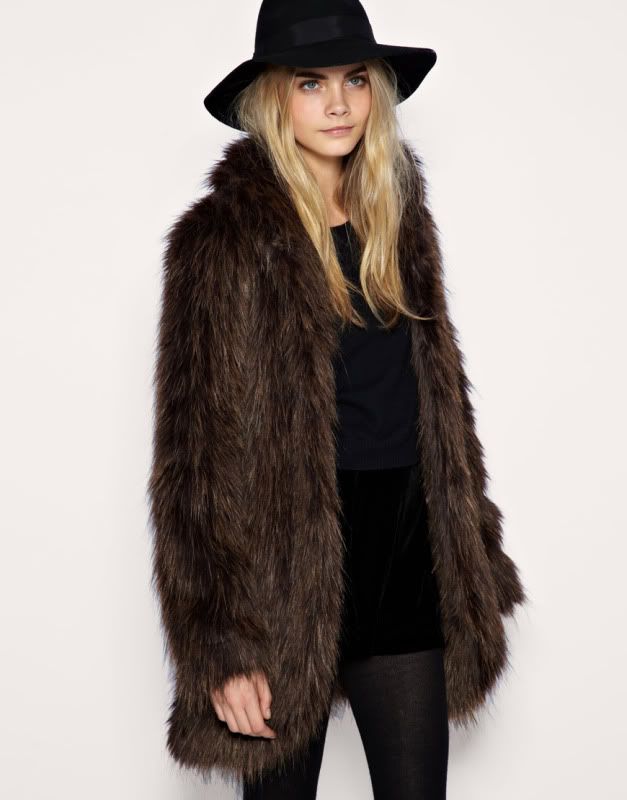 oh... u hav to click the button "CLICK HERE TO READ MORE" below to read the rest of the post.
i did this just to make the posts in the front page quite shorter.
bcuz i think its kinda too long due to the fact that i upload quite lots of photos.
then enjoy girls! :)
Due to the very good weather of yesterday, I has had a dream to wear faux-fur coat.
i wish bangkok would be freezing cold so that i could wear fur!
seriously yesterday's weather was so nice and so is today's!
today, its like 21c in Bangkok i guess...
perfect weather to read books at home right?
but...god only knows how long this "so-called" cold weather (for Thais) will remain...
i hope it remains as long as it could be!!! (keep fingers crossed.)
cuz thai people like us are dying for this kind of weather.
we have had too much hot weather, haven't we?
anyway... we should enjoy this very very nice weather as much as we could! :D
so we bangkok people can only enjoy the photos of others right?
hahaha
so lets enjoy!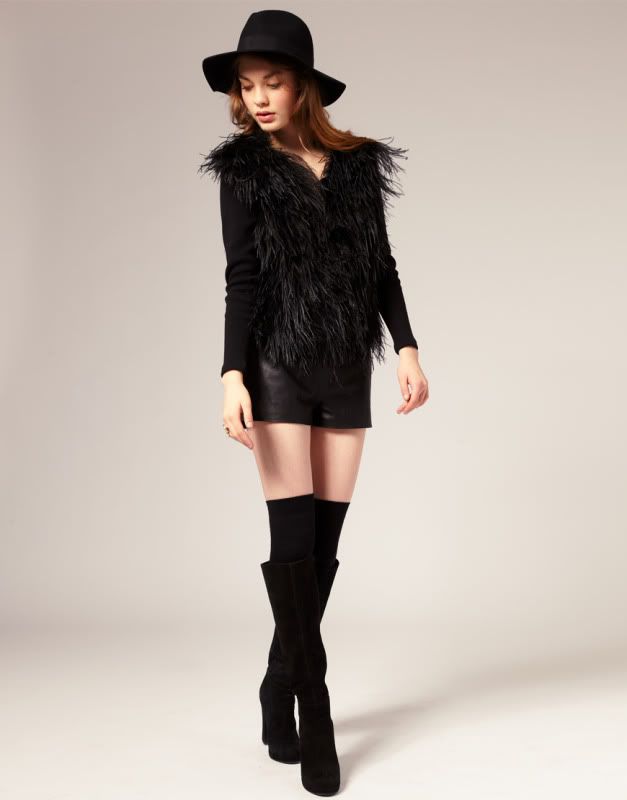 asos


songofstyle.com
ashley-ringmybell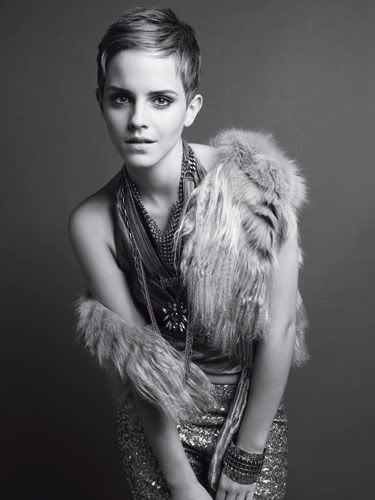 Emma Watson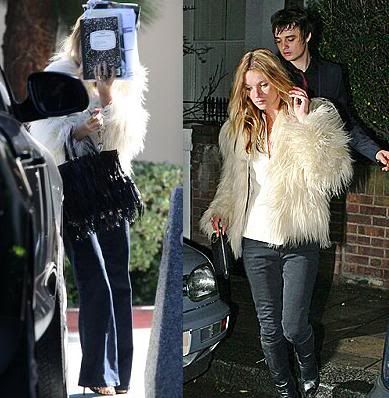 Kate Moss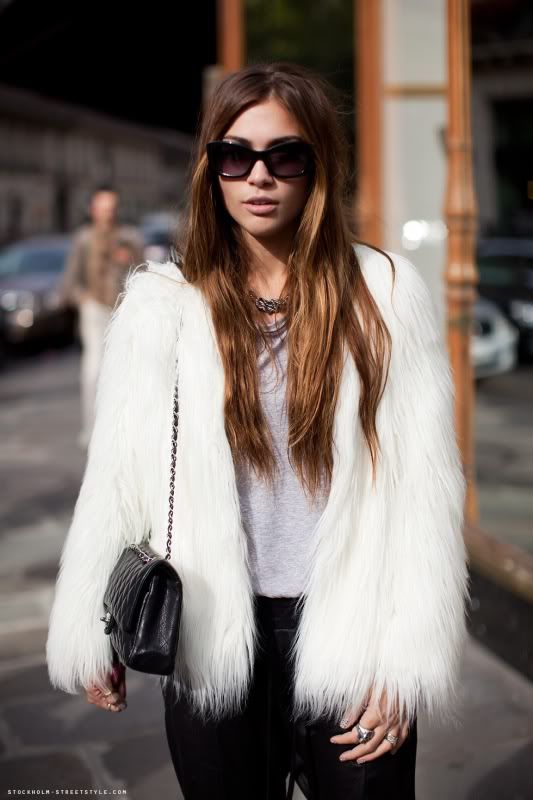 StockholmStreetStyle
Do u like my new ring(s)? :)
bubbye xx