its been a long while since i updated my blog and i feel like my blog starts to feel deserted.. haha
so i guess its time!
Right now, i kinda like maxi skirts and pencil skirts.
But....do u think they are weird?
i mean weird to wear in Bangkok? some people may say so...
cuz one day i wore my maxi skirt out - and that day i felt like a lot of people stared at me...
i dunno if those lookings were bad or good.
well, anyway... i like the skirt! i felt different when i wore it.
i think if i get bored of wearing shorts and jeans, wearing maxi (long-lenght) skirt can help! :D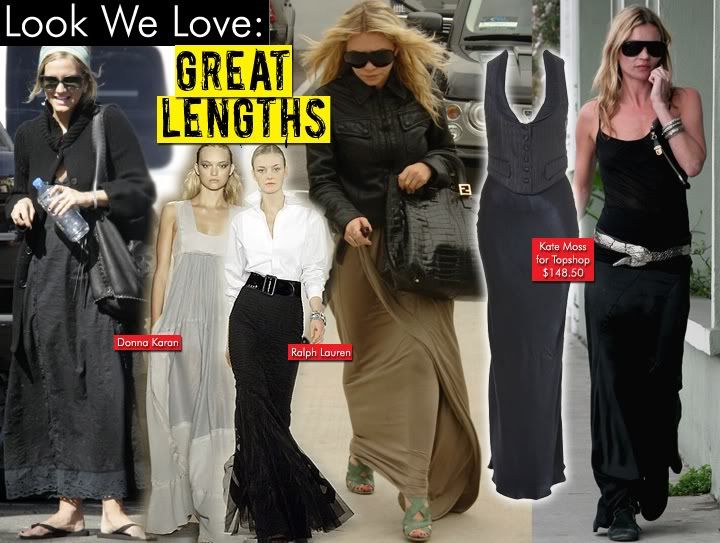 from stylescrapbook.com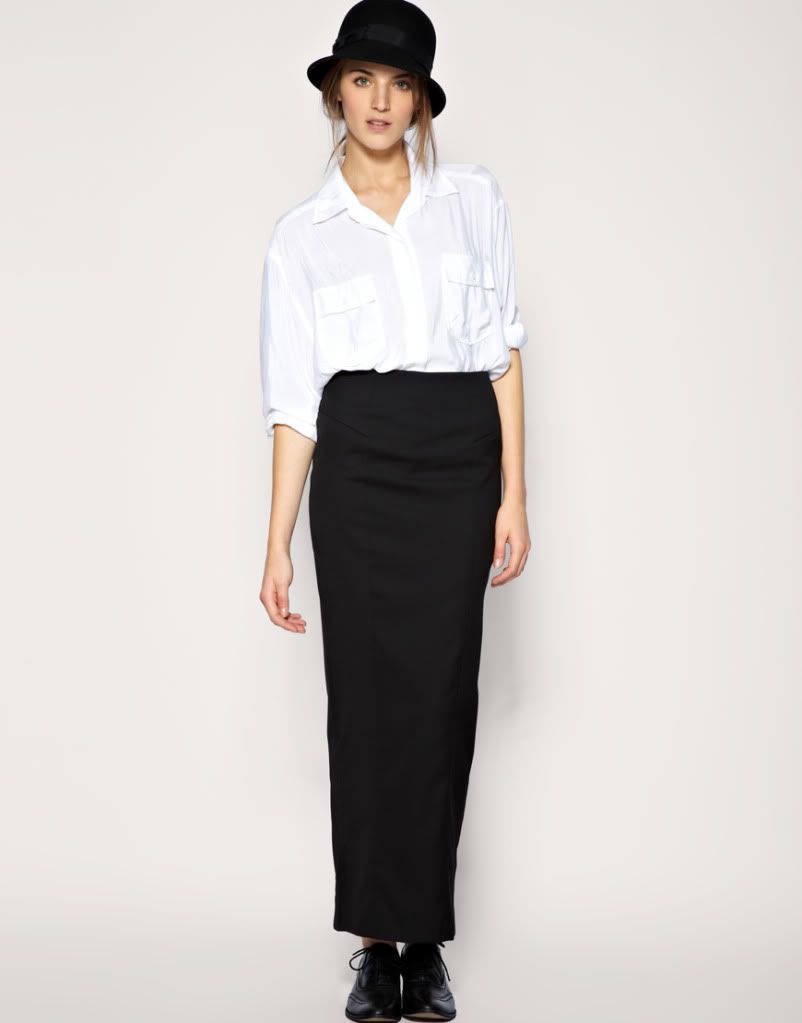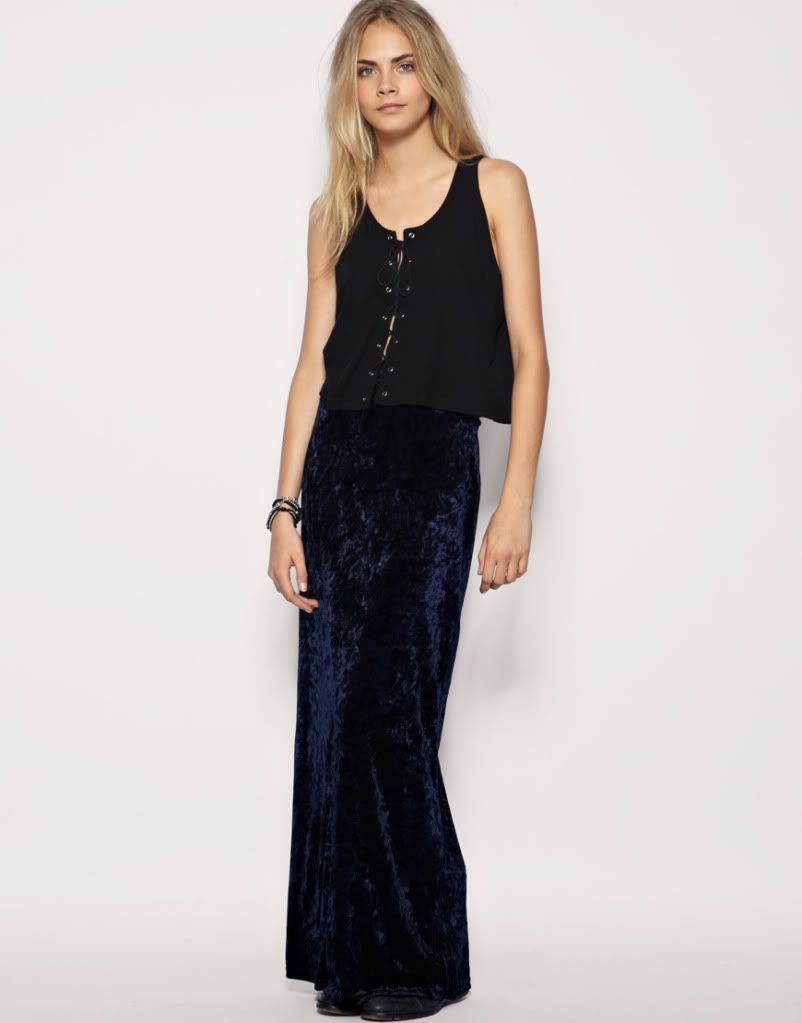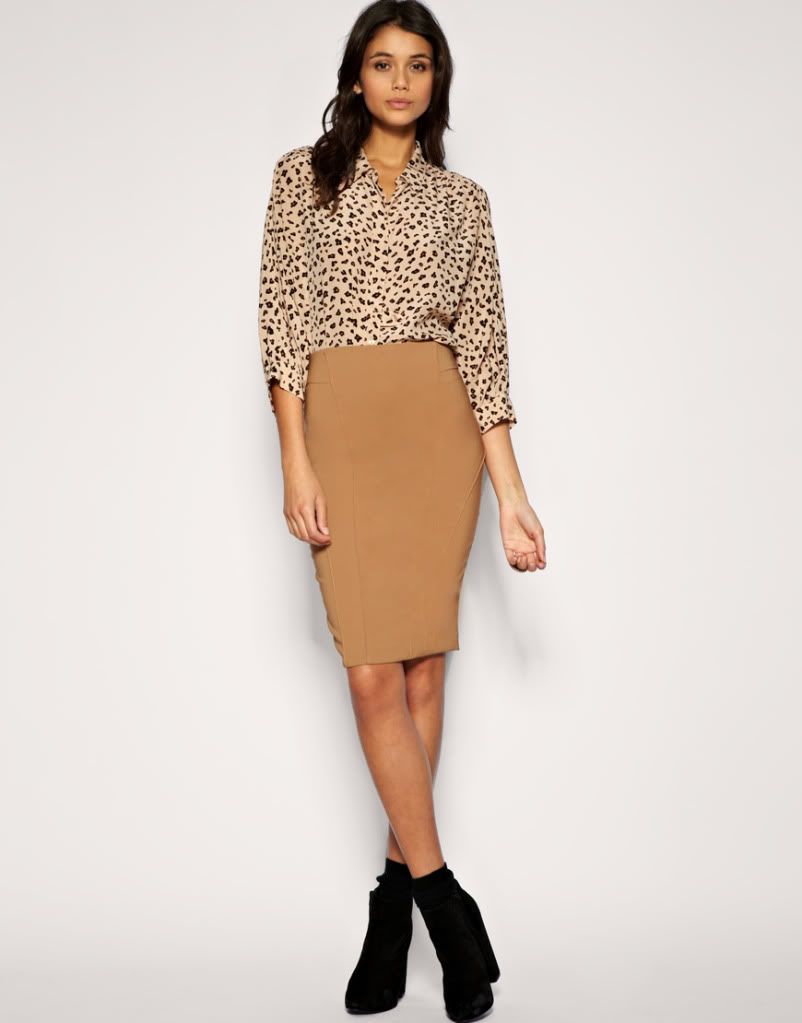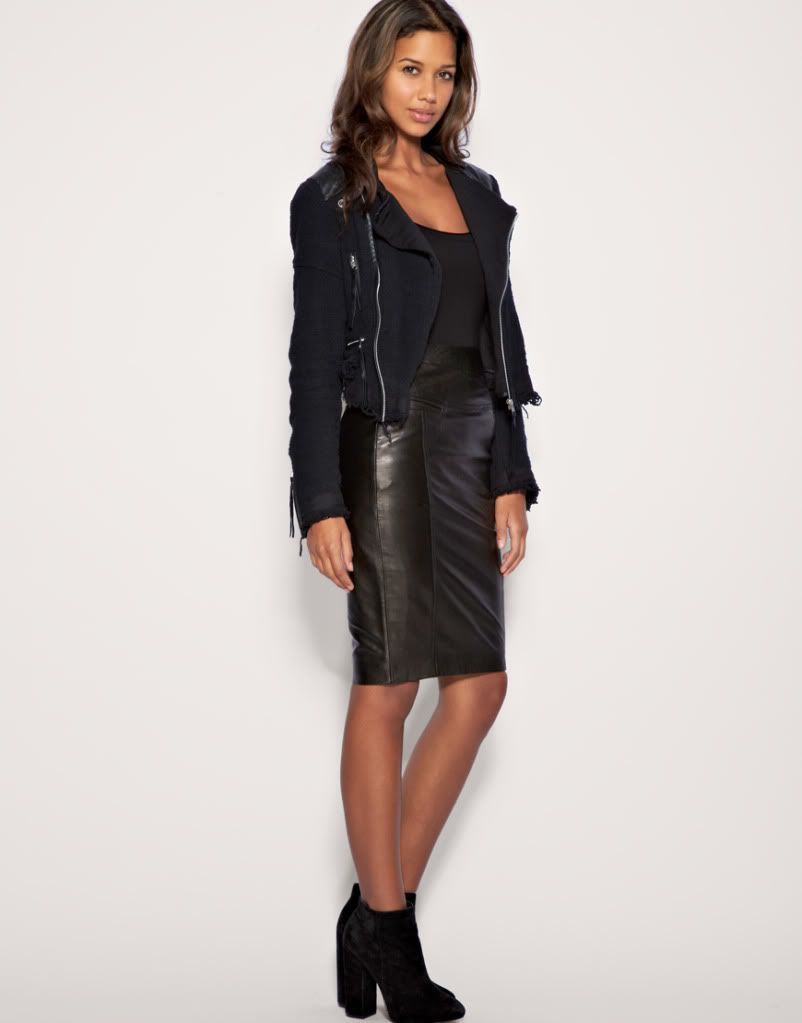 p.s. i will update again...very soon. because....i hav so many many many many things in my head!!!
that.. i wanna share! n next posts might be about leopard pattern..and accessories (again :P)
i also have some pics that my bf and i took today (for his school project)
we went to a beautiful church near Si Pra Ya "Kalwar Church"
bubbui <3