Topshop SS11 Collection: Color Clash
Well, I believe lots of fashionable girls LOVE, adore, worship Topshop.
and i am one of those.
am such a big fan of Topshop lol
My daily outfit gotta contain 'at least' one Topshop piece. :P
and when i came across these pictures.. i just Wow OMG.
so bright and bold and super colorful and cool ;)
fell in love with this collection already.
hope u do too!!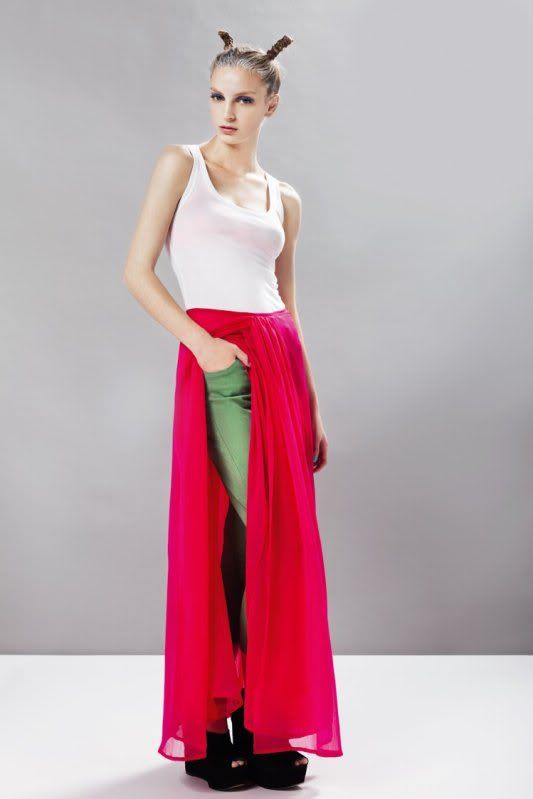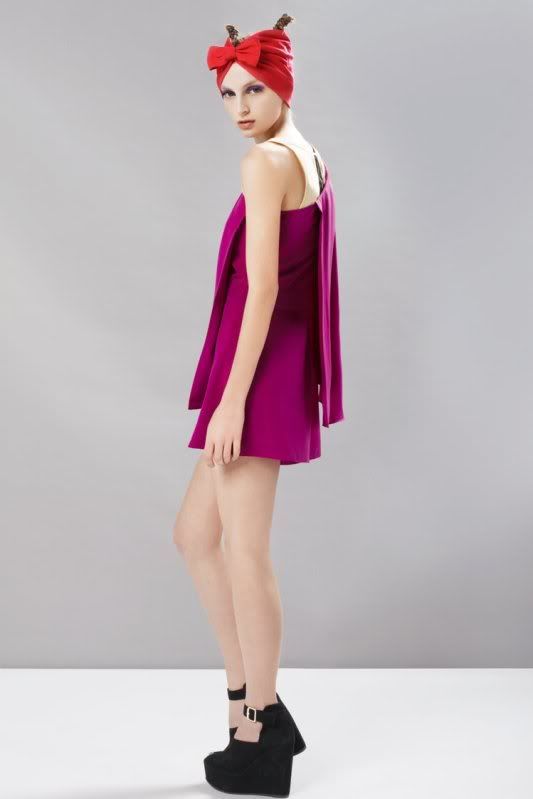 My Favourite outfit
and three all white outfits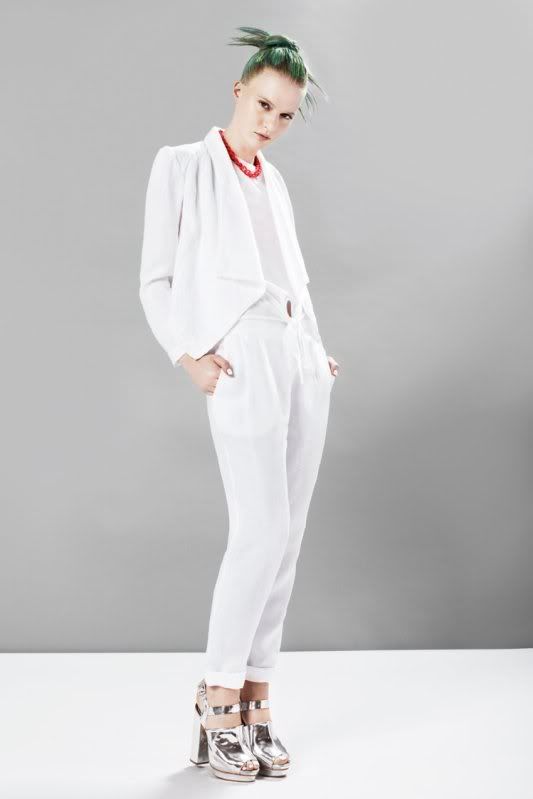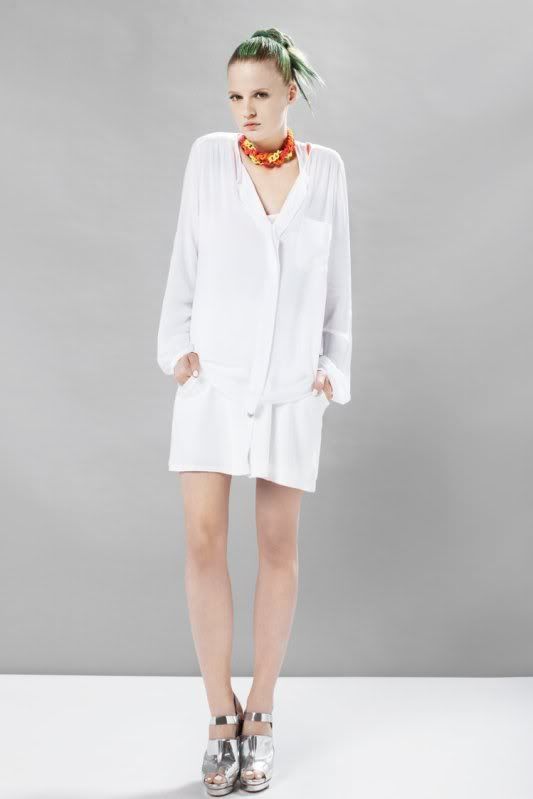 xx
source: topshop facebook page