Hong Kong Day 4
Back to my Hong Kong trip. :D
i'd like to dedicate this post to Disneyland!!
because i took tons of photos there and alll of them are beautiful
i can't choose which one i shouldn't upload.
i'd really like to share u all of the photos i took LOL
so this post is gonna be long i gotta warn u hahah beware! :P
however, i will split it into two becuz i dun want my post to be too too long
and here is part1 :)
.
On our 4th day, we went to a magical place...DISNEY LAND
its my first time there and I LOVED IT... VERY MUCH!
very magical, very cute, very lovely, very imaginative.
next time i surely gotta visit Disney again.
bcuz the TOYS (story) are comin.
and there will be 3 more sections as well.
but i'm not sure when they will hav finished. sorry :(
when i was inside, i was very happy really! every minute of it.
i can't believe they could make it so so real.
and i found that those ppl are called "imagineering" nice name
let's take a look at the photos, shall v? :D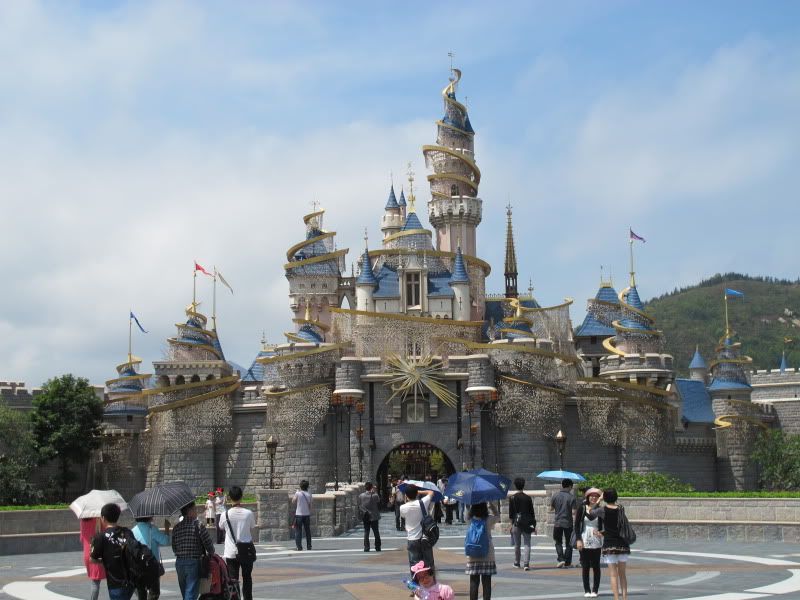 Mickey Waffle and Mickey Tart *cute*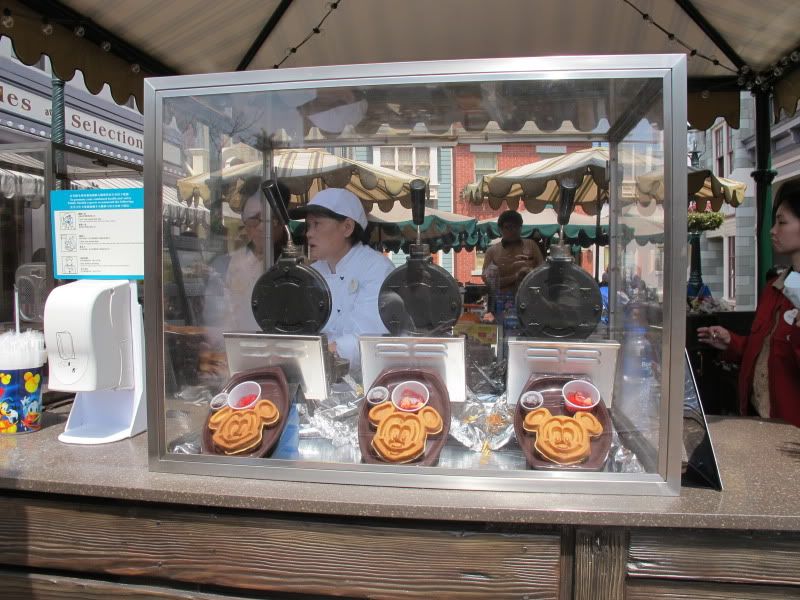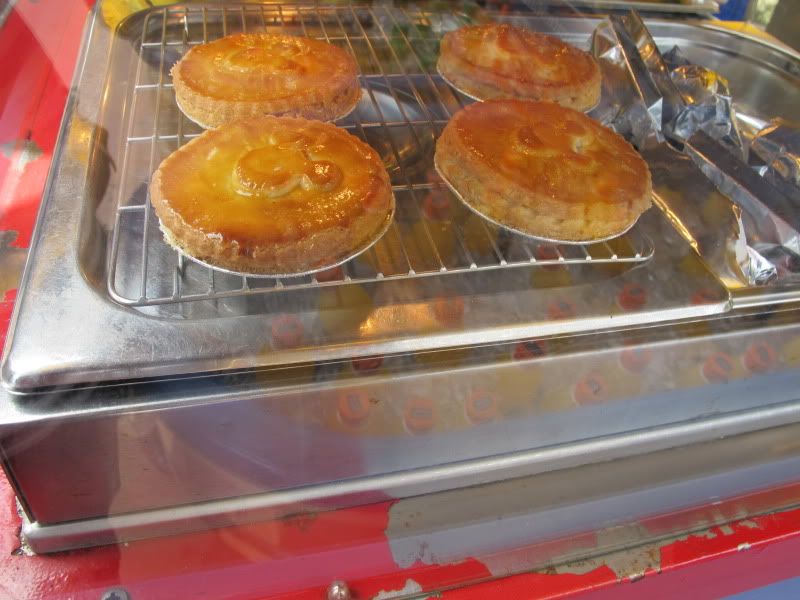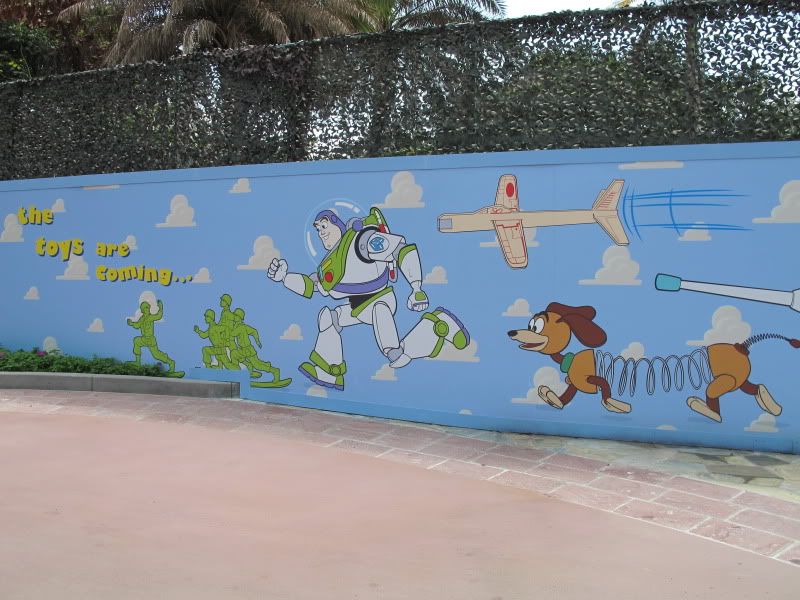 on the boat...:) jungle tour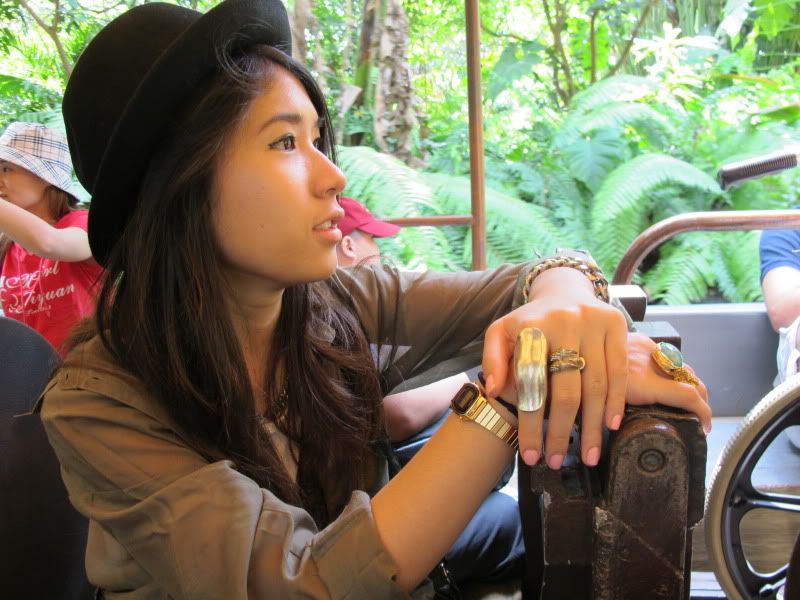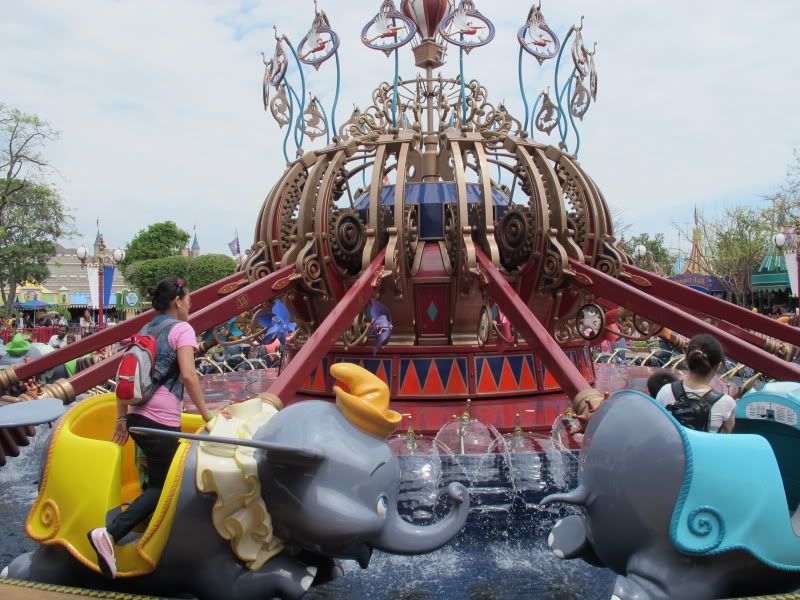 lil princesses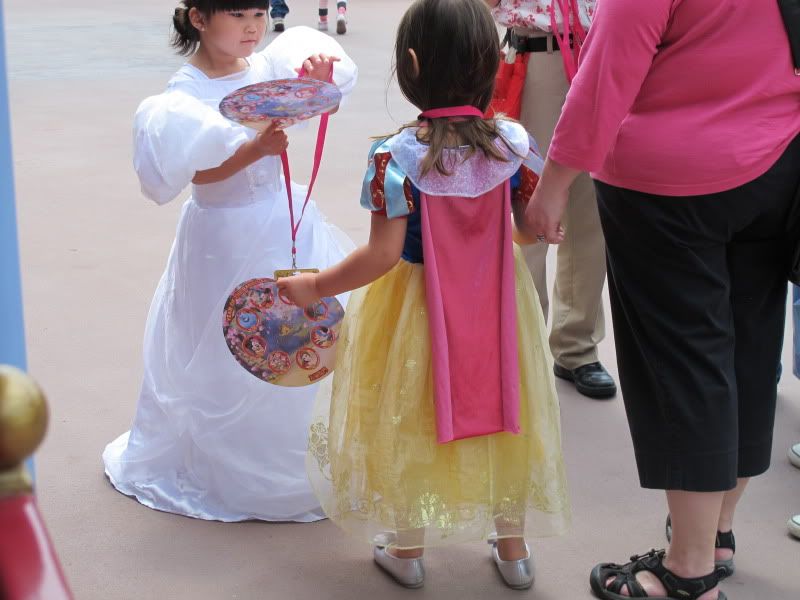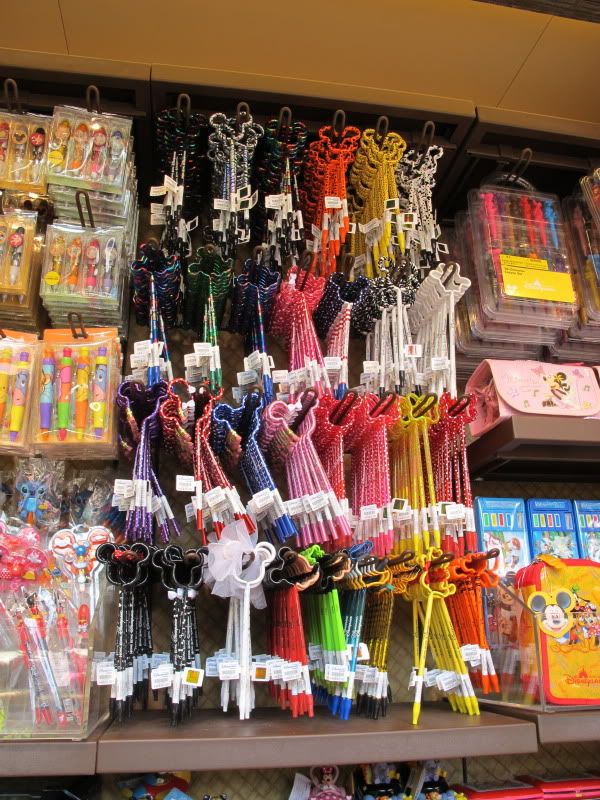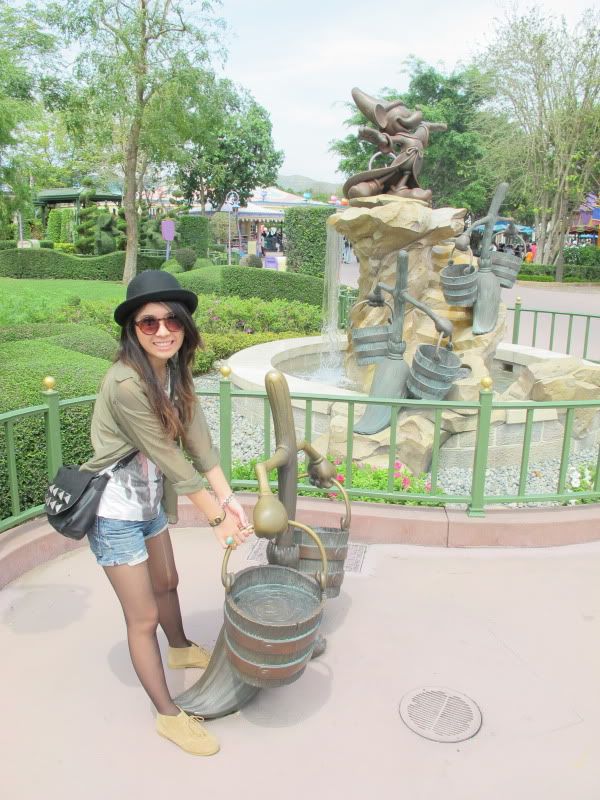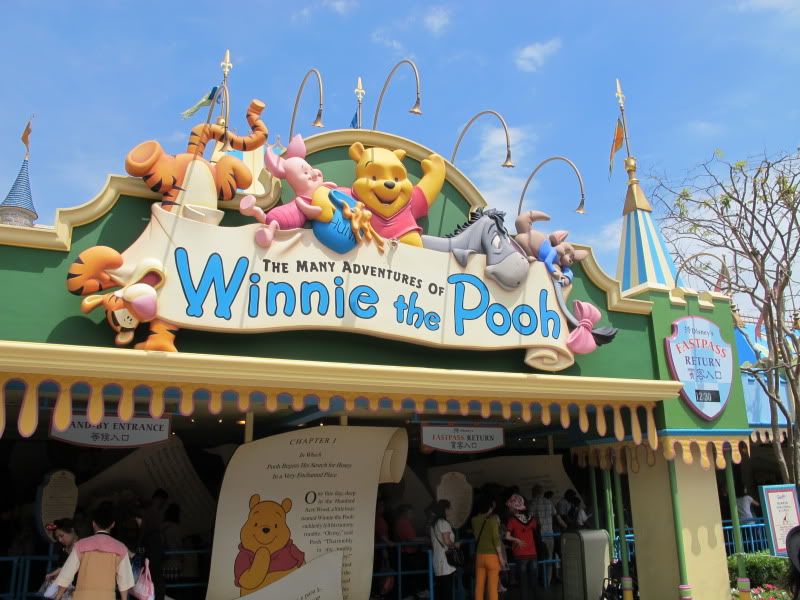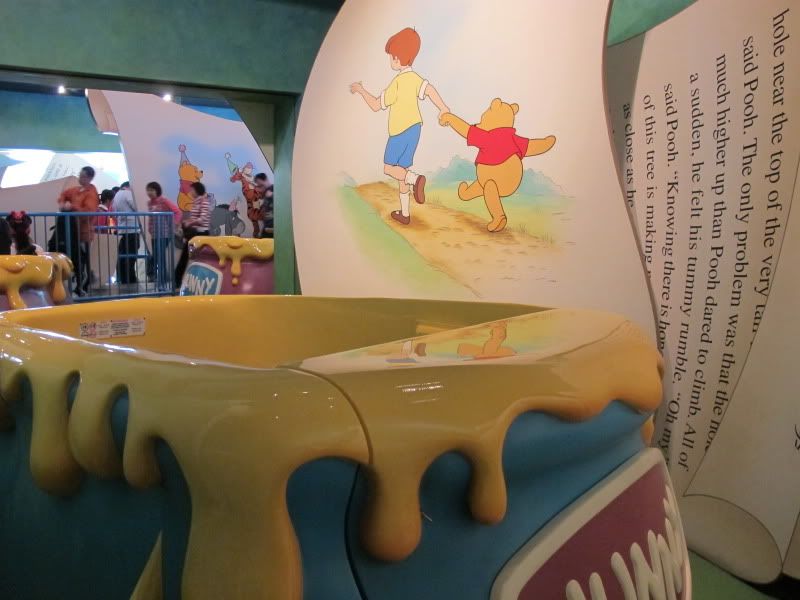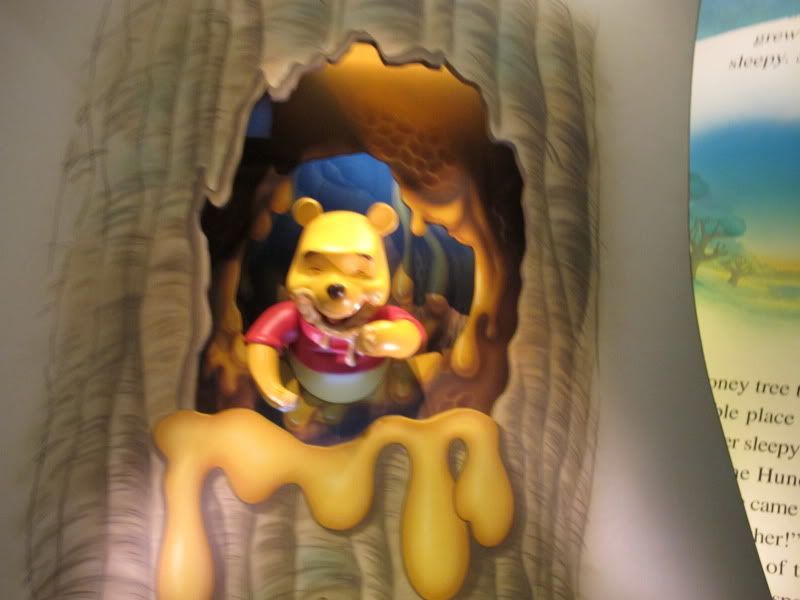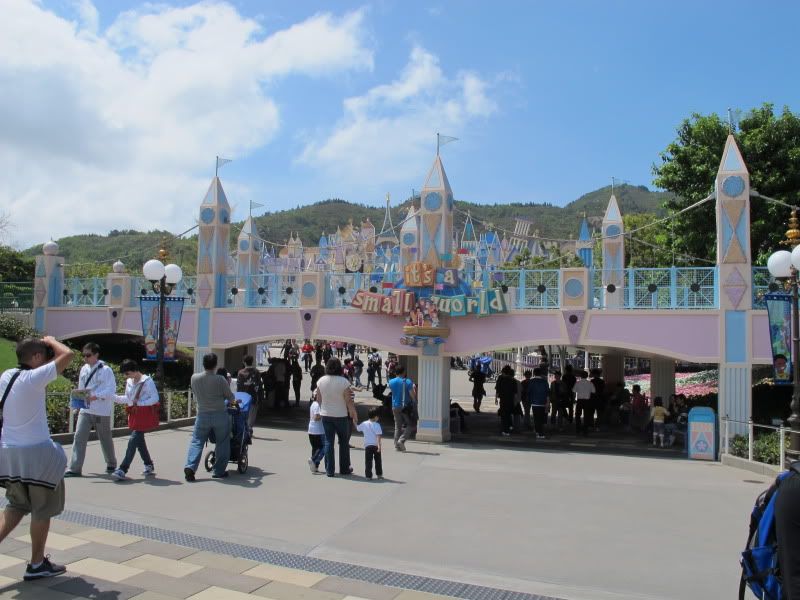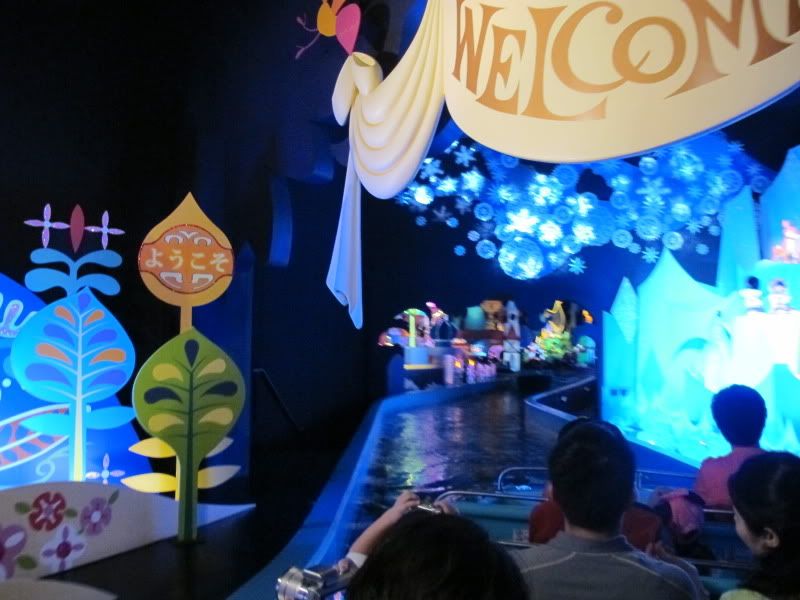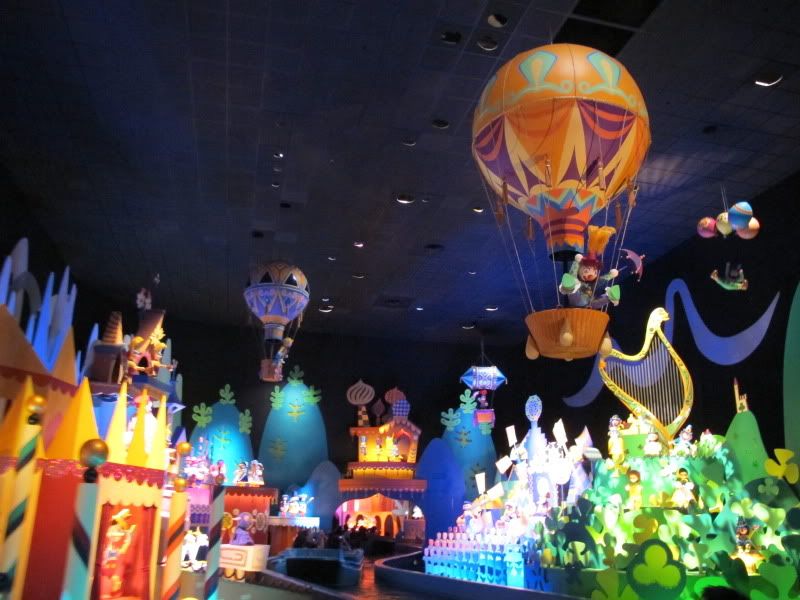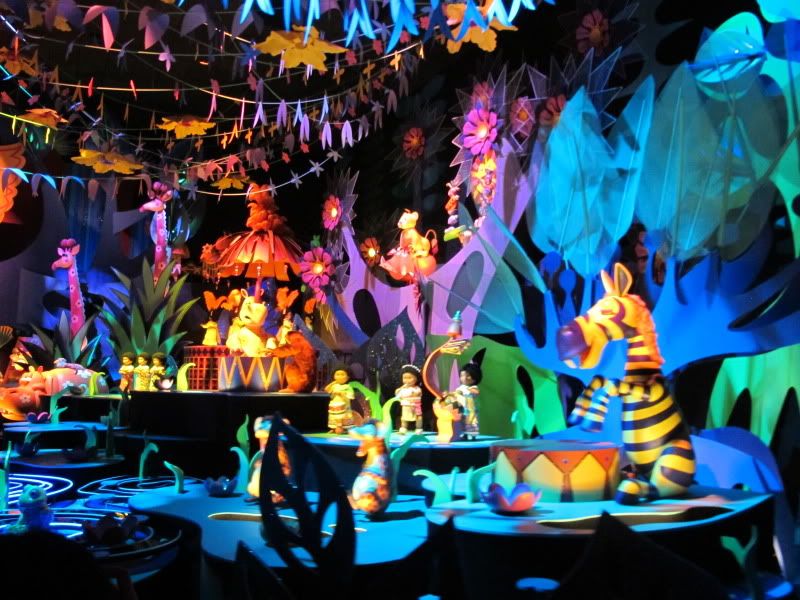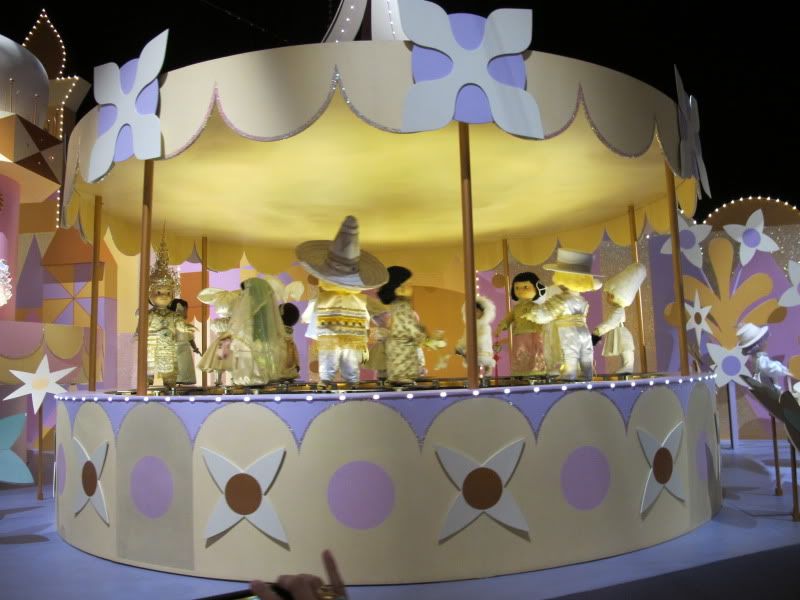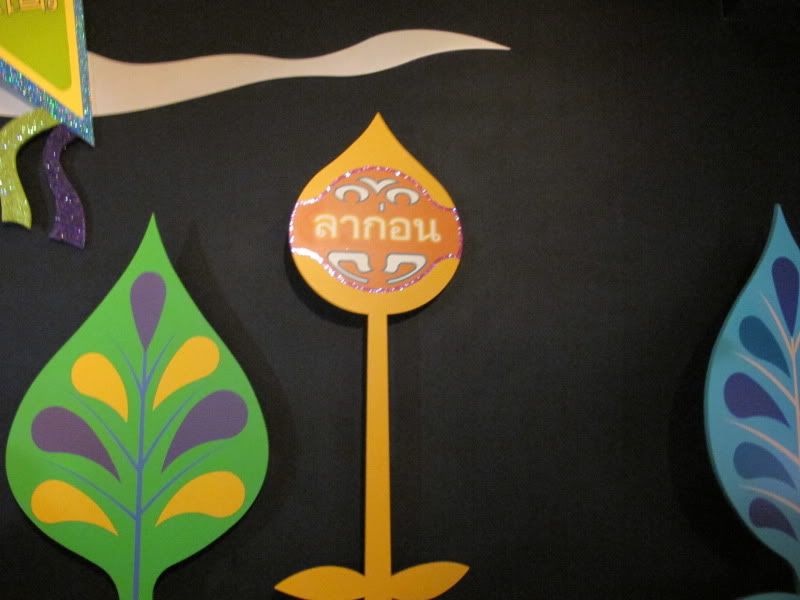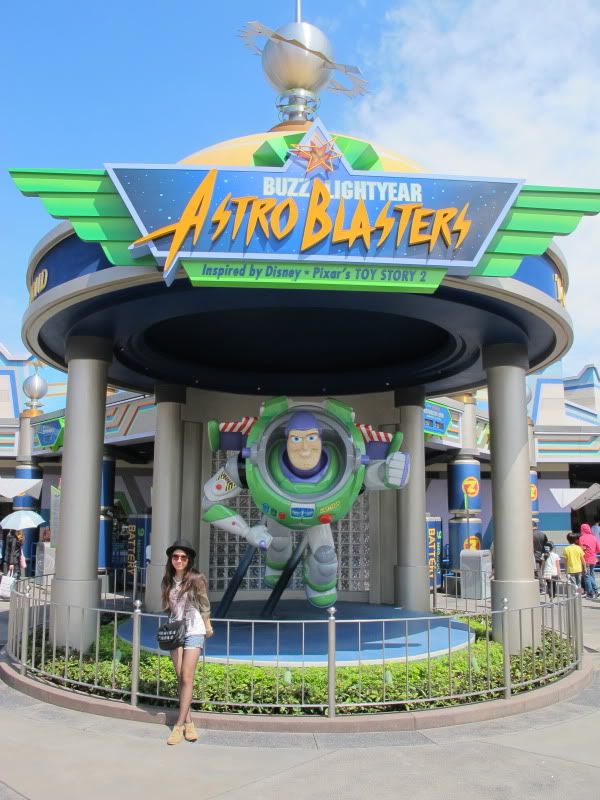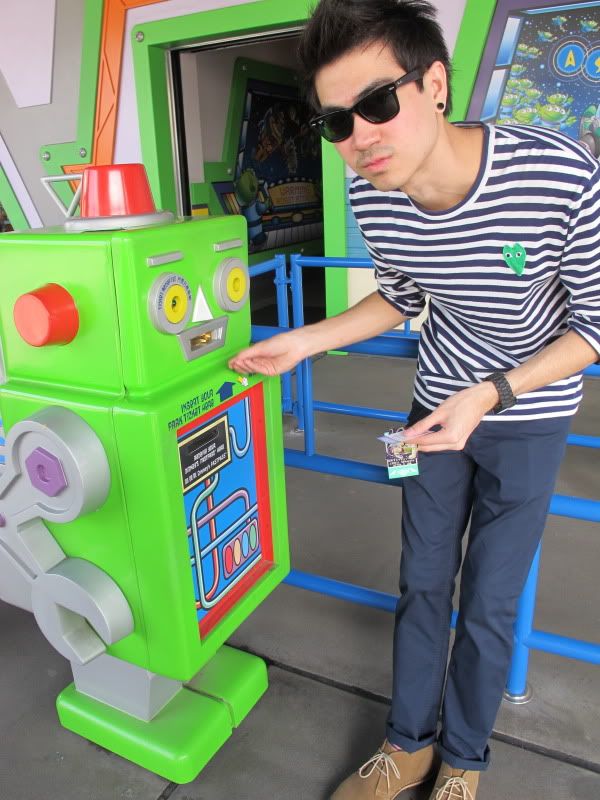 let's get inside!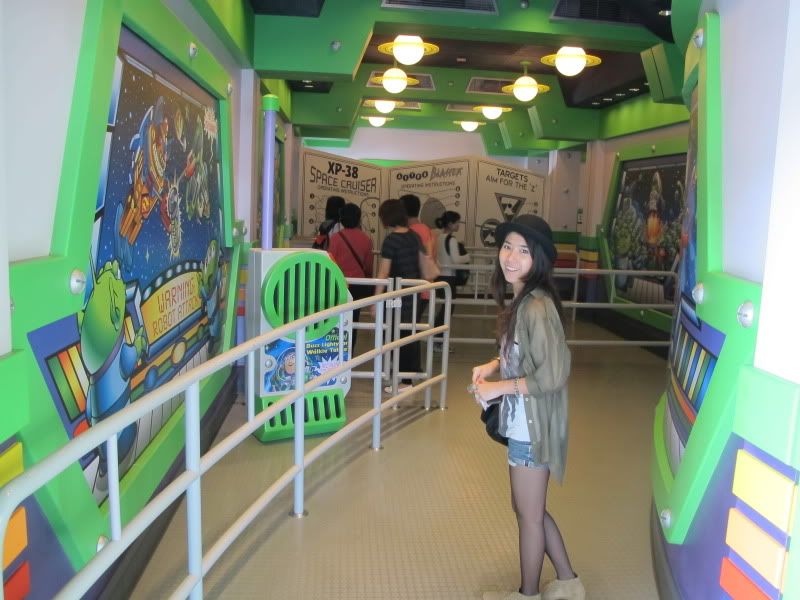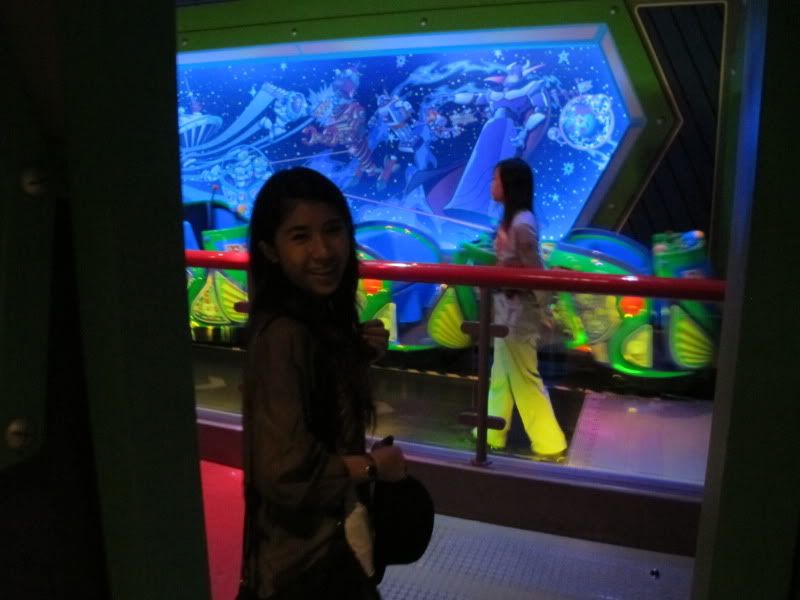 our lunch :) yumm
SnowWhite's banquet hall (i guess)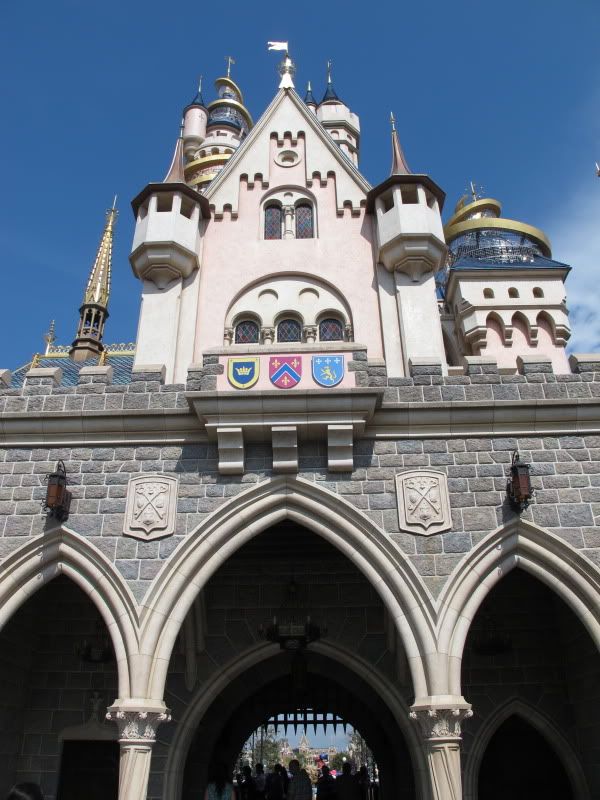 Little princesses are waiting for the parade to begin!!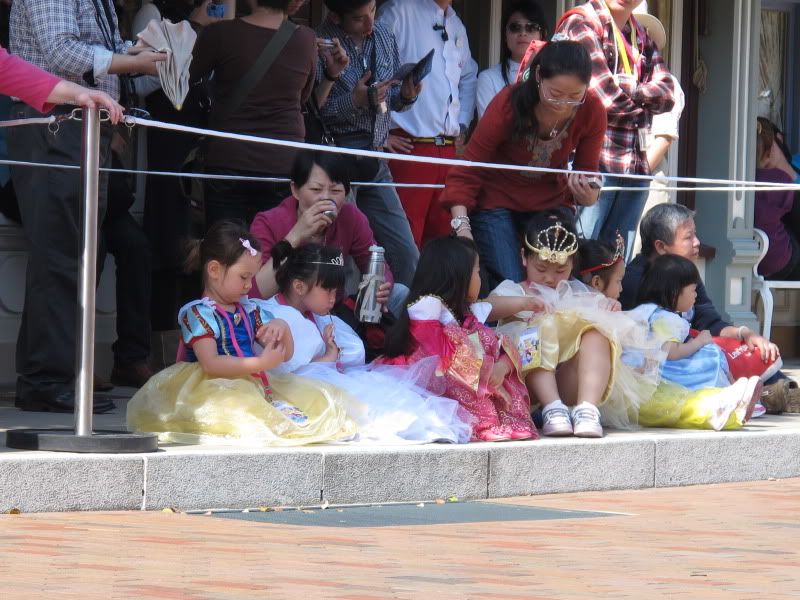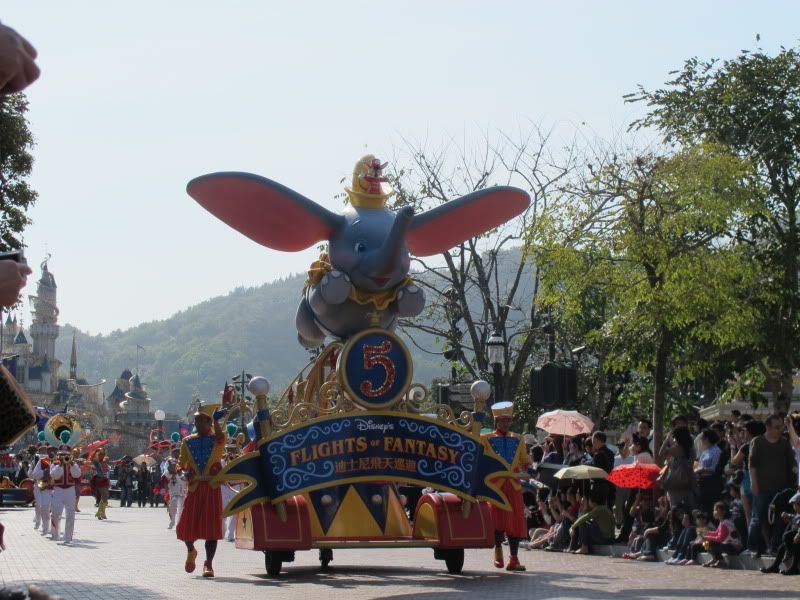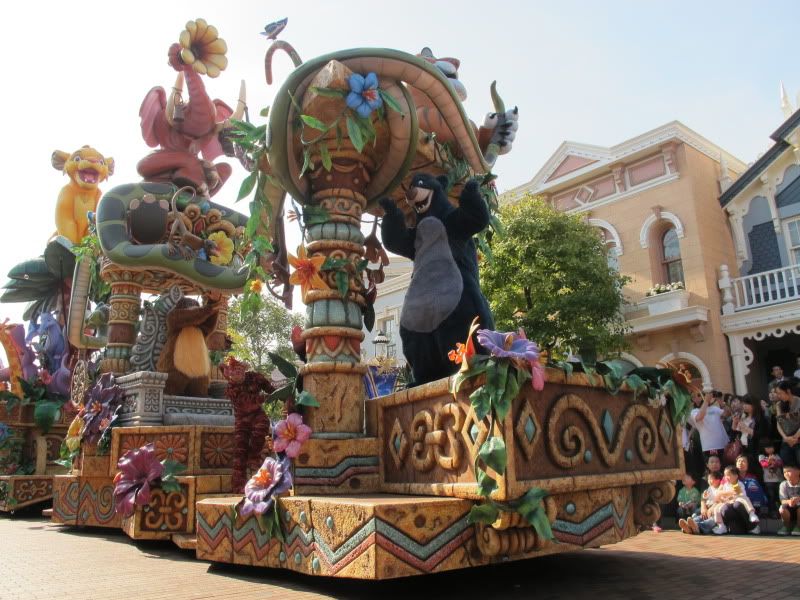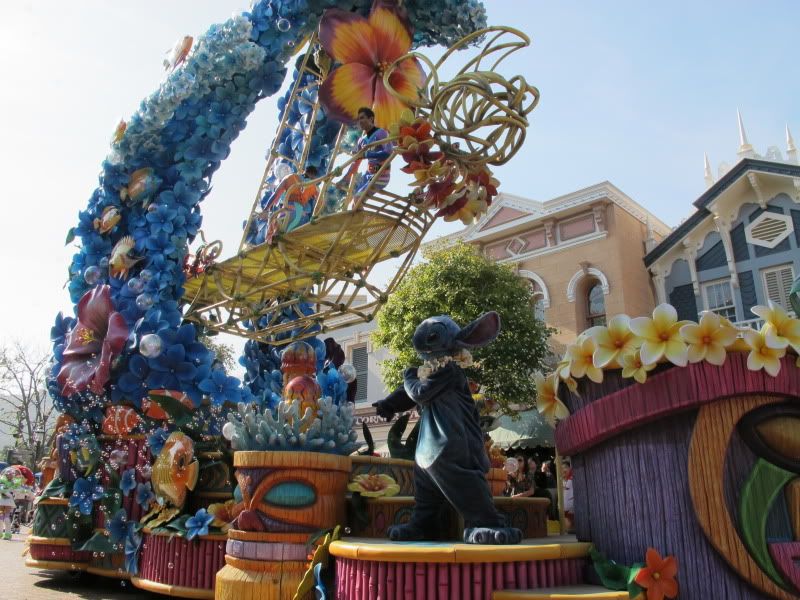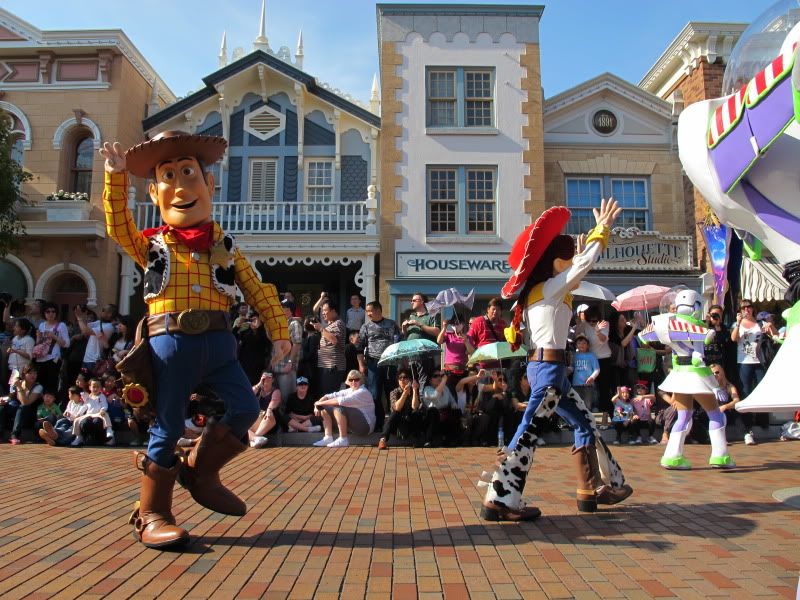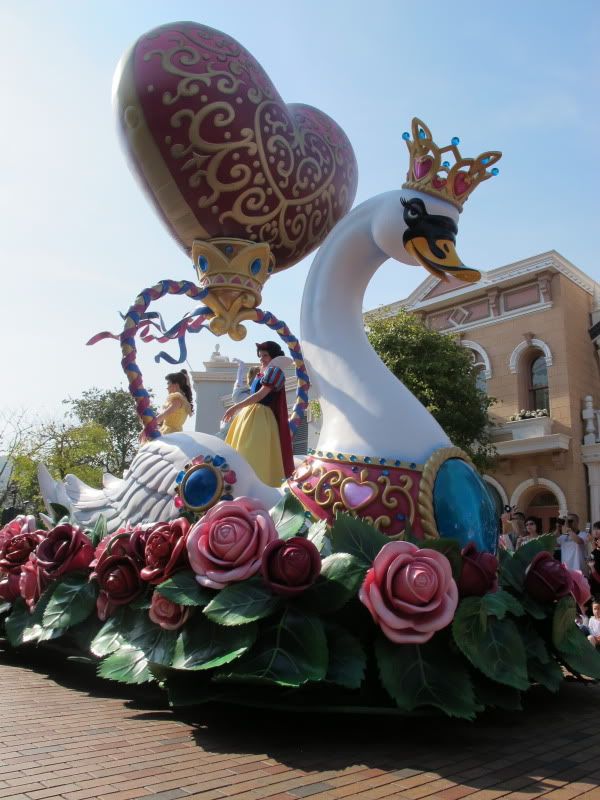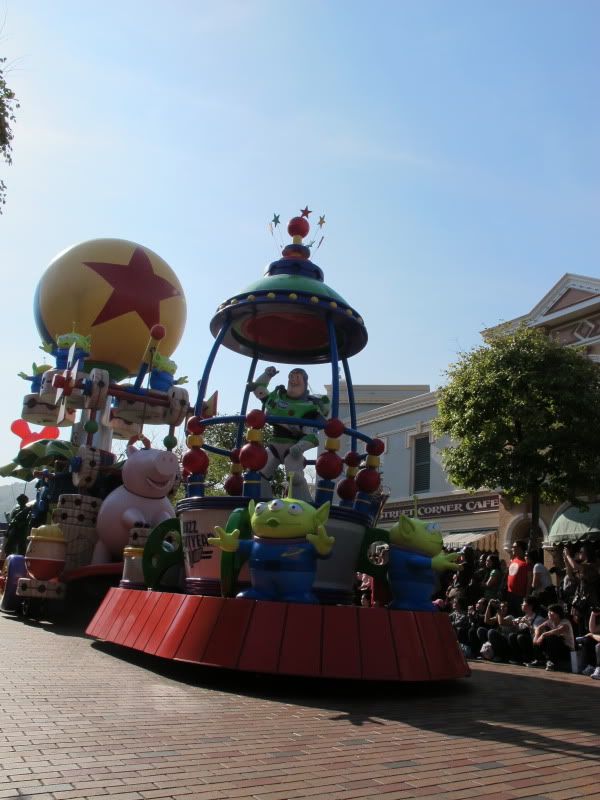 On the raft, crossing the river to Tarzan's house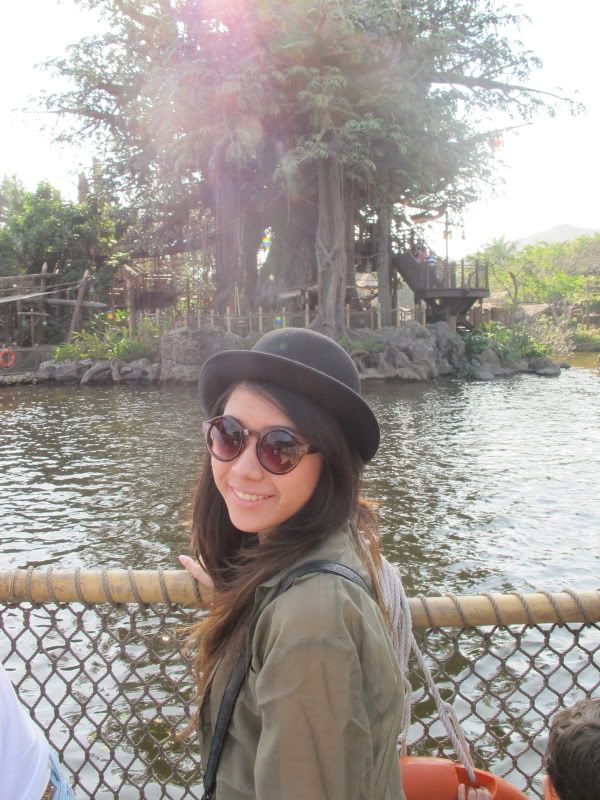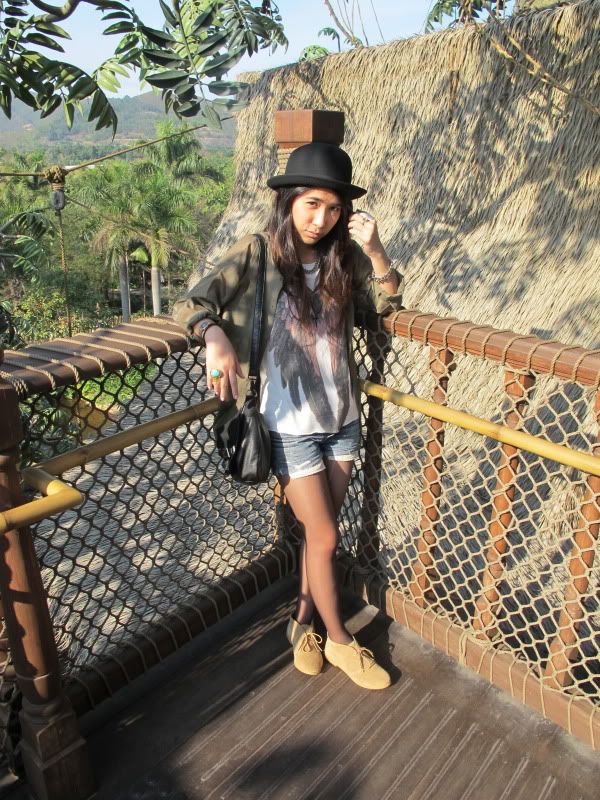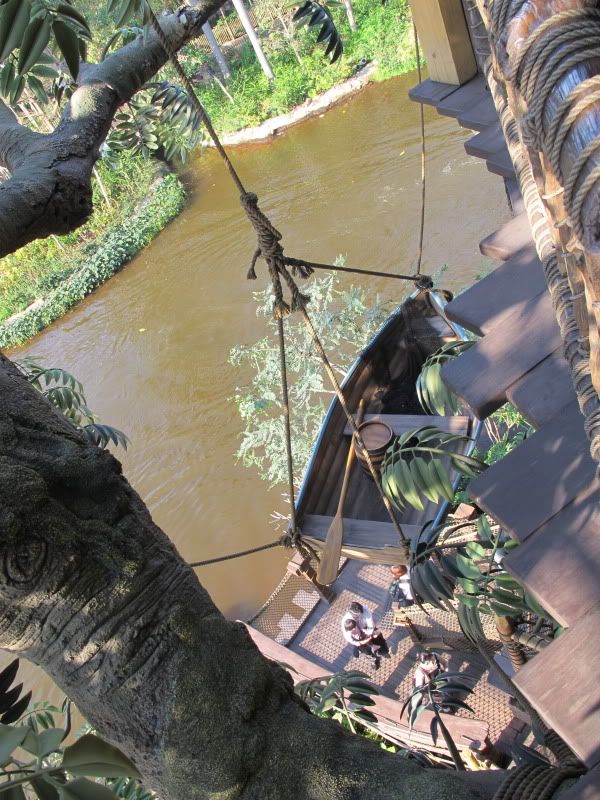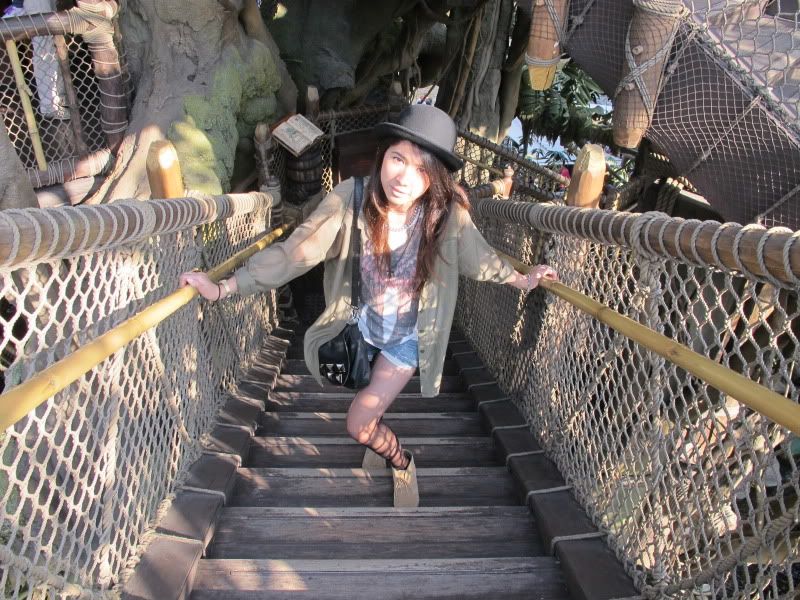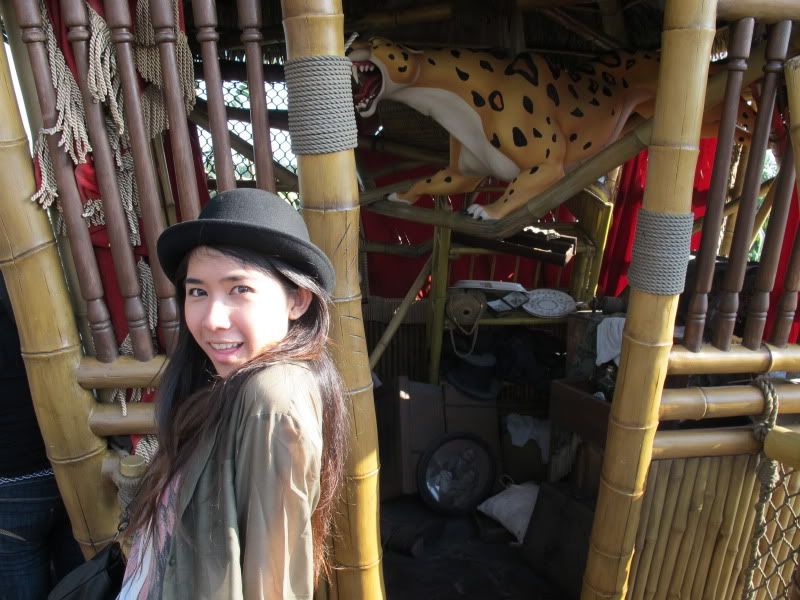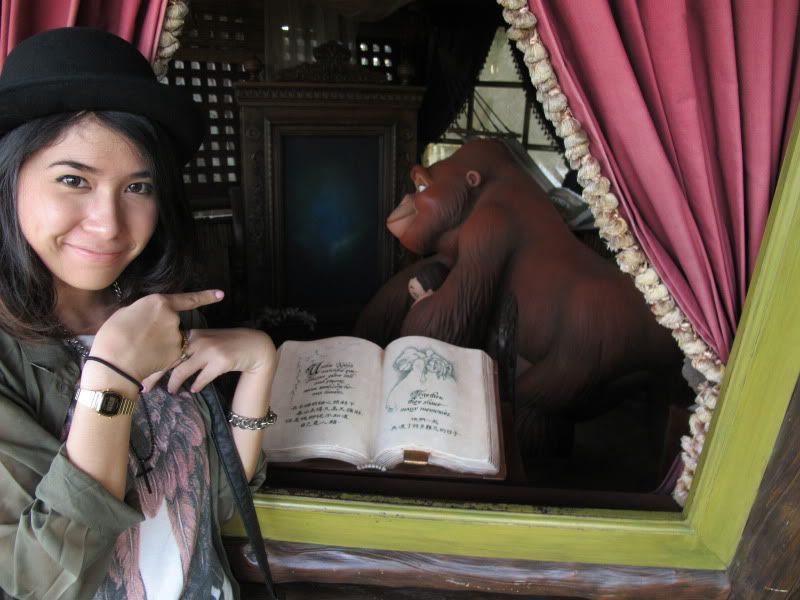 3 sections including Toys Story land are under construction!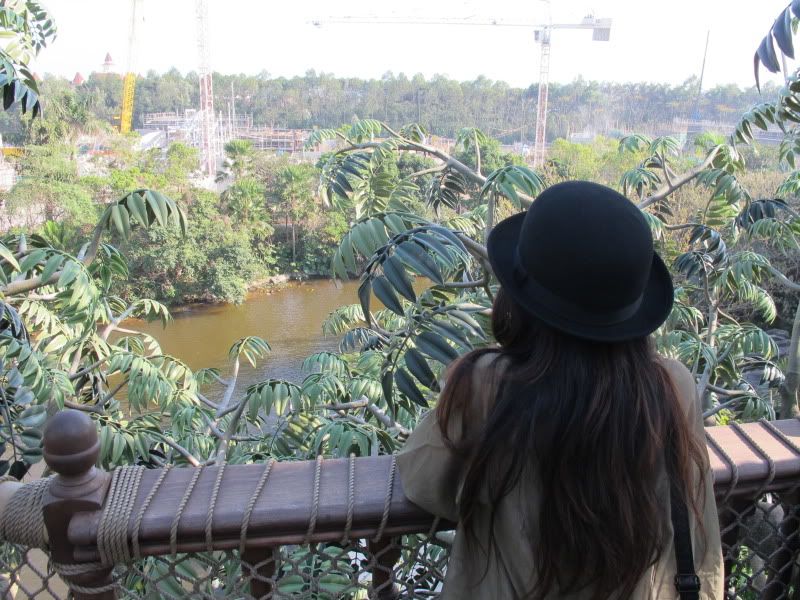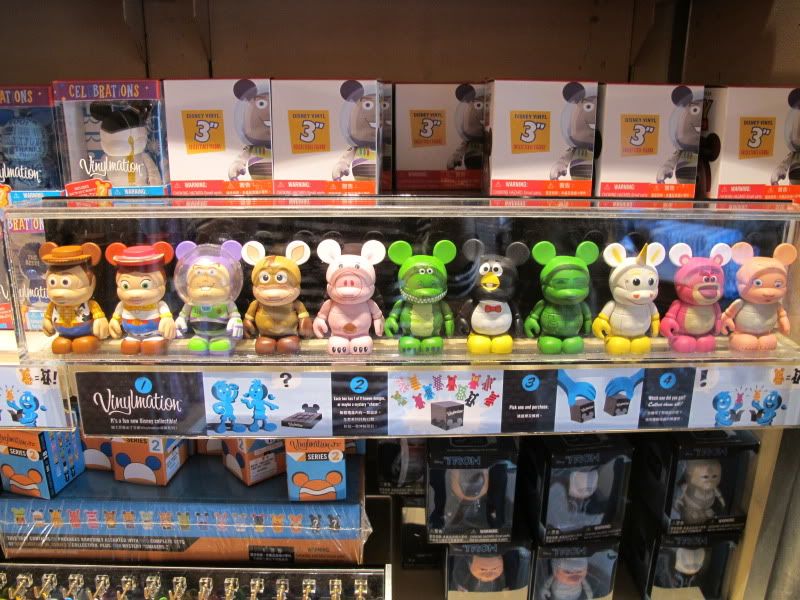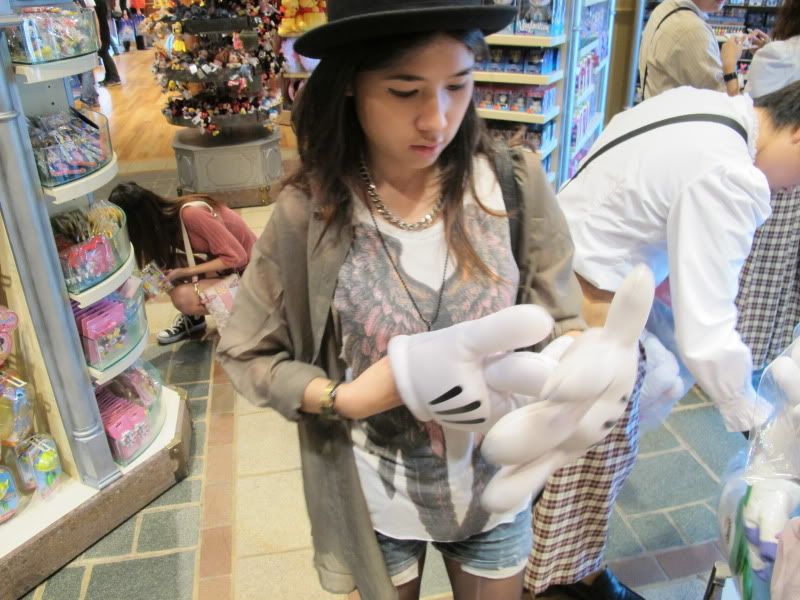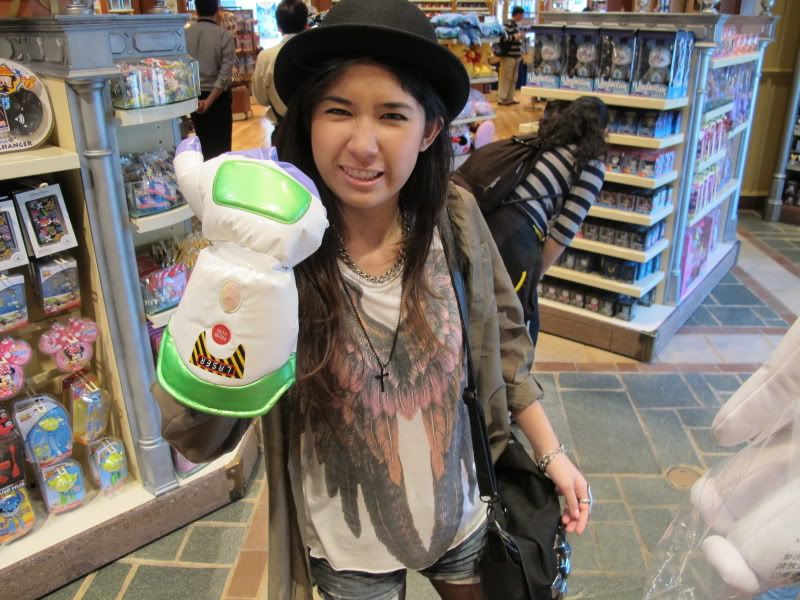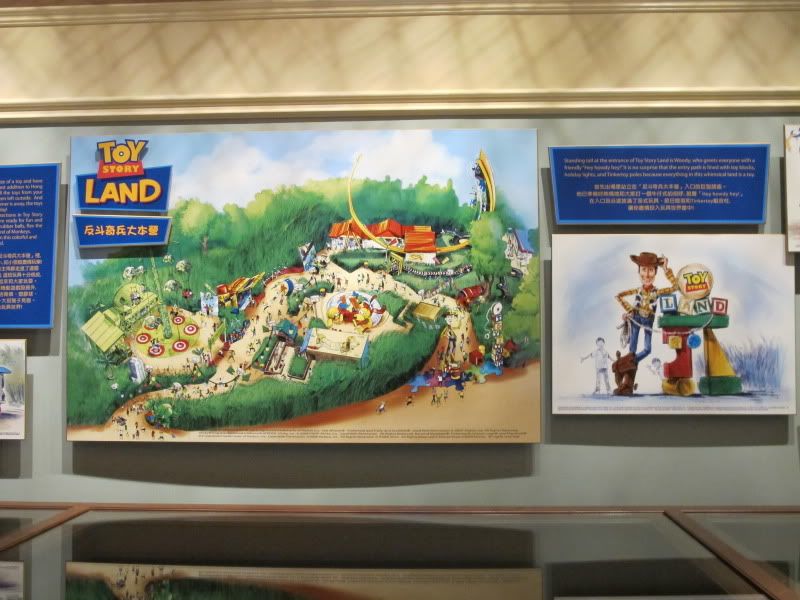 Toy Story Land + Mystic Point + Grizzly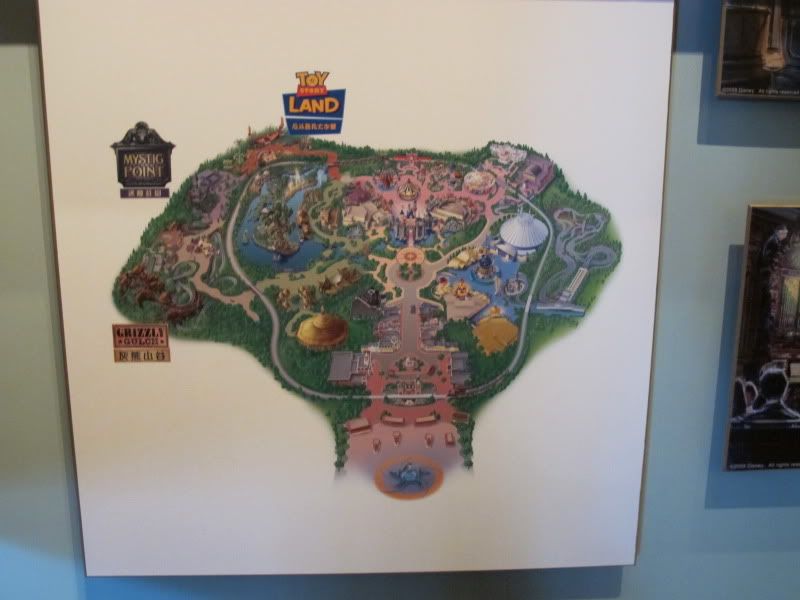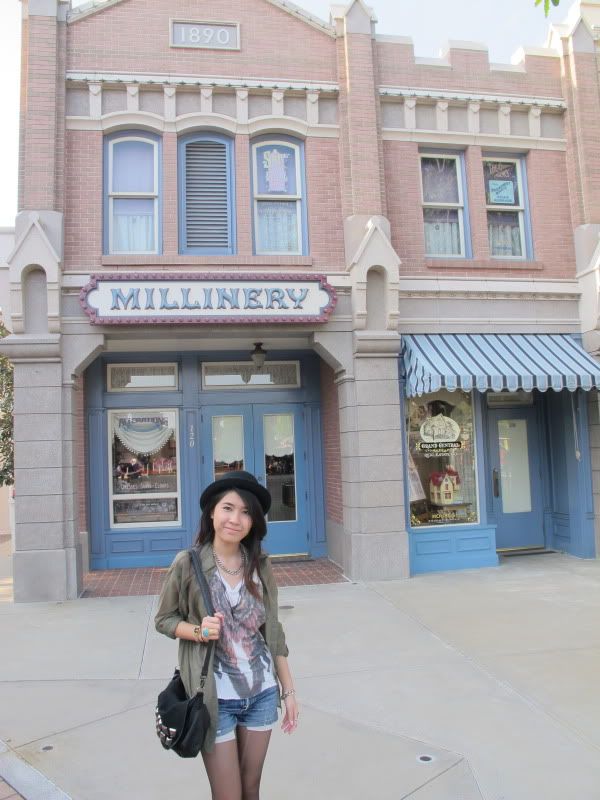 bye bye hong kong disneyland resort!
Tinkerbell!!
Mickey's hat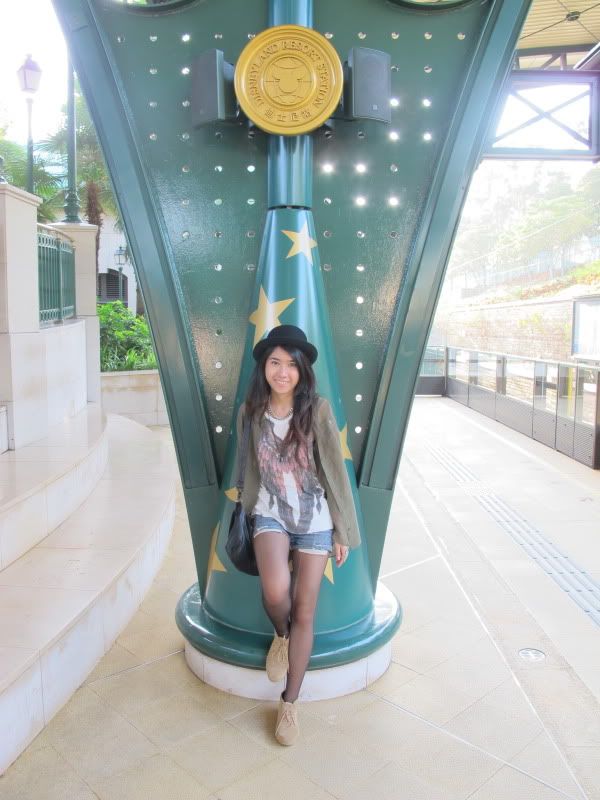 The train is so lovely. >.<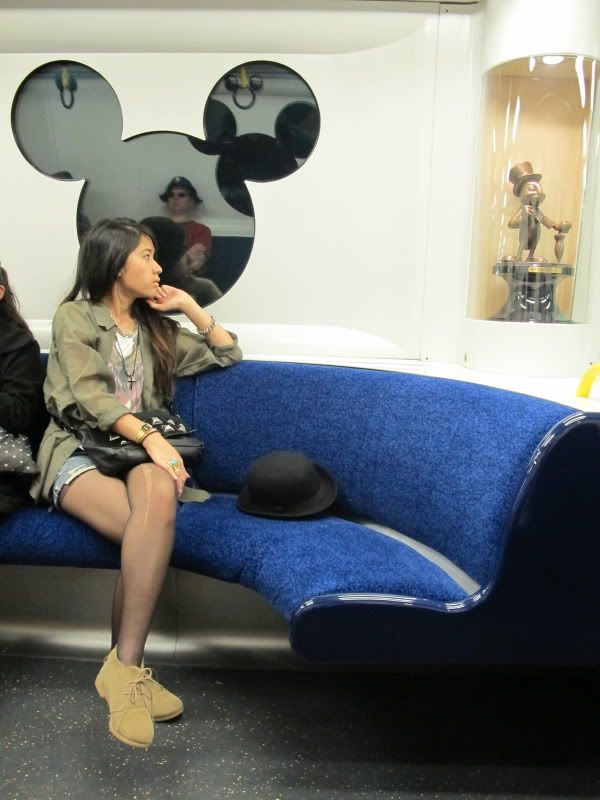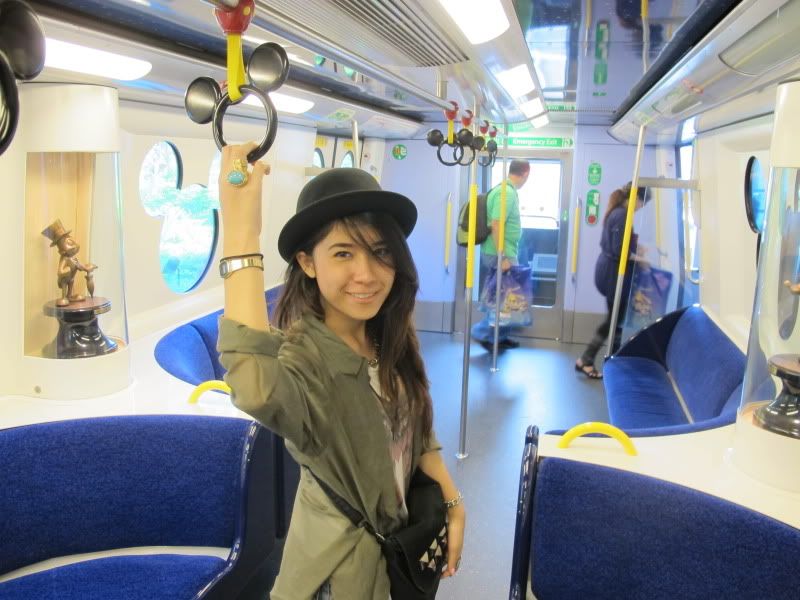 Topshop wings tee, h&m c-thru shirt, levi's cutoffs bought from cocue, Topshop suede desert boots


that day was warm enough just like i had found on google :P
it was sunny and kinda hot. (better than gloomy and raining right?)
so i wore kinda casually that day. good and fit for disney tour !
i will post part2 soon :)
hope u enjoy all the photos i took.
in Disneyland i felt like i was young again..!! (actually i am still young)
i mean i was like a child again yes!

byee <3