Hong Kong Day4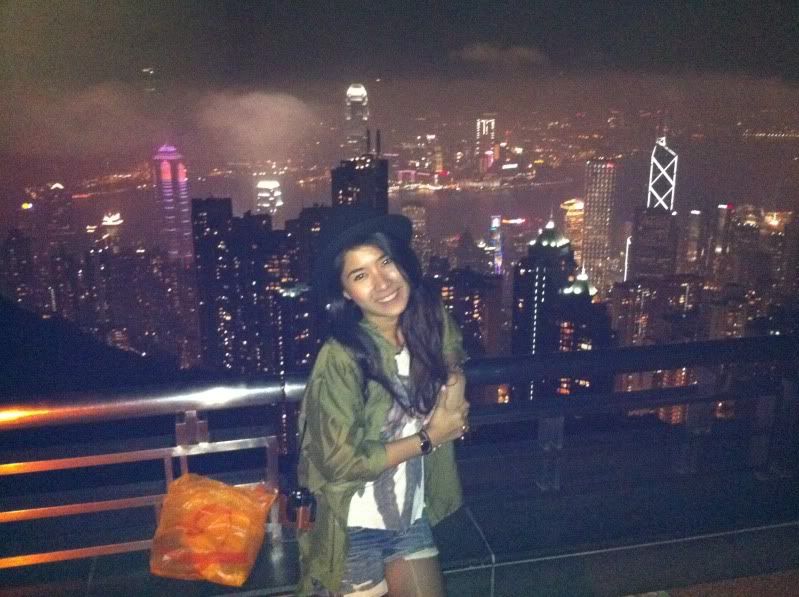 in the evening of my HK's trip fourth day,
no matter how tired and exhausted we were (from Disneyland tour),
we still went to the famous The Peak.
we didn't go to The Peak by the well-known peak tram
since it was SOOO crowded, thus we went by bus which directly goes to the Peak
it took almost 30 minutes long yea but we were cool
cuz we didnt want just to stand and wait in the line for that peak tram T.T
when we got to the Peak, i gotta say that the view was extraordinary!!
full of illuminated skyscraper buildings.. suay ver!!
i guess this is the tallest building in Hong Kong?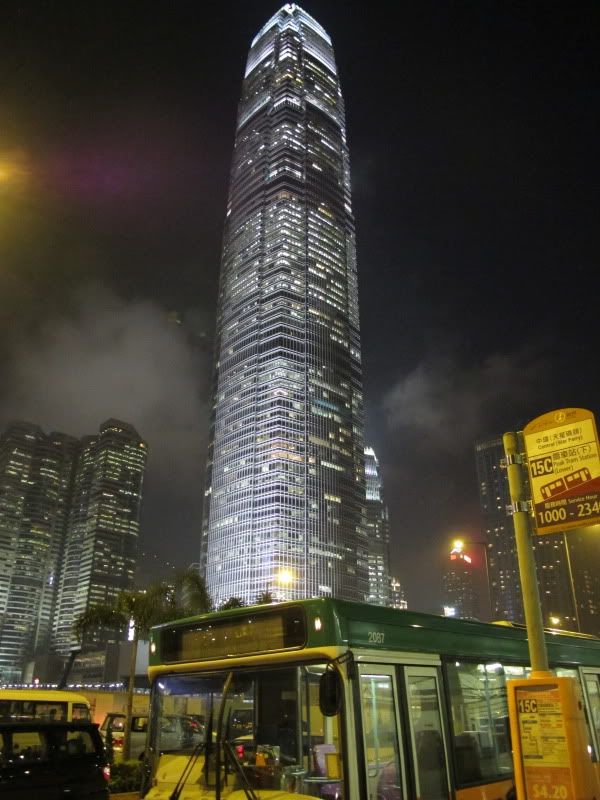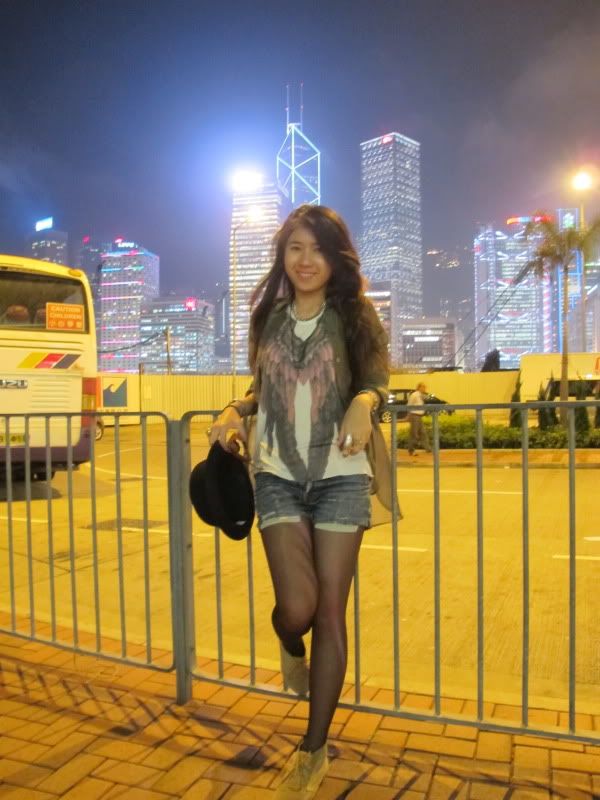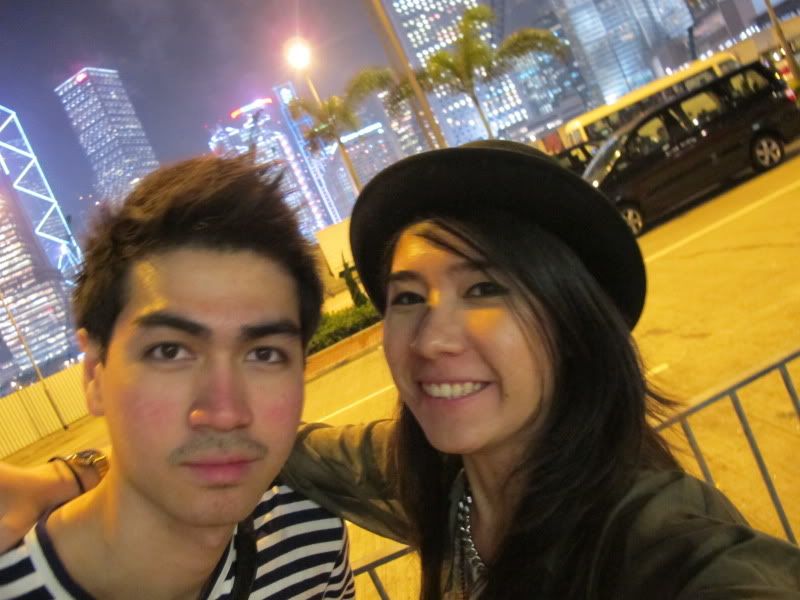 at the Starferry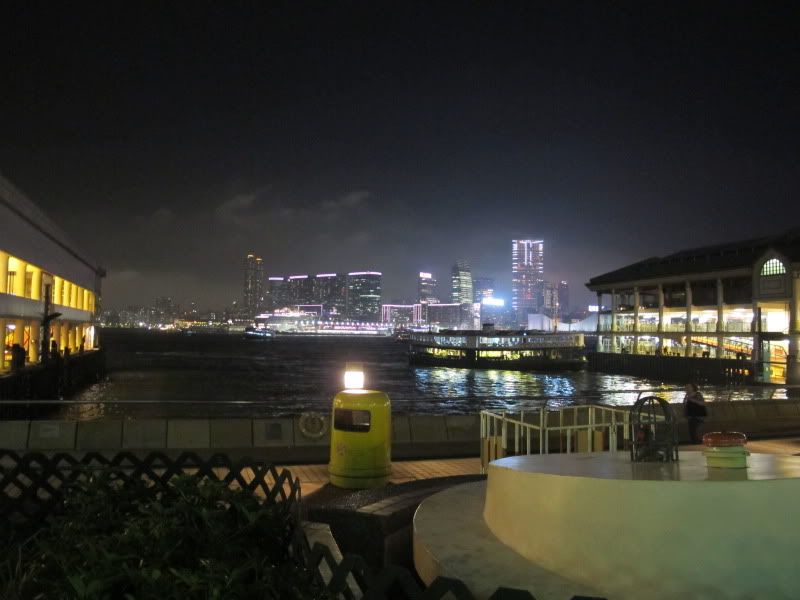 Thee Peeeeaaakk!!!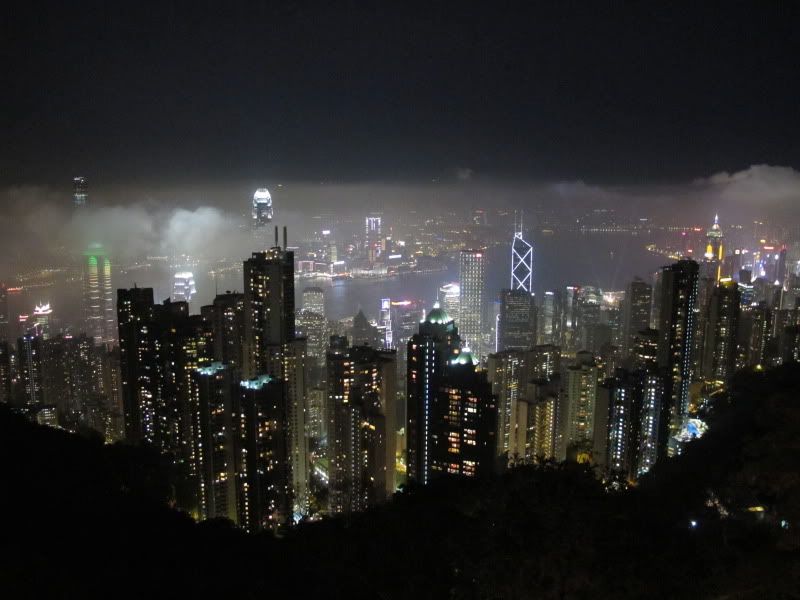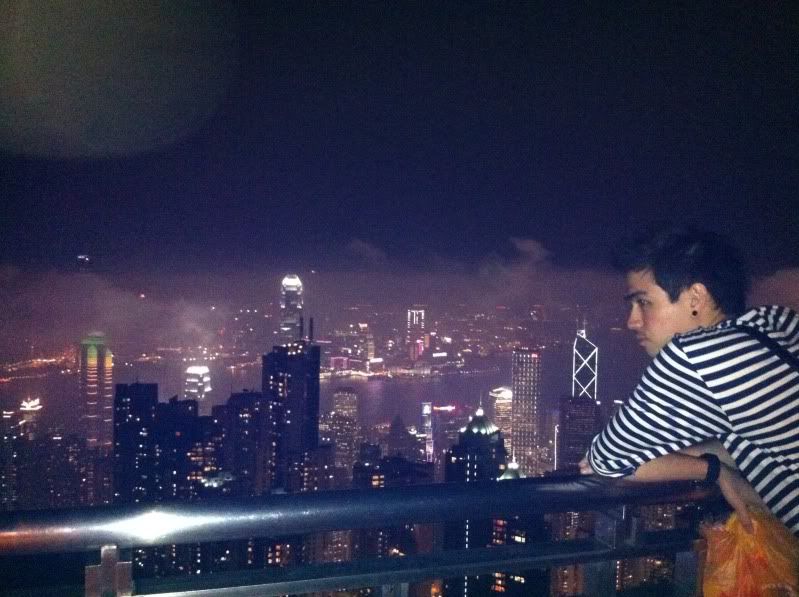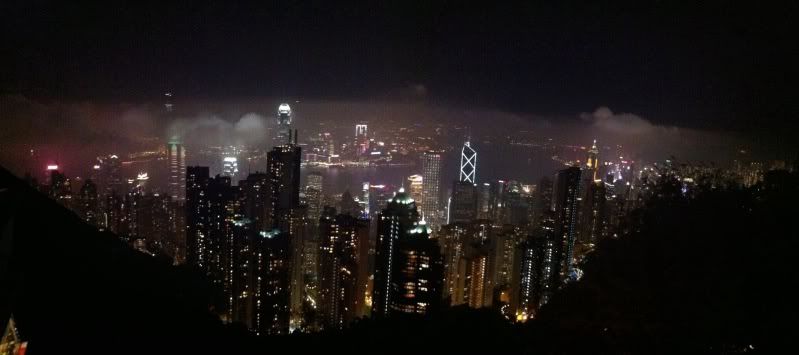 and of course not!!! we didnt go back to the city by the peak tram
look at the line!!! O.O
(before this, one of my friends told me that she went there around 9pm.
and it wasn't so crowded at all. so i took her advice and look what i got!
such a bad luck i haddd!!)
good night pals :)