Yummy Pastels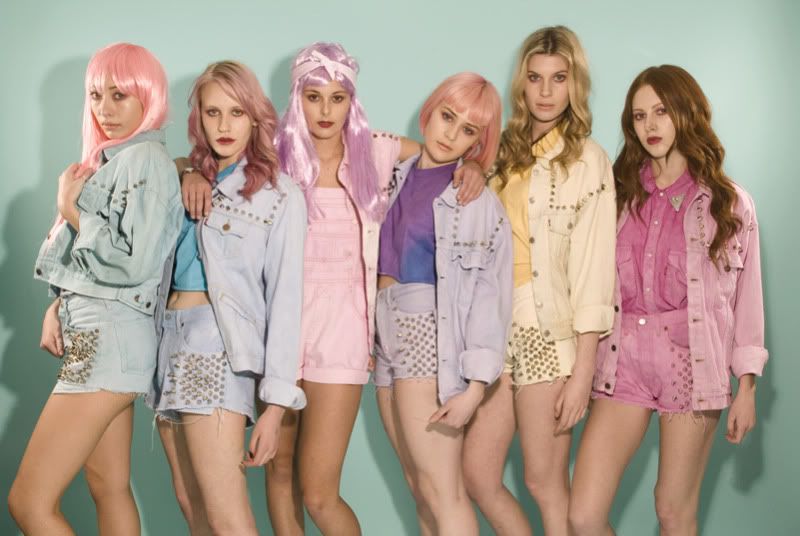 As all of you can see that pastel is a key color for this spring/summer,
we see it EVERYWHERE
in almost EVERYTHING from clothes to accessories to nails to hair!
We can't deny that it's super duper cute, can we?
I also find wearing pastel very fun. why?
cuz' i can match it with many styles like...
studded and spiked to give some edge to the sweetness of pastel
or match pastel with bright bold neon colors, why not!? Be Bold people! :)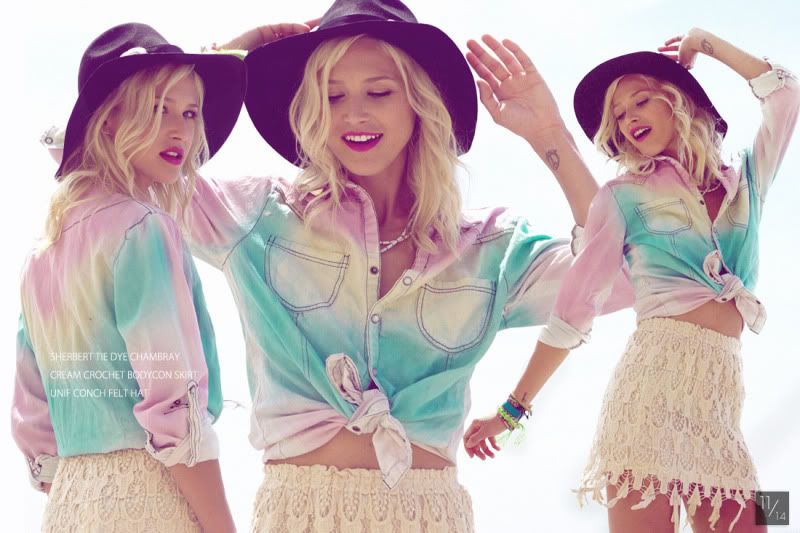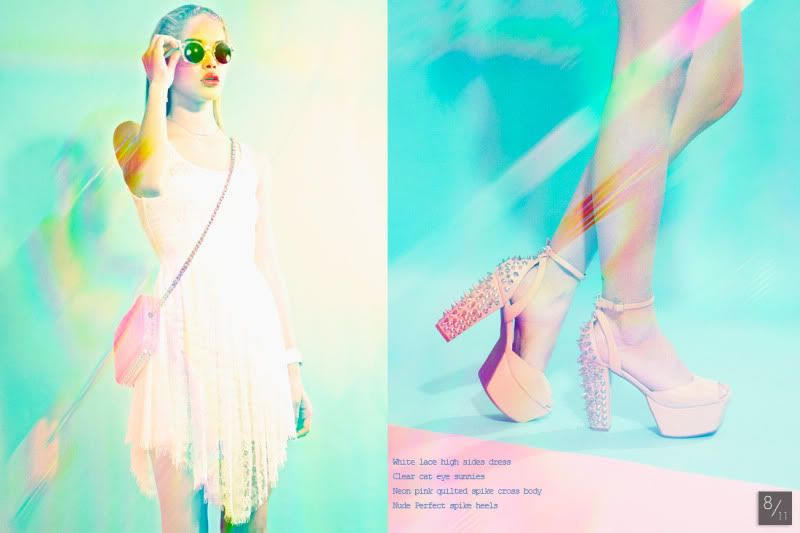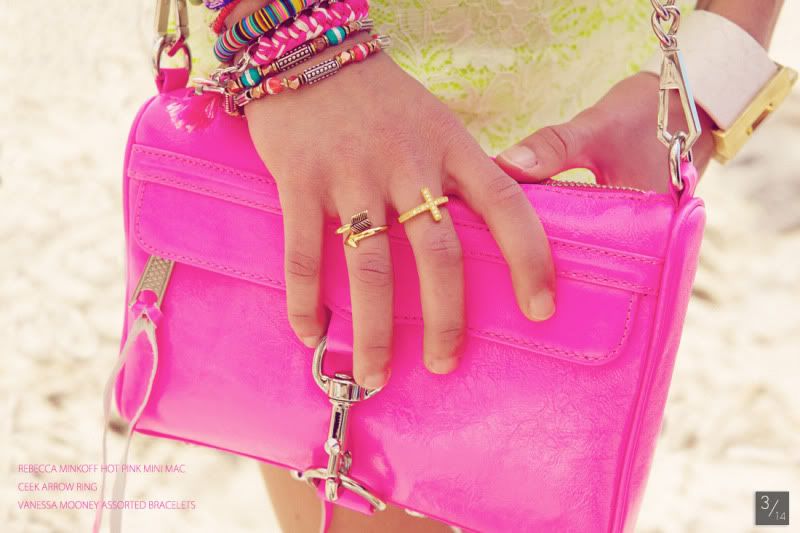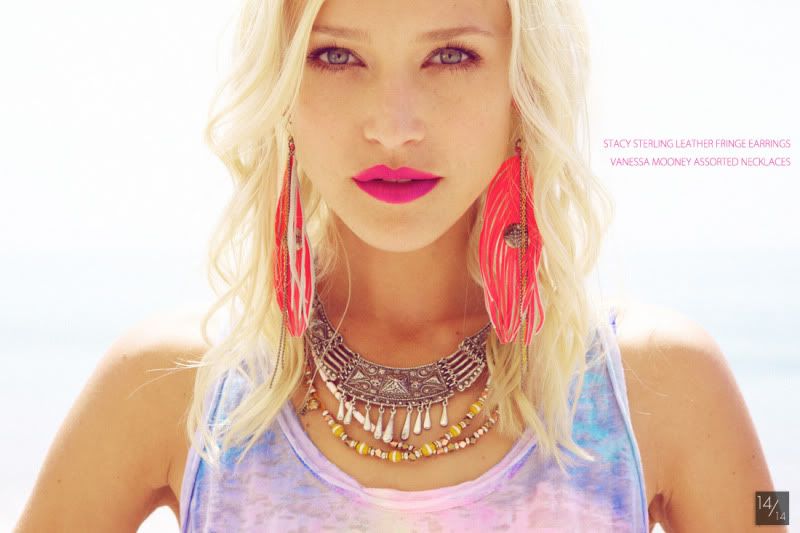 picture sources: lfstores and theraggedpriest