Sexy Strappy Heels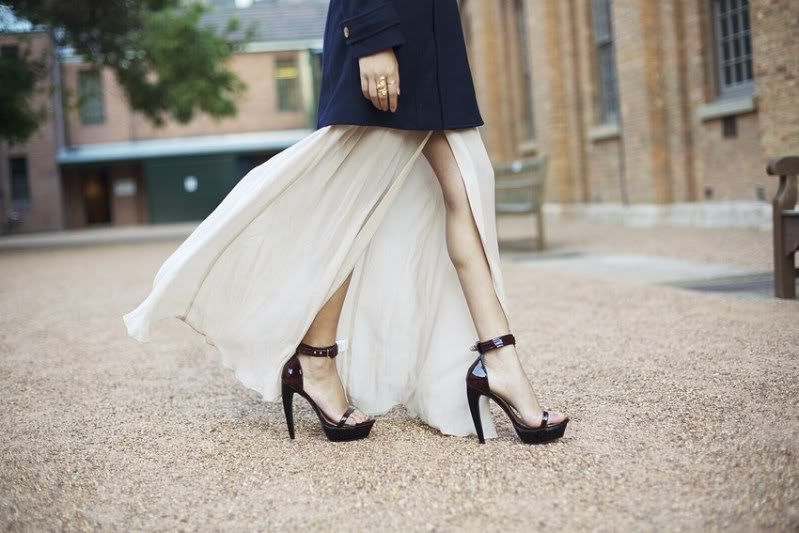 I am currently in love with these strap sandals.
They look very sexy to me.
Don't get me wrong that I will turn myself into a sexy bitch.
hahah of course not!
but I think we can mix these sexy heels with some tough outfit like ripped jeans and rock-band tee
The shoes can help lessen the tone of the outfit and make it more interesting, don't u agree?
I think these shoes can make you look taller as well,
since there's some bare space between your toes and your ankles.
and just secure your feets with the thin straps.
Oh! Don't forget to wear some nice nail polishes otherwise you will look dirty instead of being sexy!
from songofstyle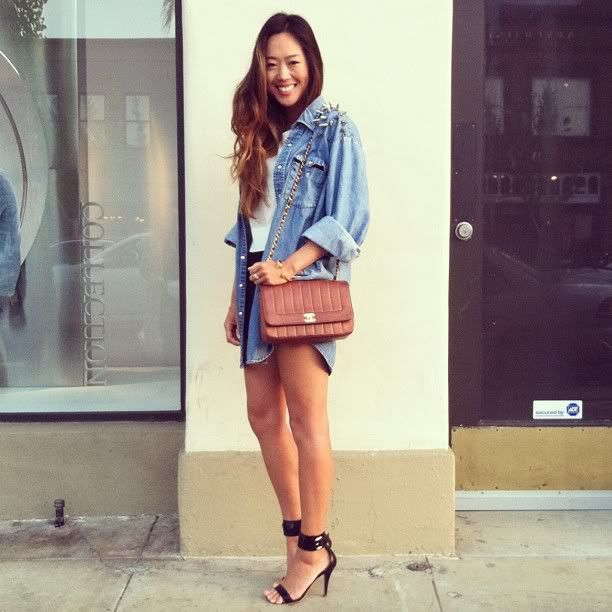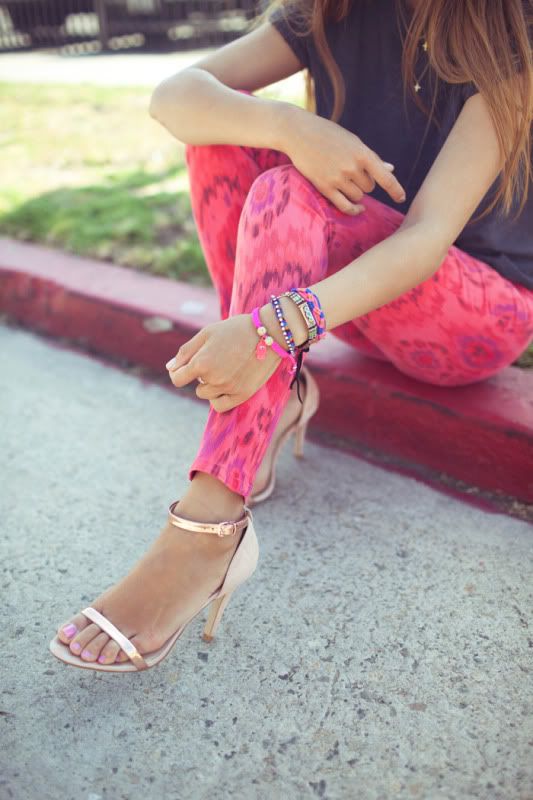 from wheredidyougetthat
my favorite pairs and my wishlist! (Can't find them in Bangkok)
from styledevil
from garypepper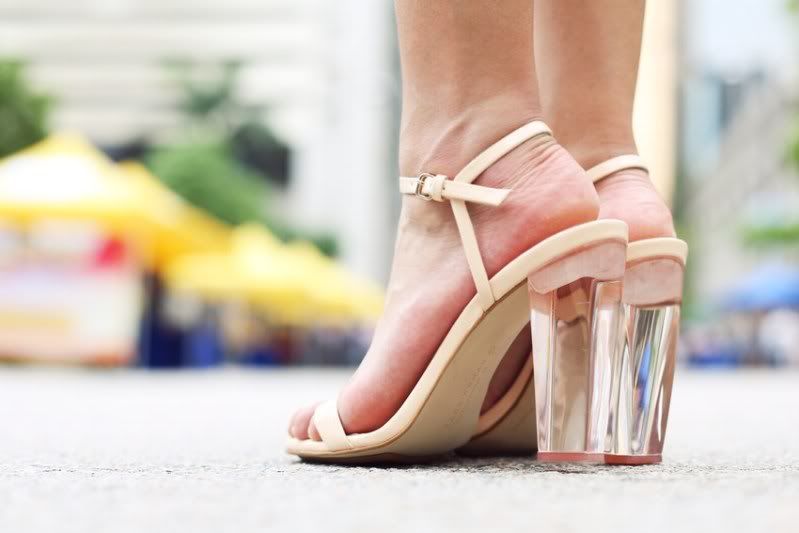 also bought myself these pairs from zara
I like the bold and contrasting colors.
from gary pepper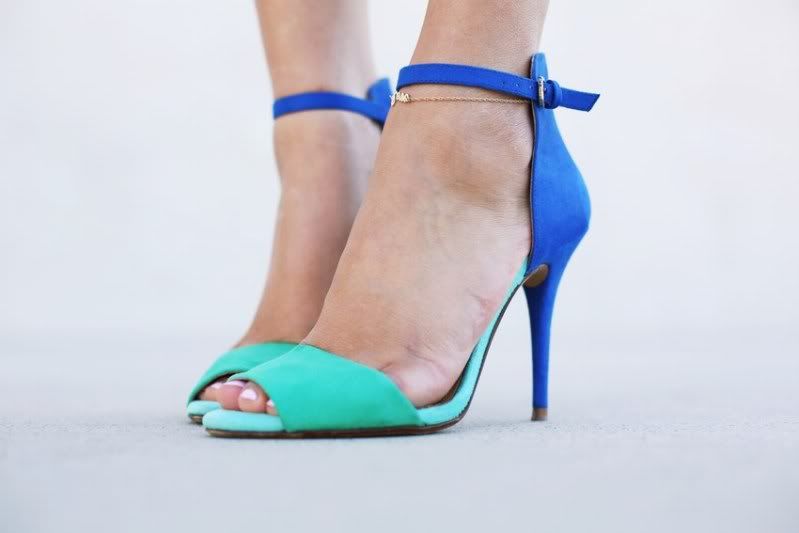 picture source: garypepper, songofstyle, styledevil, wheredidyougetthat