Get Dip Dyed... still?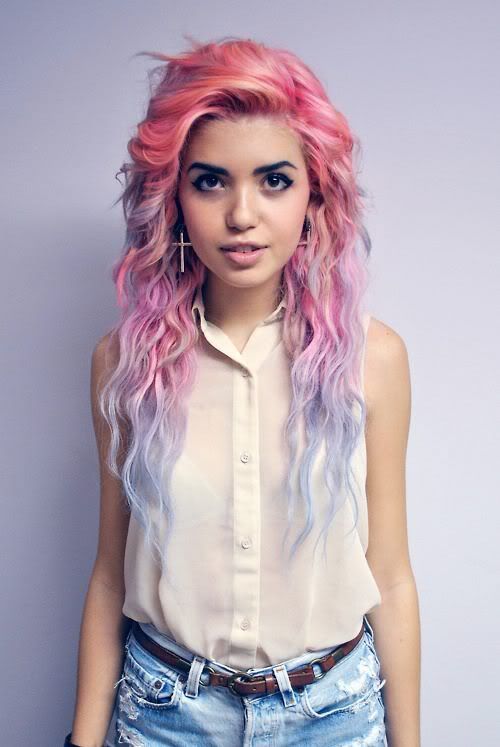 We see that pastel is a key colour for this season,
but how about the pattern that mostly comes with this color?
I would say "dip dye"
Dip Dye... makes a very huge impact on current Bangkokian trend.
especially, dip dyed hair.
A lot of fashionistas got the dipdyed hair or what they call "my little pony hair"
and they wore it soooo cuute!
I even envy them of such a very adorable yummy hair.
But if you want to get a total look of dip dye,
I would suggest go go dip dye denim and dip dye nail!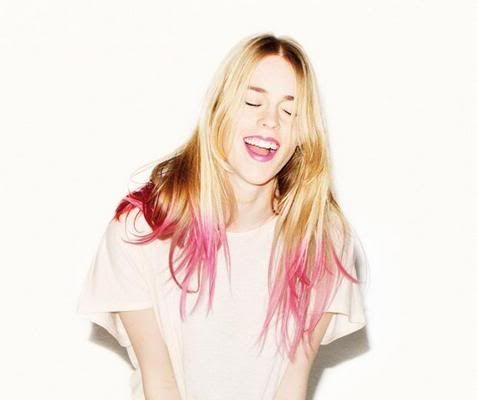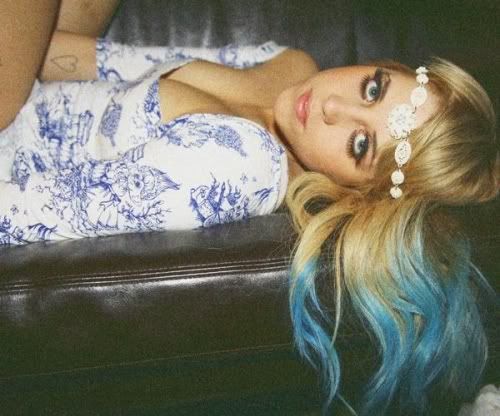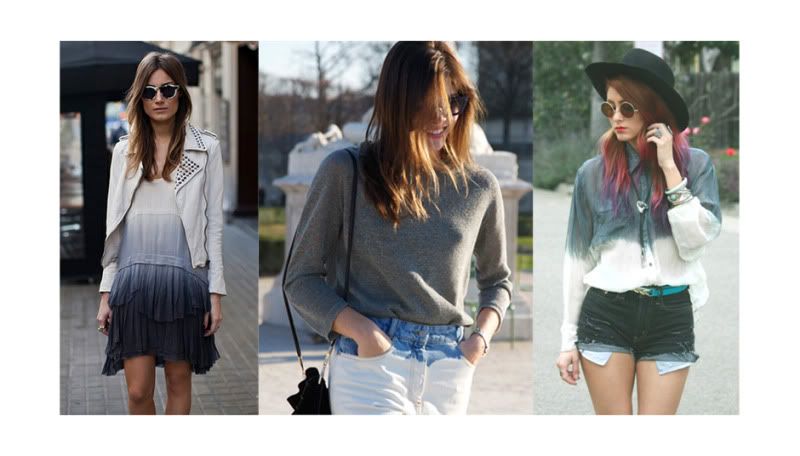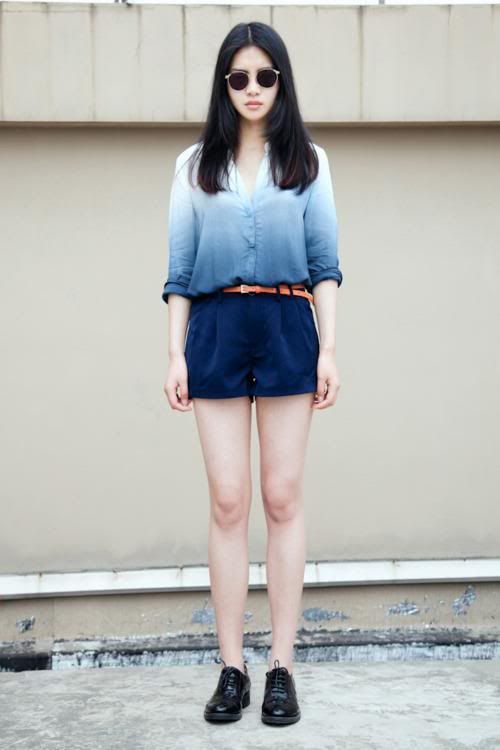 Or even tie dye maybe?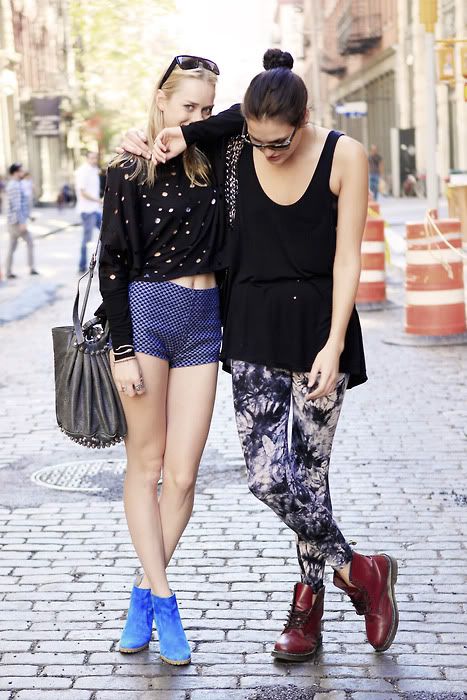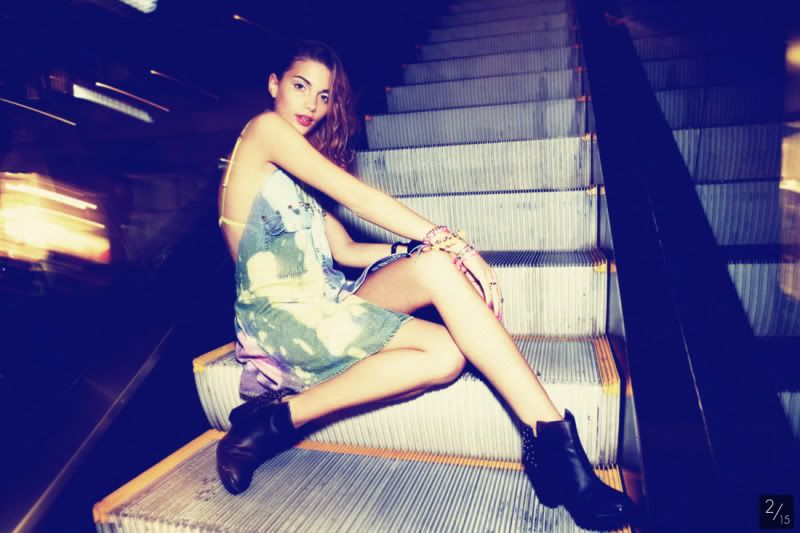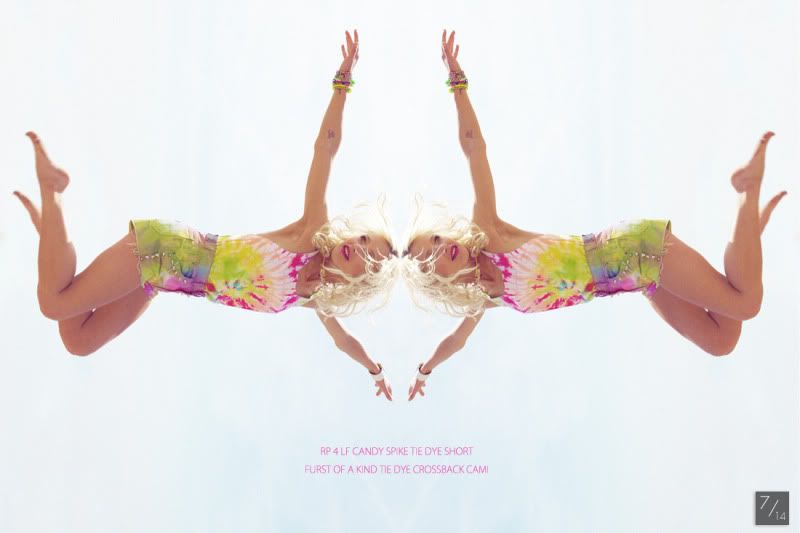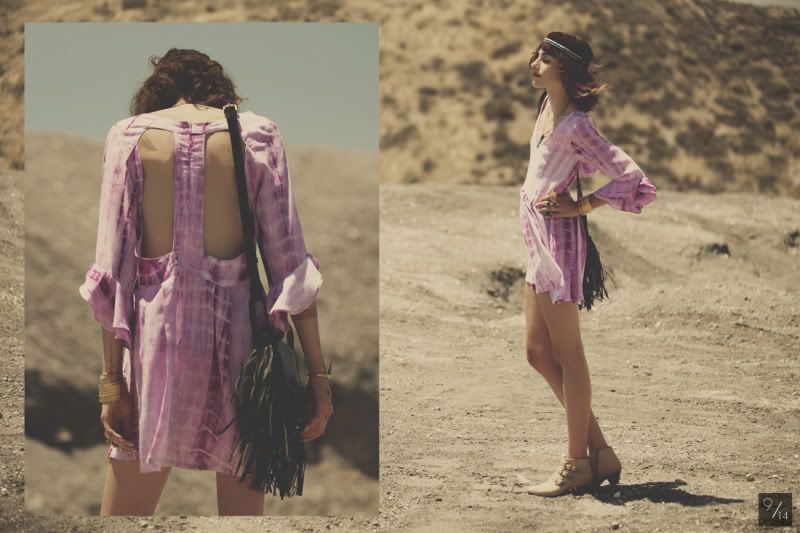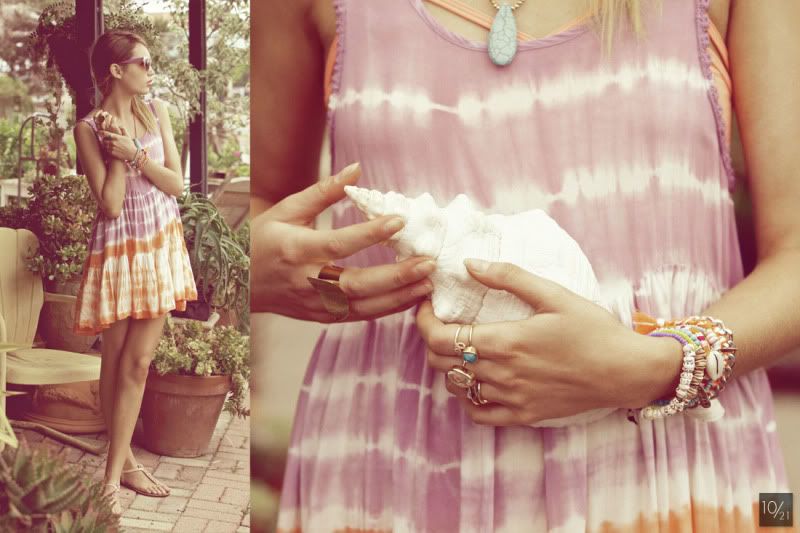 picture source: lfstores, some tumblrs and google :b