Vickteerut Striped Shorts
Yes! Vickteerut Shorts!
been thinking about having them for a while, and finally got them.
They're very lovely, yet very very short!
I got a lot of stares bcuz of them even around Siam Square!
and not sure if those stares are in a good way or bad way..
maybe bcuz of their shortness and tightness
besides their very high-waist, which makes them look even more shorter.
But..well...Thanks to these Vickteerut shorts, I've learnt to be a confident girl. haha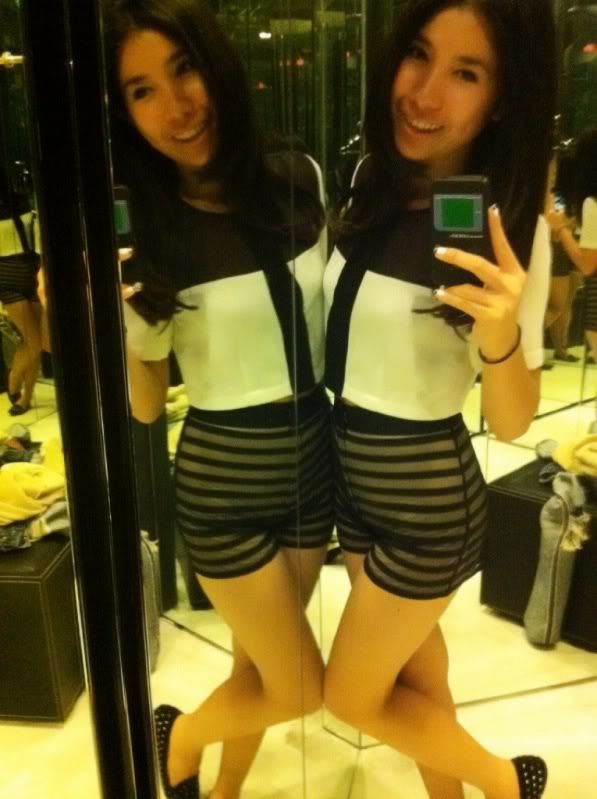 More looks from Vickteerut shorts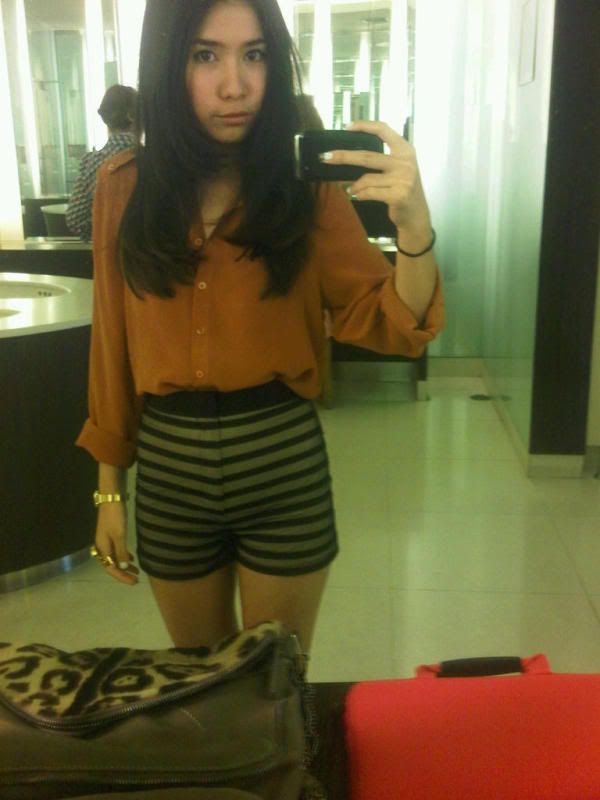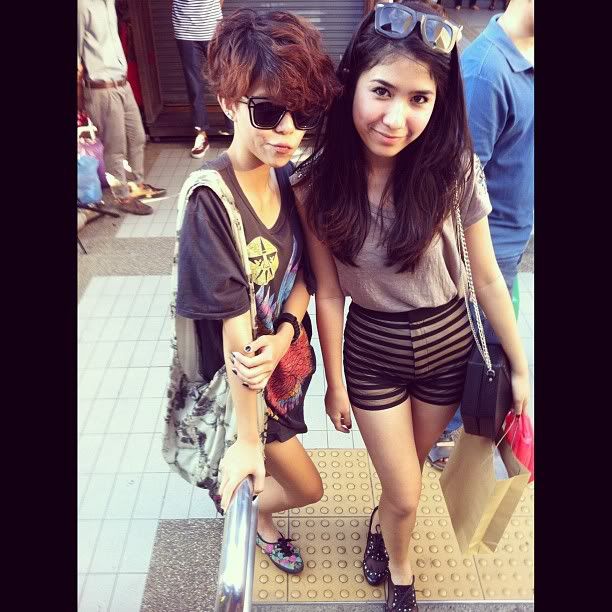 First photo: Vickteerut top
Second photo: Topshop shirt
Last photo: Topshop tshirt, sisiree bag
By the way, if you use iphone and you play instagram, feel free to follow me!
My ig name is @sugarrichie