Hong Kong Day I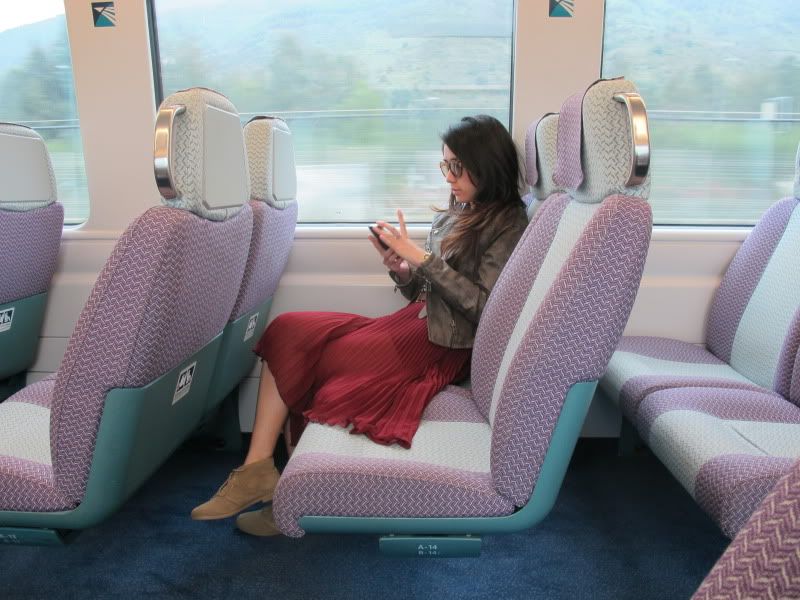 My Hong Kong trip was amazing!
it was my second time to Hong Kong. but it was never boring.
i thought it would not be as amazing and amusing as the first time.
but i was wrong! Hong Kong never fails to impress me.
.
the first day's weather of my trip to Hong Kong was so cold. (for a Thai girl like me)
it was like around...15c and i thought i would be ok
so i wore a leather jacket.. sounds warm?
but with a see-through midi skirt!!!
and i was like...freaking coldd!!! that i had to change to jeans and wear socks.
not a cool outfit but...i wanted some warmth lol
first day i didnt do anything much.
walking around Causeway bay and Central.
having cold Gong Cha (despite the cold weather) and noodles.
doing a little shopping and sightseeing!!