Andi Boots and the Leather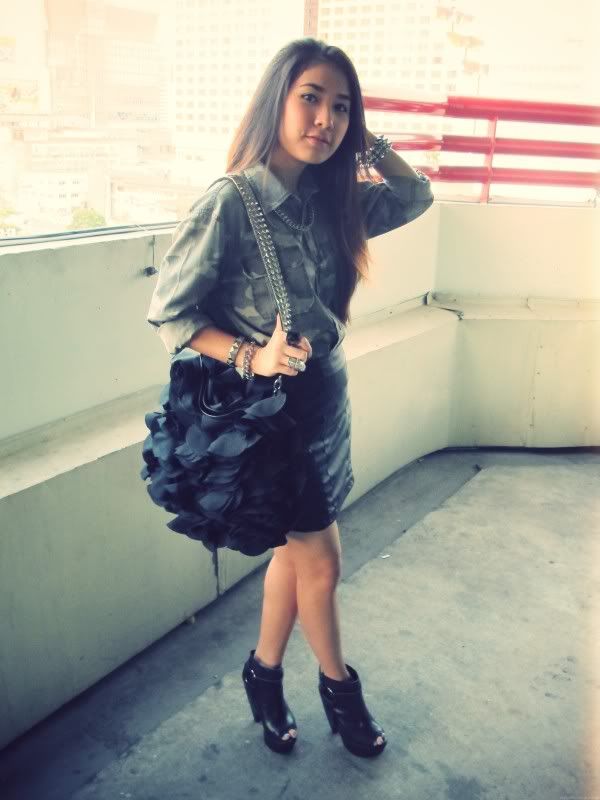 i love these shoes so much. the Topshop Andi Boots.
i loved them since i first saw them on Fashiontoast's Rumi.
and when i saw them again in Topshop store CTW, i craved for them
but they had been so expensive(for me). 7000++baht so i gave them up
and again.. i was lucky that soon after that they were on sale (50%off! O.O)
so i bought them as a new year present for myself!
but when i walked on them, they killed me like bitch!
i normally wear 38 or uk5. However, i can wear 37 and 39, depending on the brands
but topshop! Each pair, i never wear the same size!
and there came the dilemma when making a decision in buying this pair!
38 was too big, 37 was too tight but i ended up with 37.
and now... i have to put up with them. >.< hurrrr~~~